Geophysicist-Turned-Teacher Creates Scholarship at UH College of Education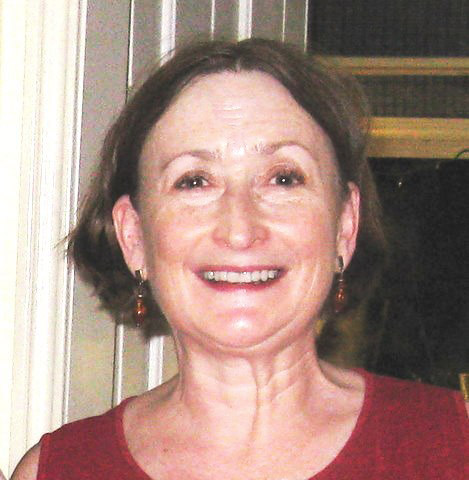 Posted Sept. 25, 2019 – Geophysics was Dayna Salter's first love. She enjoyed a 35-year career in the oil industry before unleashing on her second passion: teaching.
"I always knew when I retired from the oil business, I would want to teach at a junior college," said Salter, who earned a master's in educational psychology from the University of Houston College of Education in 1996.
Salter, worried about the possibility of being laid off at the time, had returned to school after the economic recession of the early 1990s.
A proud Coog, Salter has remained connected to UH. She started an endowment in 2015 to support the College's educational psychology program and this year started an endowment to fund a scholarship for incoming freshmen.
"I had such wonderful teachers as a kid growing up," she said. "I really do appreciate the education I got and what I'd like to see the scholarships do is help bring in people that really want to be a teacher."
Growing up, Salter said her parents stressed the importance of higher education. Her mom was an English literature major and her father, a civil engineer, was critical in establishing Salter's love for math and science.
Salter earned a bachelor's in geophysics from the California Institute of Technology in 1976 and a master's in seismology from the University of California, Berkeley in 1980.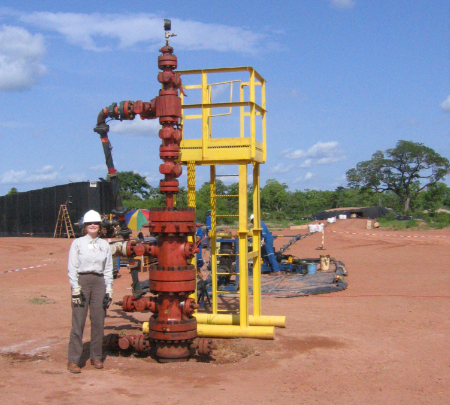 For more than three decades, she worked as a geophysicist in the oil industry and primarily focused on U.S. oil production, with experience in Alabama, California, Louisiana, Oklahoma, Texas and the Gulf of Mexico. She also worked with multifunctional teams, proposing and executing drill well programs in Chad in north-central Africa.
While in Houston with ExxonMobil, Salter said she was drawn to UH's educational psychology program. She continued to work full time while taking classes in the evening, enjoying her statistics and adult cognition classes the most.
Throughout her oil career, Salter served as a math and chemistry tutor to high schoolers and mentored young employees at ExxonMobil. She had found her second love in teaching. So, after retiring from the company in 2015, Salter began working for Lone Star College in January 2016 as an adjunct instructor of developmental math and elementary physics.
She said her interest in math and science, as well as her background as a tutor, helped her transition into becoming a college professor. The big challenge, she said, was breaking down the subject material so her students, who typically struggled with math and science, could better absorb the material and learn a process to figure out the problems.
"A lot of the students had either poor education in high school, or they hadn't applied themselves," she said. "I wanted to help them over that hurdle to get to see that math wasn't that bad."
After teaching at Lone Star for more than three years, Salter and her husband are moving to Austin, where she hopes to continue teaching at a community college.
Salter also holds a position as a financial officer in the Commemorative Air Force - Gulf Coast Wing, which focuses on preserving and restoring military aircraft. She also is a board member of Red, White, and Bike, which donates high-quality bikes to children and younger siblings of combat veterans wounded or killed in action.
"I appreciate everything I learned at the University of Houston because it put me in a direction I knew I would follow if I survived the oil industry," Salter said. "I'm happy to see that the College of Education is doing so well and that I am able to give back."
–By Alberto Huichapa
–Photos courtesy of Dayna Salter