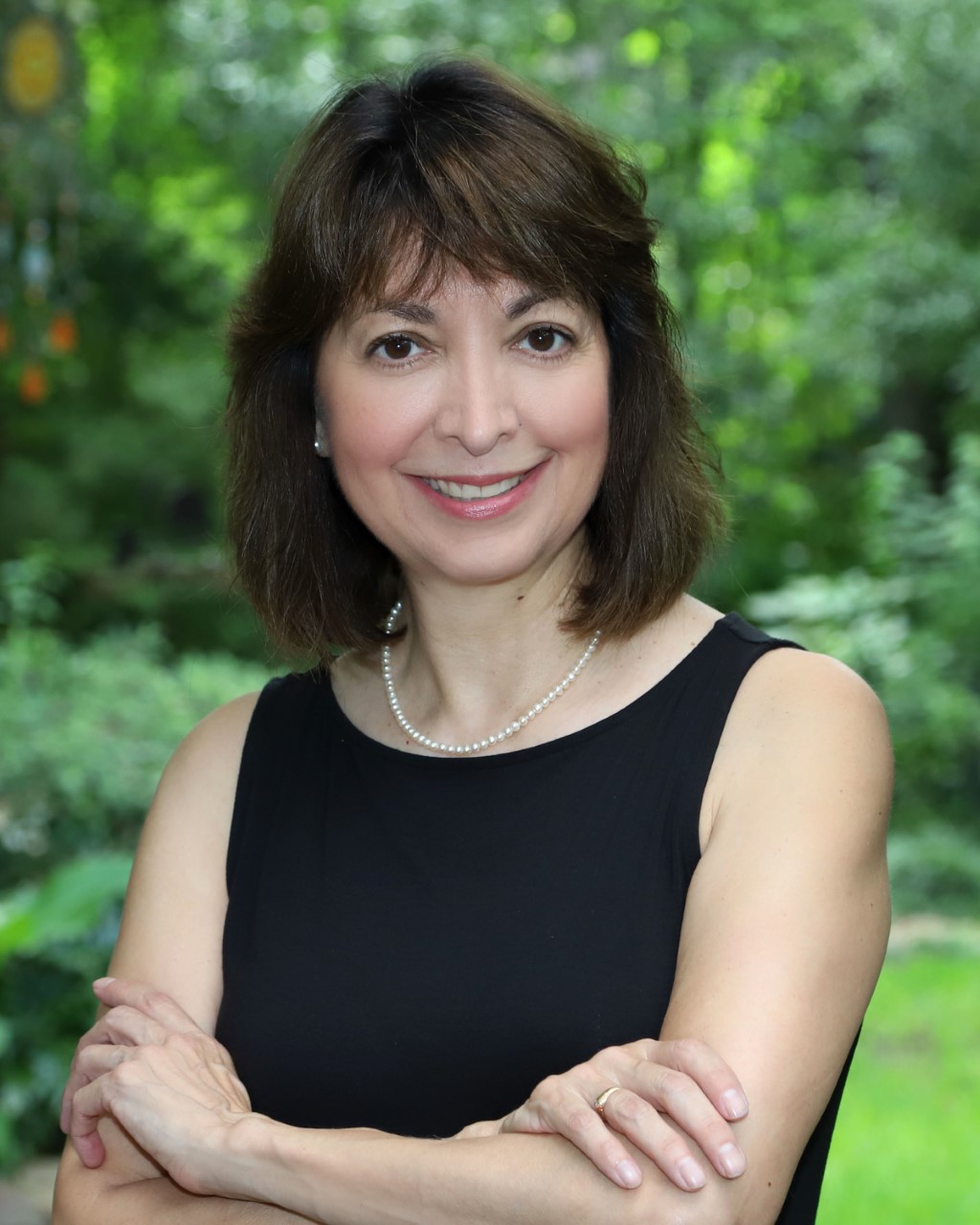 The UH College of Liberal Arts and Social Sciences (CLASS) is pleased to announce that Professor of Sociology Pamela Anne Quiroz, Ph.D., has been recognized by several local and statewide organizations for her outstanding record of service and leadership.
Quiroz, who serves as Executive Director of the Inter-University Program for Latino Research (IUPLR) and director of the Center for Mexican American Studies (CMAS), will be honored as one of the 2019 "Women on the Move" by Texas Executive Women (TEW), Quiroz was honored as part of the Houston Business Journal's 2019 "Women Who Mean Business" Awards, and received an award from the Mayor's Hispanic Advisory Board.
Each year, TEW recognizes ten exceptional women for their contributions to business and community service. Quiroz was honored alongside some of Houston's most successful women and was commended for her countless hours of work in touching lives across the city. The 34th annual "Women on the Move" Awards Luncheon will take place October 28.
Quiroz received a 2019 "Women Who Mean Business" Award from the Houston Business Journal in the Outstanding Nonprofit Leaders category. She will be honored at an awards gala on October 3, and the full slate of winners will be recognized in a special section of the journal's October 4 issue.
Quiroz was honored by the Mayor's Hispanic Advisory Board for her work on Latino Art Now! (LAN!), a four-month constellation of art exhibits and other events held at galleries, museums, and cultural centers throughout the city of Houston. The centerpiece of LAN! was the 2019 Latino Art Now! Conference, which brought the nation's foremost Latino artists, art historians, and educators to the UH campus for three days of exhibitions, panel discussions, and celebrations of Latino art.