The College of Liberal Arts and Social Sciences (CLASS) offers graduate courses in humanities, social and health sciences, and the creative and performing arts. The graduate programs in CLASS provide advanced academic instruction and expertise in the methods and skills of each discipline.
Degree and Program Information
Doctoral Degrees
CLASS offers doctoral degrees, the highest level of academic study, in seven departments. These rigorous, advanced programs require coursework, extensive independent research and the creation of an original contribution to knowledge through the doctoral dissertation.
CLASS offers the following doctoral degrees:
Master's Degrees
All departments and schools in the College offer master's degrees that provide in-depth instruction and preparation beyond the bachelor's level in a particular field. Students may use their master's degree to prepare themselves to move directly into the workforce or as a stepping stone to doctoral studies. All master's degrees require a significant amount of coursework, and they also require a master's thesis, comprehensive examinations or other capstone project to attain the degree.
CLASS offers the following master's degrees:
* It is possible to continue on into doctoral studies in your field at the University of Houston after completion of your master's degree in these CLASS departments.
Graduate Certificates
CLASS offers a number of graduate certificates; some are interdisciplinary, while others lie within a particular discipline. Graduate certificates consist of 9–12 graduate credits in a specific area, offering students a core of specialized knowledge to enhance their expertise and credentials. Most graduate certificates are open to both in-program degree students and to post-baccalaureate students who wish to pursue the certificate only.
CLASS offers the following Graduate Certificates:
Dean's Office Contacts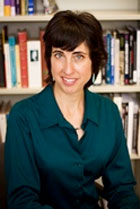 Susan Scarrow, Ph.D.
Associate Dean, Graduate Affairs
Moores Professor, Department of Political Science
713.743.3915
sscarrow@central.uh.edu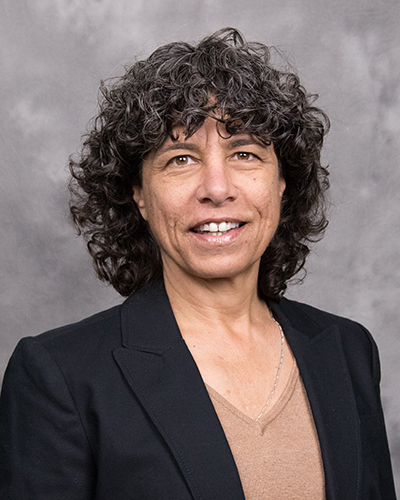 Anna Marchese
Program Director
713.743.4012
amarchese@uh.edu