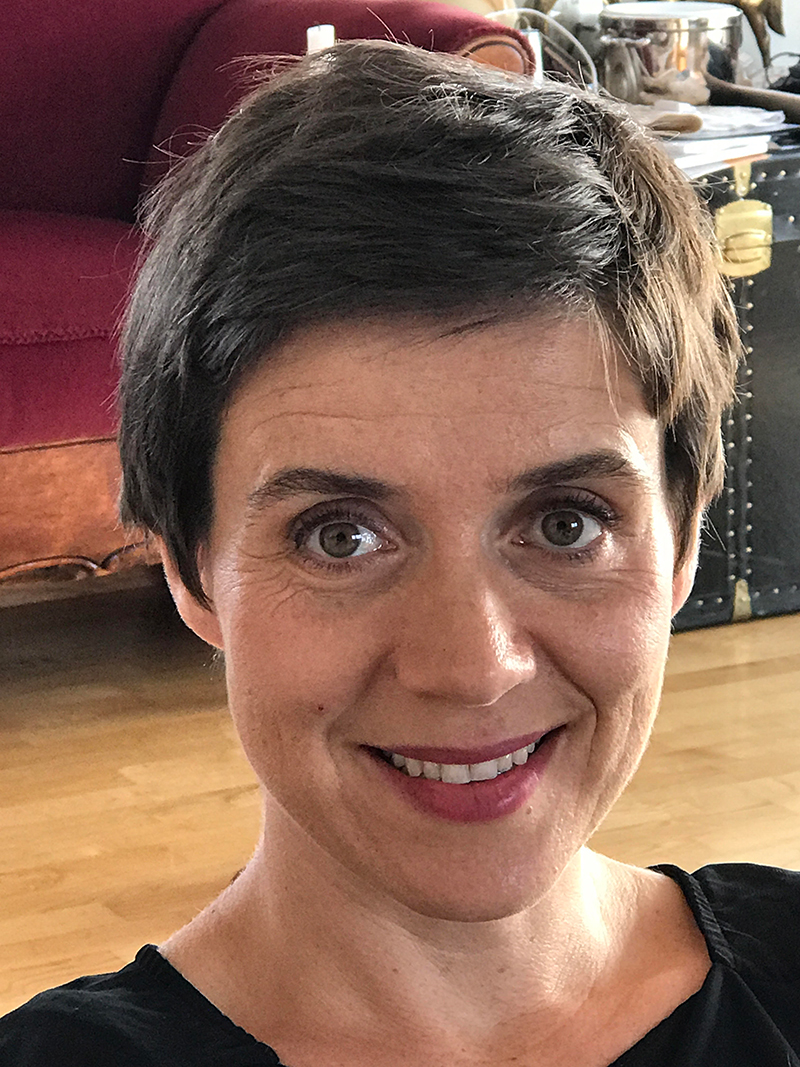 The UH College of Liberal Arts and Social Sciences (CLASS) is pleased to recognize Professor of Psychology Christiane Spitzmueller, who served as a committee member on a National Academies of Sciences, Engineering and Medicine (NASEM) consensus study involving mentoring in STEMM (science, technology, engineering, mathematics, and manufacturing). The study examined research on the mentoring of undergraduate and graduate students in STEMM fields, with a focus on individuals from underrepresented backgrounds.
The 18-month process, which included listening sessions and workshops across the country, culminated in a report that was released at NASEM's Washington, DC headquarters.
Notable findings from the report include the need to develop more intentional, evidence-based mentorship programs at colleges and universities rather than ad-hoc mentoring practices. The report also calls for academic administrators to utilize analytics in evaluating and developing quality mentorship on their campuses. For students, the report emphasizes the need for multiple mentors who can provide psychosocial and career mentoring needed to advance in their profession and build identities as scientists.
"Professor Spitzmueller has ably represented the University of Houston in a vital study from one of the nation's most important research organizations," said Antonio D. Tillis, dean of CLASS. "The knowledge she and her colleagues gained is consistent the University's own efforts to foster diversity and opportunity on campus and in the professional world."