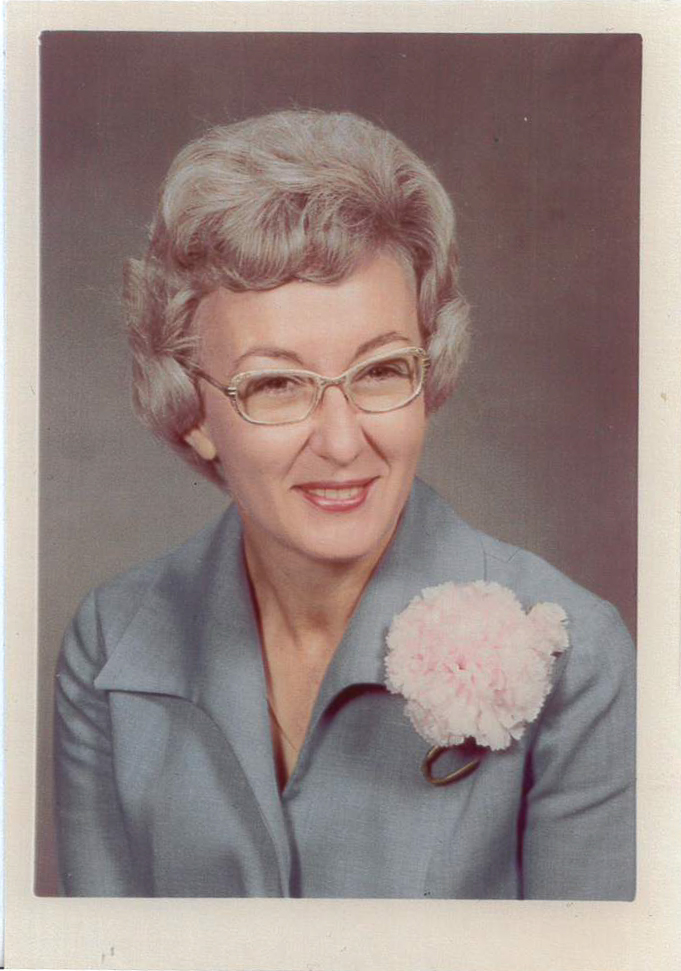 A new bequest has been established that will remember the legacy of a dedicated UH CLASS alumna and nutritionist: The Maris M. Coggin Endowed Scholarship for Nutrition Excellence. The bequest was created by her husband Clyde in order to continue his late wife's commitment to keeping people in the nutrition profession.
Maris graduated magna cum laude from the University of Houston in 1970 with a Bachelor of Science in Food and Nutrition, a program in the Department of Health and Human Performance in the College of Liberal Arts and Social Sciences.
Maris's passion for nutrition carried her through a successful career that began with an internship at the Houston Veterans Hospital. She was food service director for Spring Branch Independent School District for 20 years until she retired in 1992. She also served a one-year term as president of the Texas Association of School Nutrition in the mid-1980s.
Through the years, Maris retained a close-knit group of friends in the food service industry. Maris and Clyde were married for 55 years and raised their family in Houston. The Coggins eventually retired to Castroville near San Antonio where in 2010, Maris passed away at the age of 73.
When the bequest is realized, the distributed income will support scholarships for nutrition students in CLASS's Department of Health and Human Performance in perpetuity. "I have been determined to create this scholarship and make it permanent. If Maris were here she would tell students to do what needs to be done in a timely manner," Clyde explained. "Get the job done, and never deviate."