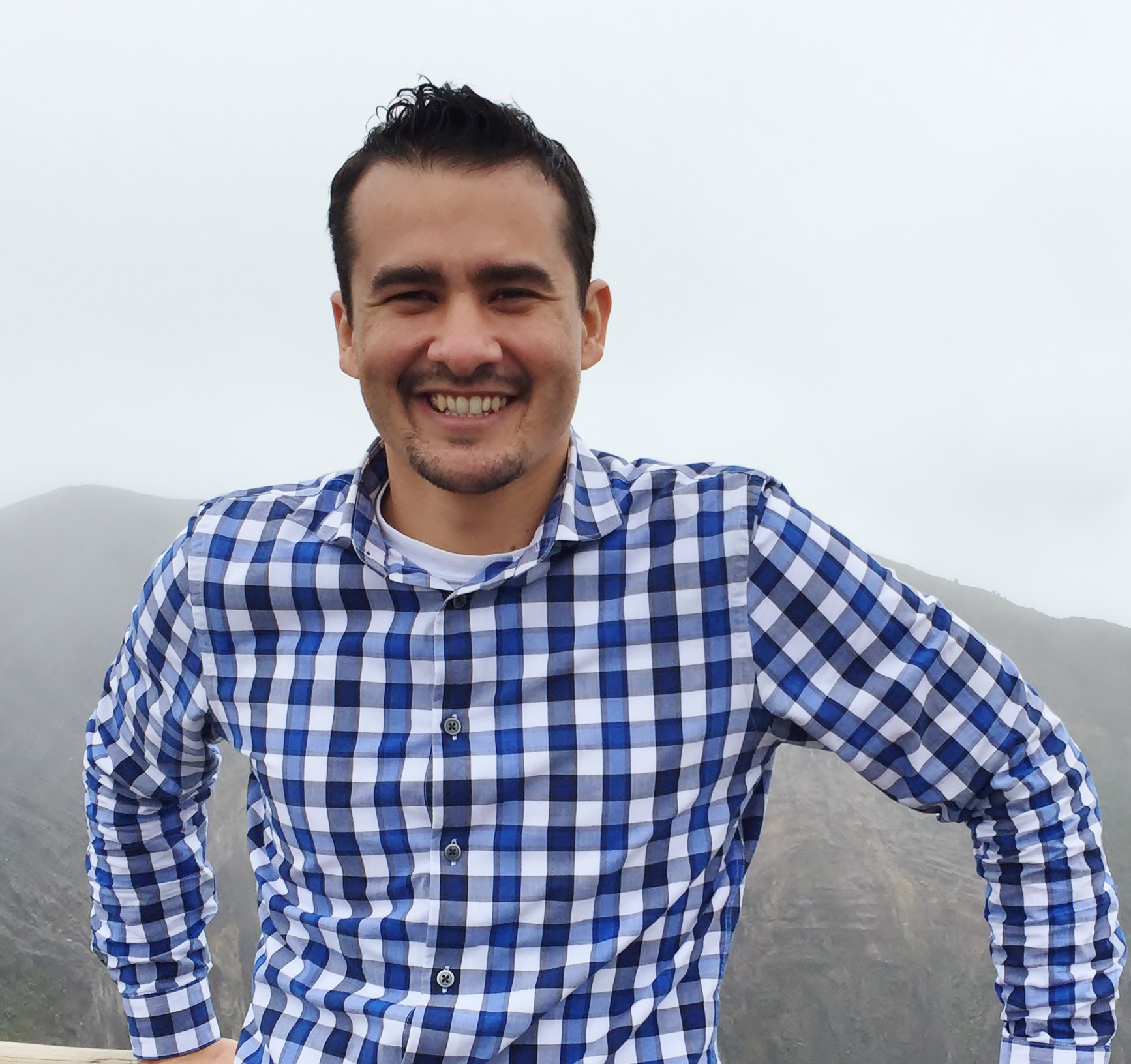 College of Liberal Arts and Social Sciences Ph.D. student in history, Daniel Mendiola, was recently awarded a Fulbright Fellowship to spend the 2017-2018 school year in San José, Costa Rica, to conduct research in the country's national archives.
Fulbright Fellowships generally provide travel and living stipends to students who demonstrate the capacity for independent study or research in addition to a general knowledge of the history, culture, and current events of the countries to which they are applying. Mendiola will use his time in Costa Rica to further research his dissertation topic, which examines Central America during the 18th century – the final century of Spain's colonial presence in the region.
"The fact that Spain played a major part in the history of Central America is well-known. After all, Spanish is still the predominant language. But what is far less known is how little control Spain actually had in practice, and how many other peoples challenged Spanish control, shaping Central American society in the process," says Mendiola.
In particular, Mendiola's dissertation tells the story of a powerful confederation of indigenous peoples and escaped African slaves – typically referred to as the "Mosquito Kingdom" – which emerged on Central America's coast during the eighteenth century and challenged Spain by launching its own conquest.
The fellowship will allow Mendiola to return to the national archives for a second time, and delve deeper into the abundance of resources available there. During his first visit in 2016, he discovered collections housed in the archives that he believes hold the key to understanding the full extent of the influence of the Mosquito Kingdom.
"There are literally thousands of pages of relevant documents (I can only claim to have read hundreds, so far), so the Fulbright is a perfect opportunity for me to give this unique collection the close examination that it deserves," says Mendiola.
"Daniel's research in Costa Rican archives is groundbreaking, and the Fulbright will allow him to go even further with that research," says Dr. Susan Kellogg, professor of history. "For all these qualities, I am pleased, but not entirely surprised, that the Fulbright program recognized his potential and the quality of his dissertation project."
Mendiola's current plan is to finish his dissertation during his Fulbright year in Costa Rica, and then find a job as a professor of history where he can follow his passion and teach the next generation of students.
"I am a teacher," says Mendiola. "For me this identity is deeply personal. Both of my parents were teachers in the small east Texas town where I grew up, and even as a child, I was aware that what my parents did was important for our community. People knew who my parents were, and I could tell that people appreciated their dedication to giving students in our town the best education possible."
Mendiola grew up in Elkhart, TX, a small town of about 1,200 people. He graduated from Elkhart High School in 2005, and then moved to Houston to attend the University of Houston for undergraduate studies. He graduated with a B.A. in history in 2009 and began teaching seventh grade history at YES Prep, a public charter school in Houston. In 2013, he returned to UH to begin graduate studies.
"I came to UH because I like public schools," says Mendiola. "I liked the idea of going to a big public university that was accessible to lots of different people from lots of different backgrounds. I felt like there was something special about UH when I was graduating high school and it turns out I was right, so it made sense to stay for graduate school as well. The history department is full of caring and productive scholars, and I love UH culture, so it was an obvious choice."
Mendiola also believes his own Hispanic heritage contributed, in part, to his interest in Latin American history.
"Spanish is my second language, but it was the first language of my grandparents, who grew up in south Texas as the children of Mexican immigrants," he says. "Given my family background, I couldn't help but be intimately aware that many peoples – rather than one predominant group – had contributed to making the world around me."
Dr. Kellogg adds, "When Daniel walked into my office in the summer of 2013 to discuss beginning his doctoral studies, I immediately knew he would be successful because he came across as so motivated, engaged by history, and with a deep commitment to learning and testing out new ideas and methodologies."
- Monica Byars