University of Houston honors Inprint with President's Medallion
Honor recognizes the literary arts organization's support of Creative Writing Program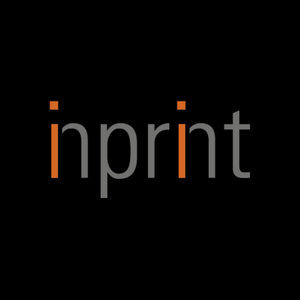 The University of Houston will bestow a President's Medallion on Inprint in recognition of the literary arts organization's service to the university and higher education through its unwavering support of the Creative Writing Program within the Department of English in the College of Liberal Arts and Social Sciences.
The honor will be presented at the CLASS Commencement ceremony at 9 a.m. on Friday, December 20, 2013 in Hofheinz Pavilion.
"Since our founding in 1983, Inprint has been dedicated to the betterment of the UH Creative Writing Program," said Rich Levy, Inprint's Executive Director. "I think our achievements to date have far outpaced our founders' dreams."
Inprint provides annual fellowships and prizes for graduate students in the UH Creative Writing Program—more than $2.7 million dollars have been awarded since 1983.
It also underwrites Gulf Coast: A Journal of Literature and Fine Arts, national magazine that publishes the work of established and emerging writers and Houston artists. Gulf Coast is edited and published by Creative Writing graduate students.
Inprint established an endowed chair in creative writing and supports faculty advancement through its reading series and workshops.
With the support of Inprint, Creative Writing Program students and alumni have published more than 150 books. Faculty writers have received, among other honors, the Pulitzer Prize, the National Book Award, the National Book Critics Circle Award, and MacArthur Foundation "genius" fellowships.
"The net result of all this, we hope, is to make the UH Creative Writing Program a leader in its field," Levy said, "and to promote the magic of great writing and the essential work of great writers."