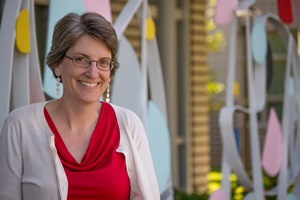 Laura Heidel, Ph.D.
Program Director
713-743-5439 | email Dr. Heidel
Best Part of My Job: I love knowing that our office makes a difference for students, whether in tutoring, academic coaching, or success workshops. | Interests: Reading non-fiction, exploring different areas of Houston, doing art projects, listening to podcasts | Education: University of Illinois- Urbana, Ph.D. in Counseling Psychology; M.A. in Counseling Psychology; Carleton College, B.A. in Psychology.
I have worked at LAUNCH for 17 years, starting here as an academic coach.  While I enjoy helping all students in acquiring learning strategies, I have seen many students with Attention Deficit Disorder and other executive functioning issues. 
Now in this current role I continue to provide academic coaching but also supervise the other professional staff and oversee the various services that we provide.  Come visit us this semester- we will see you soon!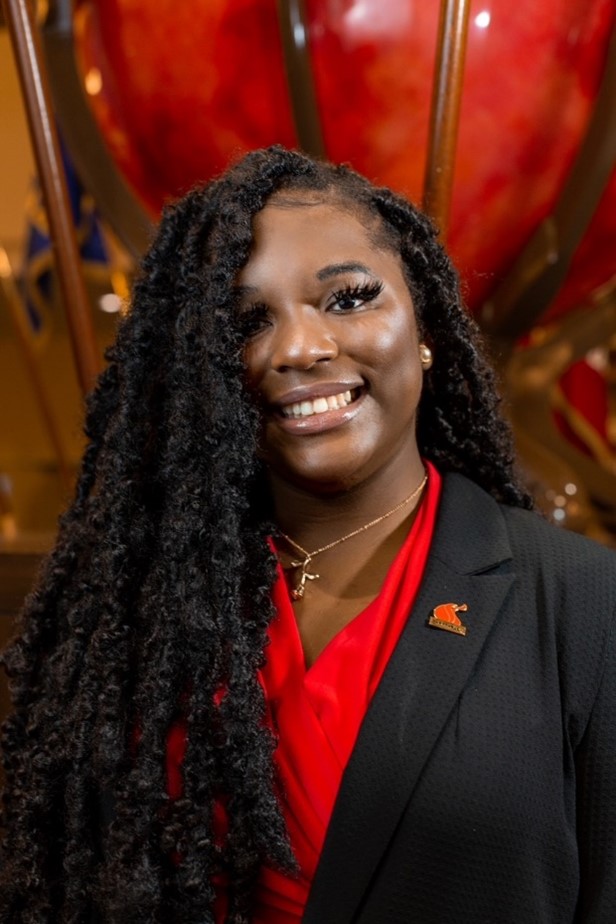 Jaelyn Lynch
Program Coordinator II
713-743-2078| email Ms. Lynch
Best Part of My Job: I enjoy connecting with the students because it grounds me and inspires me to better cultivate methods for program implementation. | Interests: Reading, traveling around the world, crafting, movies, and drawing | Education: Texas A&M University, B.A in English with a minor in Africana Studies
My background is that I have over three years of experience in student engagement and leadership development. Combining that with my passion for coordinating, I greatly enjoy finding innovate ways to connect students to different tools that can ensure their success. It is my goal to continue improving and developing new ways for programs to benefit students.
Juanita Hall, M.Ed.
Academic Coach
713-743-9038 | email Ms. Hall
Best Part of My Job: I believe in the power of motivation and helping students achieve all that they can to elevate to a level they never thought was possible. | Interests: Movies, exercise, drawing, painting | Education: University of Houston, M.Ed in Administration & Supervision in Higher Education, B.A. in Psychology.
My background is in implementing student success strategies that include life-changing strategies, leadership, and success tips that really work. I love helping students construct a strategic semester planner so they can reach their academic goals. Therefore, I have partnered with the University of Houston Bookstore to distribute my academic success planner.