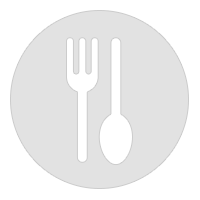 Looking for coffee, dinner, or a quick snack? Check out all the dining options the Student Center has to offer!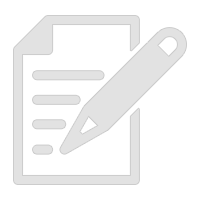 Looking for a place to host your event? The student centers has a variety of options for student organizations, individuals, and more.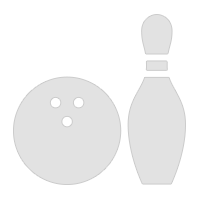 Table tennis, bowling, billiards, amusement games.
Take a Virtual Tour

Make a virtual stop at the Student Centers with a narrated campus tour where you will hear about resources and program highlights. Continue on to other campus stops to round out your UH Virtual Tour experience, a university-wide project by YouVisit.
Contact Us
Student Centers Office
4455 University Drive Rm. 271
Houston, TX 77204-3049
Phone (832) 842-6260
Fax (713) 743-5282