The Student Centers will be closing Thursday Nov. 24 until Sunday Nov. 27 due to Thanksgiving Holiday. The Student Centers will be opening at 7am Monday Nov. 28.
IMPORTANT NOTE:
Please take a few moments to review a video showcasing the past 5 years of our new and renovated space.
---
Stay Connected:
Please be sure to follow us on social media @uhstudentcenter as we will be sharing important information as it becomes available.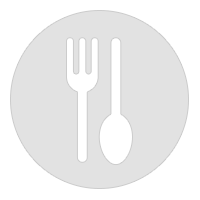 Looking for coffee, dinner, or a quick snack? Check out all the dining options the Student Center has to offer!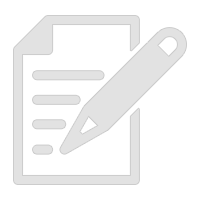 Looking for a place to host your event? The student centers has a variety of options for student organizations, individuals, and more.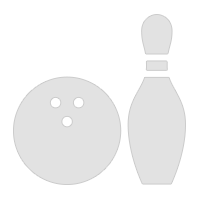 Table tennis, bowling, billiards, amusement games.
Take a Virtual Tour

Make a virtual stop at the Student Centers with a narrated campus tour where you will hear about resources and program highlights. Continue on to other campus stops to round out your UH Virtual Tour experience, a university-wide project by YouVisit.
Contact Us
Student Centers Office
4455 University Drive Rm. 271
Houston, TX 77204-3049
Phone (832) 842-6260
Fax (713) 743-5282
Student Life Diversity Statement
The Division of Student Affairs Student Life Team honors the fundamental value and dignity of all individuals by creating and maintaining an environment that respects diverse traditions, heritages and experiences. Through education, reflection and accountability, we cultivate leaders who champion inclusion and diversity.