IMPORTANT NOTE:
HOLIDAY BUILDING HOUR CHANGES:
Wednesday, November 25
7 am - 7 pm
Thursday, November 26-Sunday, November 29
Closed
Monday, November 30 – Wednesday, December 23
Monday-Saturday; 7 am – 6 pm
Closed Sundays
We will be closed from 12/24 – January 3rd and reopen on Monday, January 4th, at 7am and will operate on reduced hours
Monday-Saturday; 7 am – 6 pm
Closed Sundays until Friday January 15
---
COVID-19 Response
We are doing all that we can to ensure the safety of our UH students, faculty and staff, alumni and surrounding community. View a comprehensive list of our COVID-19 response.
Stay Connected:
Please be sure to follow us on social media @uhstudentcenter as we will be sharing important information as it becomes available.
We understand the stress, confusion, and uncertainty surrounding COVID-19. We are here to help however we can!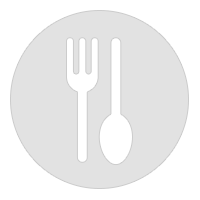 Looking for coffee, dinner, or a quick snack? Check out all the dining options the Student Center has to offer!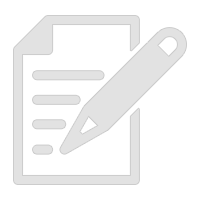 Looking for a place to host your event? The student centers has a variety of options for student organizations, individuals, and more.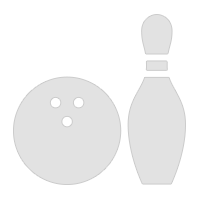 Table tennis, bowling, billiards, amusement games.
Take a Virtual Tour

Make a virtual stop at the Student Centers with a narrated campus tour where you will hear about resources and program highlights. Continue on to other campus stops to round out your UH Virtual Tour experience, a university-wide project by YouVisit.
Contact Us

Student Centers Office
4455 University Drive Rm. 271
Houston, TX 77204-3049
Phone (832) 842-6260
Fax (713) 743-5282

For Conference and Reservation Services:

For General Information: