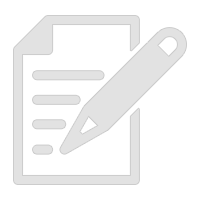 A University of Houston Central campus Registered Student Organization (RSO) that is officially recognized and approved by the Center for Student Involvement.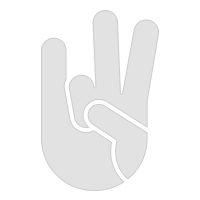 Any University of Houston Central campus department, office or division.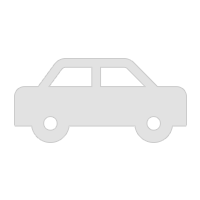 Non-profit organizations, companies, groups or individuals requesting to reserve spaces for non-university related events.
The Student Centers and CARS team ask for your patience as we work as quickly as we can through all event requests. The beginning of the term brings a very heavy influx of requests (sometimes 100+ in a day) and we have an unexpected staffing shortage that we are working to rectify. This will impact the timeliness of our responses, and we plan to provide improved services as soon as possible. Thanks in advance for your understanding.
Students, campus departments, and off-campus groups sponsoring nonprofit events can use the Student Centers at an economical rate. We serve various groups ranging in size from 10 to 1000 persons. Events vary from conferences, seminars, workshops and symposiums to private functions. Located in the center of an excellent academic and learning enviroment, the staff in the Student Centers Reservations Office can assist you in these areas:
Facility reservations for:
Student Centers, Lynn Eusan Park and other outdoor spaces.
Other Services:
Convention/Conference Planning, Audio/Visual Equipment, Meeting Rooms, Special Events Planning and Dining Services.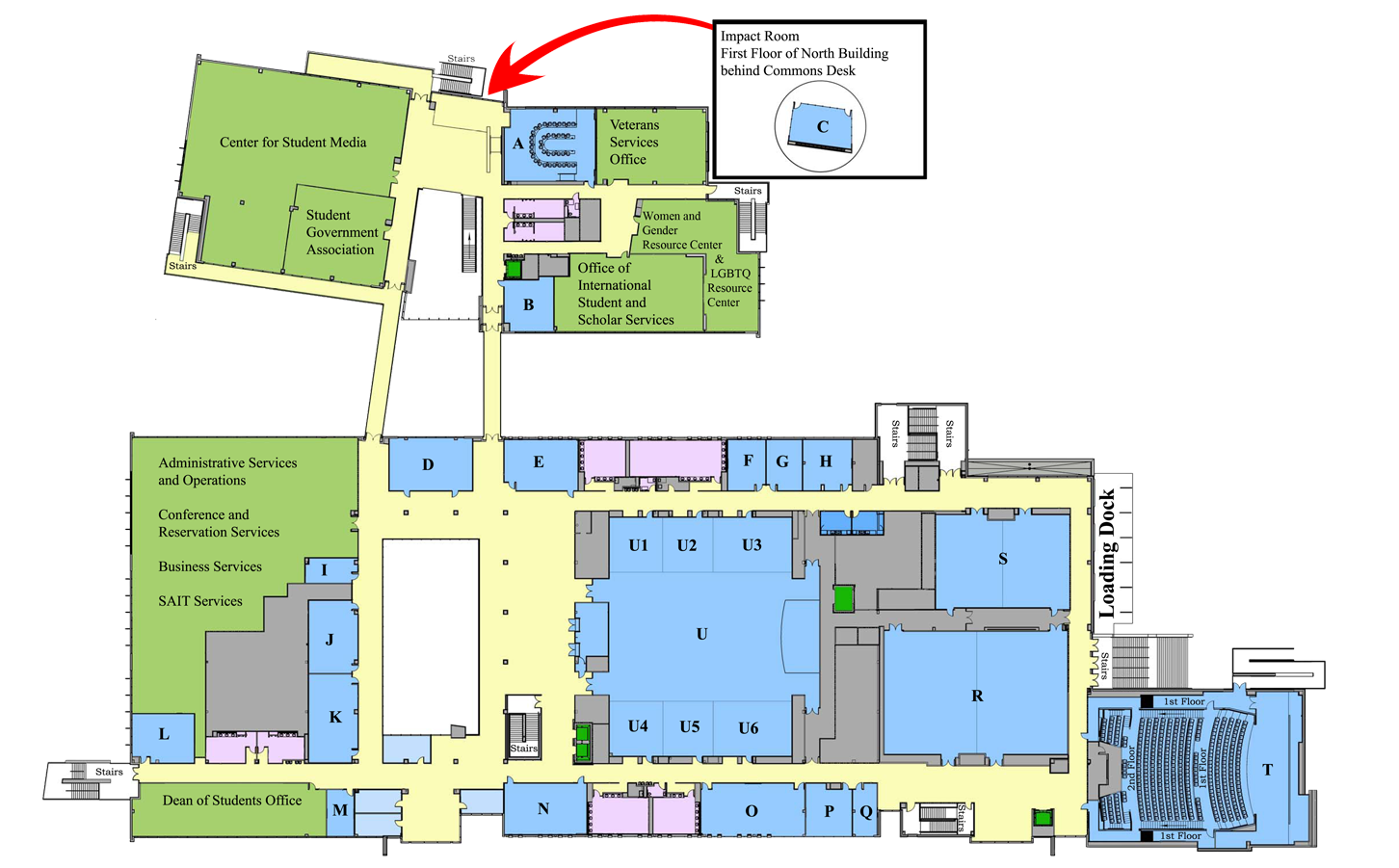 NORTH
| | | |
| --- | --- | --- |
| A | SGA Senate Chamber | 204 |
| B | Synergy Room | 212 |
| C | Impact Room | 113 |
SOUTH
| | | |
| --- | --- | --- |
| D | Skyline | 223 |
| E | Heights | 224 |
| F | Washington Ave | 230 |
| G | River Oaks | 231 |
| H | Montrose District | 232 |
| I | Uptown | 270 |
| J | Midtown | 262 |
| K | Downtown | 261 |
| L | Astrodome | 257 |
| M | Medical Center | 255 |
| N | Bayou City | 219 |
| O | Space City | 214 |
| P | Third Ward | 212 |
| Q | Museum District | 211 |
| R | Ballroom | 210 |
| S | Multi-Purpose Event Space | 237 |
| T | Theater | 103 / 203 |
| U | Houston | 220 |
| U1 | Austin | 220J |
| U2 | Corpus Christi | 220M |
| U3 | Ft. Worth | 220P |
| U4 | San Antonio | 220F |
| U5 | El Paso | 220D |
| U6 | Dallas | 220B |
| V | Break Rooms (Kitchens) |   |