UH and NSM Mourns the Loss of Former Associate Dean
The University of Houston community mourns the loss of Dr. John T. Hardy, professor emeritus of mathematics, who passed away on April 5, 2023, in Houston. He was 84.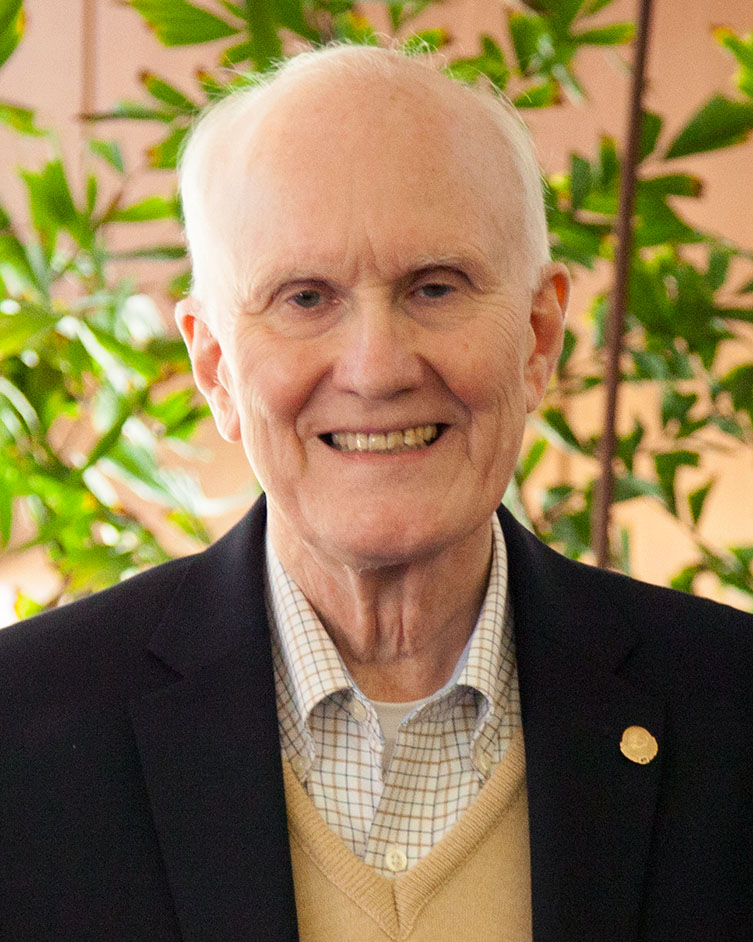 Dr. Hardy joined UH in 1969 and retired in 2016 after 47 years of exemplary service. Throughout his distinguished career at UH, he made significant contributions to the Department of Mathematics, the College of Natural Sciences and Mathematics, and the broader University community, leaving an indelible mark on the institution through his unwavering commitment to scholarship, teaching and service.
Born on October 30, 1938, in Booneville, Mississippi, he received his B.S. in chemical engineering from the University of Mississippi before earning his Ph.D. in mathematics from Louisiana State University. He began his academic career teaching at the University of Southwestern Louisiana and the University of Georgia before being recruited to UH in 1969. A respected expert in algebraic number theory, Dr. Hardy's work was published in major mathematics journals and earned widespread recognition.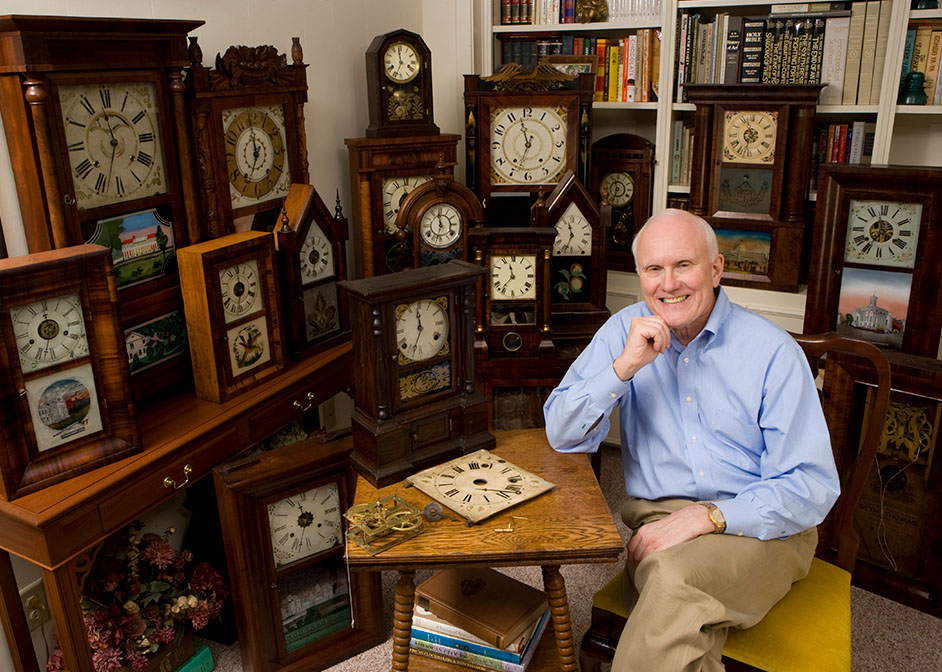 Dr. Hardy was an exceptional educator who taught a range of undergraduate and graduate courses in number theory and modern algebra. He consistently received outstanding teaching evaluations, reflecting his dedication to his students. With a background in chemical engineering, he also provided valuable insights into applied topics, playing a vital role in the development of the math department's curriculum.
His contributions to UH extend far beyond the classroom. Dr. Hardy served as the Director of Undergraduate Studies for the Department of Mathematics in the mid-80s and later became the Associate Dean of the College of Natural Sciences and Mathematics, serving in that position for 26 years.
Throughout his career, he actively participated in various University initiatives, such as serving as the Phi Kappa Phi Honor Society President, as a member of the UH Scholarship Committee for 27 years, and as a member of the UH Undergraduate Council. He also served as Pi Kappa Alpha fraternity faculty advisor for many years and chapter advisor for a few years.
His passion for student success fueled the creation of several retention initiatives.
In 1992, Dr. Hardy established the Scholar Enrichment Program (SEP) for students in STEM majors, which later secured funding from the Houston-Louis Stokes Alliance for Minority Participation funded for many years by the National Science Foundation. SEP, an award-winning student success program, continues to serve students in STEM courses.
He also collaborated with Baylor College of Medicine and the Michael E. DeBakey High School for Health Professions to create the Houston Premedical Academy, providing scholarships and guaranteed admission to Baylor College of Medicine for qualifying students entering UH as NSM majors.
In 2007, he organized yet another collaborative program for our students – the Academic Associates Program. This partnership with Texas Children's Hospital gives our undergraduates the opportunity to be exposed to clinical research and to observe clinical practice in pediatric emergency medicine.
Dr. Hardy co-founded the Houston Area Calculus Teachers Association in 2001, which continues to offer teacher workshops to AP calculus teachers multiple times a year. He also played a pivotal role in the creation of UH's Center for Academic Support and Assessment (CASA) in 2003.
Beyond his many professional accomplishments, Dr. Hardy mentored countless students who went on to successful careers in academia, business, medicine, government and law. His legacy will live on through the countless lives he touched and the lasting impact he made on the University of Houston community.
He was a lifelong learner and tinkerer. His skills included restoring Corvettes, restoring and building furniture, building highly detailed, architecturally accurate doll houses, and later turning his interests to the intricate repair and refurbishment of antique clocks.
Dr. Hardy was a man of many talents with an incredible sense of humor. He will be missed by the faculty, staff and students he impacted.
The family will hold a memorial service on Saturday, April 15, at 2 p.m. at St. John's Presbyterian Church, 5020 West Bellfort, in Houston. He is survived by his wife Ann, daughters Elizabeth and Allison, and Allison's husband Russ Savage.
A scholarship will be established at the University of Mississippi "Ole Miss" for a math major from Dr. Hardy's home area in Mississippi. Those desiring to make a donation in his memory may direct them to The UM Foundation, Attn: Dr. John T. Hardy, Jr. Scholarship, 406 University Ave., Oxford, MS 38655. Gifts may also be given online to the scholarship; from this link, go to "View Other Funds" and type John T. Hardy in the "Search Funds" field.