STEM RISE Aims to Prepare Future Doctors and STEM Teachers Through Mentorship and Training
Students from Jack Yates High School in Houston's Third Ward are researching hypertension, breast cancer, the spleen, and more during an innovation new summer program at the University of Houston. The STEM Research Inquiry Summer Experience (STEM RISE) aims to combat the underrepresentation of people of color working in the STEM fields of science, technology, engineering and math.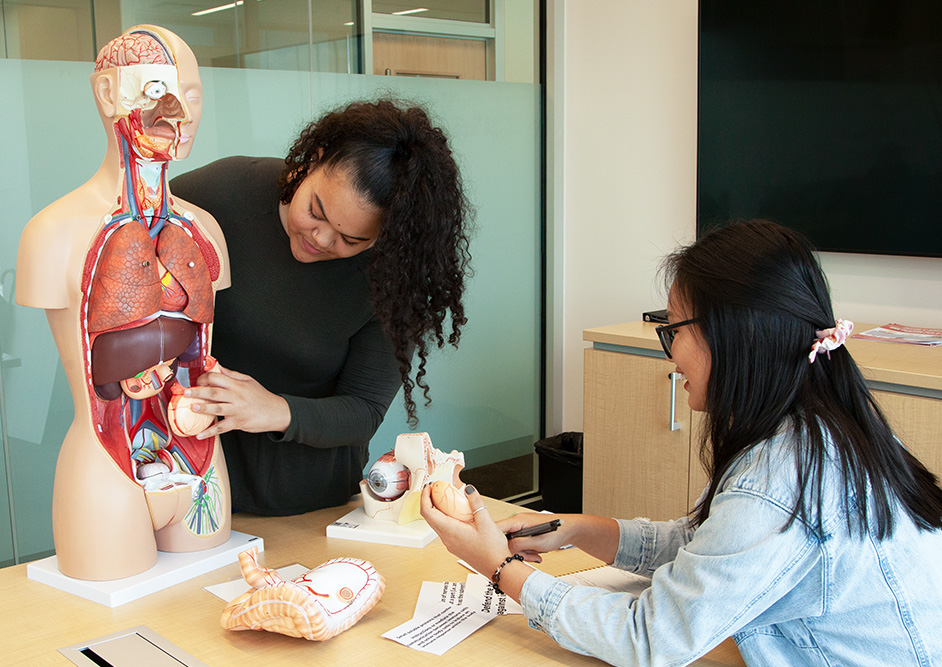 "STEM RISE was inspired by the goal to broaden participation in STEM teaching and learning, and to inspire students from our neighborhood community of Third Ward to envision themselves with futures at UH and ultimately in promising STEM careers," said Mariam Manuel, director of STEM RISE student success and instructional assistant professor for teachHOUSTON, UH's STEM teacher preparation program.
Funded in part by the National Science Foundation, STEM RISE provides the young scholars with a hands-on STEM experience in the classroom and the research lab. UH medical students, undergraduate science/math majors and faculty serve as mentors to encourage best practices in the use of science labs and their tools.
"This unique opportunity also gives the young visitors a glimpse into college life," said Jacqueline Ekeoba, director of STEM RISE instruction and instructor of the Research Methods course.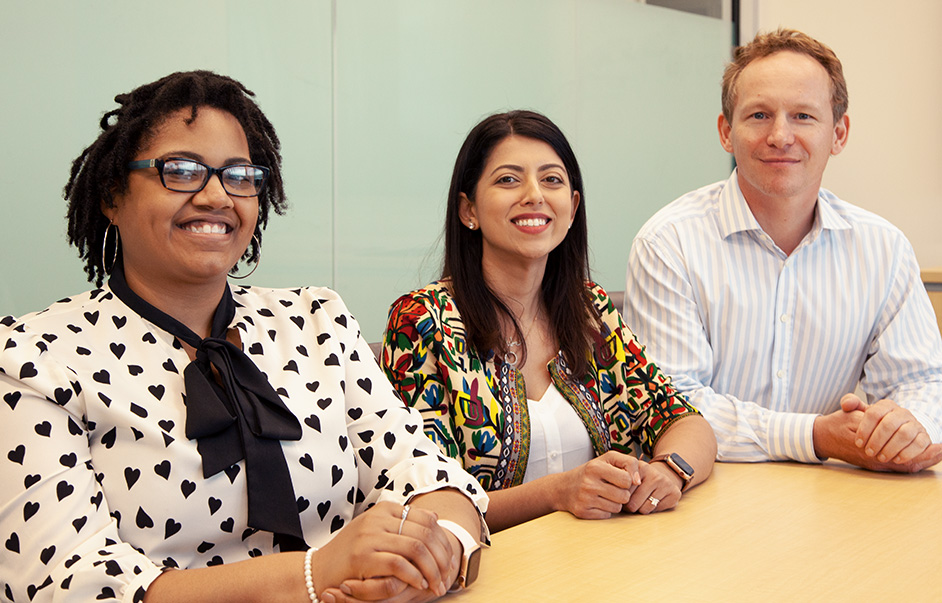 The program is a collaboration between UH's College of Natural Sciences and Mathematics, teachHOUSTON, the Tilman J. Fertitta Family College of Medicine and Jack Yates High School, in partnership with Third Ward community leaders.
"Creating safe and supportive learning experiences for the next generation of scientists and doctors is crucial for ensuring diversity in science and medicine. Not only is this a valuable experience for our high school participants, but our UH students receive training in culturally responsive pedagogy by acting as near-peer mentors," said Thomas Thesen, director of STEM RISE research experience and associate professor of neuroscience at the Fertitta Family College of Medicine.
- Sally Strong, University Media Relations