Enjoys Mentoring Students and Serving as UH Recruiting Champion for Baker Hughes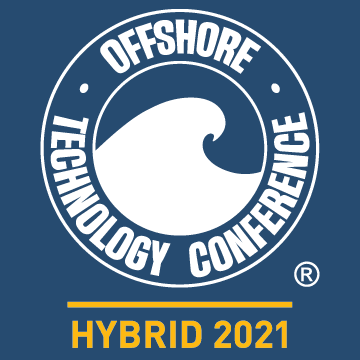 An interest in a variety of fields led Ramakrishna "Rama" Ponnapati to pursue his graduate research at the University of Houston, and that same drive to excel in multiple fields and to encourage the growth of others has led to his status as one of the members of the inaugural class of the Emerging Leaders Program of the Offshore Technology Conference.
Originally founded in 1969 and now one of the 200 largest trade shows internationally, OTC is sponsored by 13 industry organizations and held annually in Houston. Ponnapati is part of an initial class of 13 young leaders. He works as a Techno-Commercial Manager for Baker Hughes, one of the world's largest oil field service companies, with more than $20 billion in annual revenue.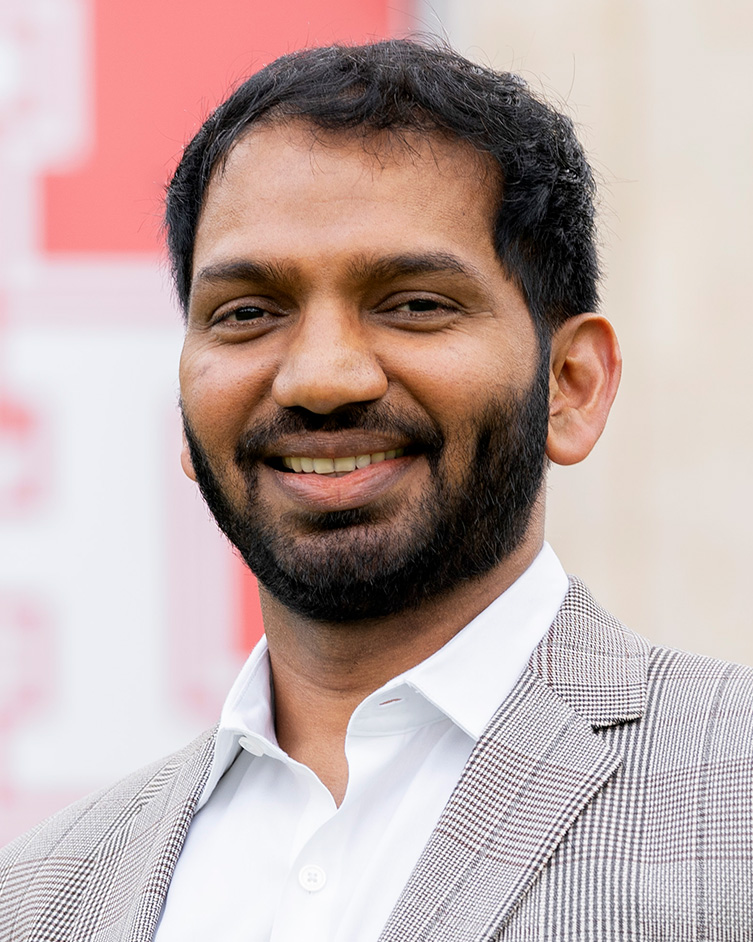 Ponnapati noted that outreach, and encouraging young graduates when they want to get into industry, is now a part of his job. That was part of why he was recognized with membership in the Emerging Leaders Program.
"I always enjoy mentoring students and early career peers," he said. "In fact, I serve as the university recruiting champion for UH for Baker Hughes, and I visit campus a couple of times every year with my teams for career fairs to meet and conduct interviews and hire great talent from UH. When I'm speaking to students, my advice is to look for opportunities for teamwork and collaborations with peers, and to stay thirsty to learn new things. What you learn in school may not be what you will be using at your job, but it will help you learn what you need to learn quickly. Set up a goal and make sure you are having fun working toward it."
Practicing what he preaches, Ponnapati adapted his skill set and his educational goals while he was a student. He earned his doctorate in Chemistry from the College of Natural Sciences and Mathematics at UH in 2009, studying under Rigoberto Advincula. However, he followed this with a postdoc for two years with Ramanan Krishnamoorti, in the Cullen College of Engineering's Chemical and Biomolecular Engineering Department, as it was known at the time.
"The UH Chemistry Department offers cutting-edge research projects and world class facilities for research, along with great faculty, particularly organic chemistry and material sciences, which attracted me towards the program," he said. "After I graduated with my Ph.D., Professor Krishnamoorti had a project on enhanced oil recovery (EOR) using nanotechnology in collaboration with Chevron and UT Austin. I joined Dr. K's lab as a postdoctoral fellow, where I utilized my organic chemistry and nanotechnology knowledge to produce results on EOR projects."
While at UH, Ponnapati was recognized with several achievement awards – the John Lomonte Outstanding Teaching Assistant in Organic Chemistry Award in 2007, and in 2008, the SPE's Graduate Research Award and the Excellence in Graduate Polymer Research Award, sponsored by the ACS Division of Polymer Chemistry. He attributed that success – as well as landing his first job, and several awards for performance at Baker Hughes – to the support and bedrock education he received from his various professors.
"I can never forget professor Randolph Thummel's advanced organic chemistry teaching, and I still use that knowledge in my career. His passion for teaching is certainly inspiring. My advisor, professor Gobet Advincula, I was fortunate to be part of his dynamic research team with multidisciplinary projects that gave us opportunities to learn and excel in many areas such as organic and polymer chemistry, electro optical polymers, material science and nanotechnology. During my time at Prof. Advincula's lab, I was able to collaborate with many research teams globally and authored or co-authored 28 peer-reviewed papers in high impact journals in grad school alone. This is not only satisfying personally but helped me in my career. Finally, Prof. Krishnamoorti introduced me to oilfield chemicals and chemical engineering. He personally taught me how to use rheometers, and he is one of the best. This exposure landed me at Baker Hughes."
- Stephen Greenwell, Cullen College of Engineering