Chemistry Associate Professor Loi Do Is Co-PI of the Joint Venture
Loi Do, associate professor of chemistry in the College of Natural Sciences and Mathematics at the University of Houston, has been funded as one of the co-principal investigators of a new, multi-institutional Center for Integrated Catalysis. The National Science Foundation awarded $1.8 million to six researchers from four different universities to collaborate and create the center.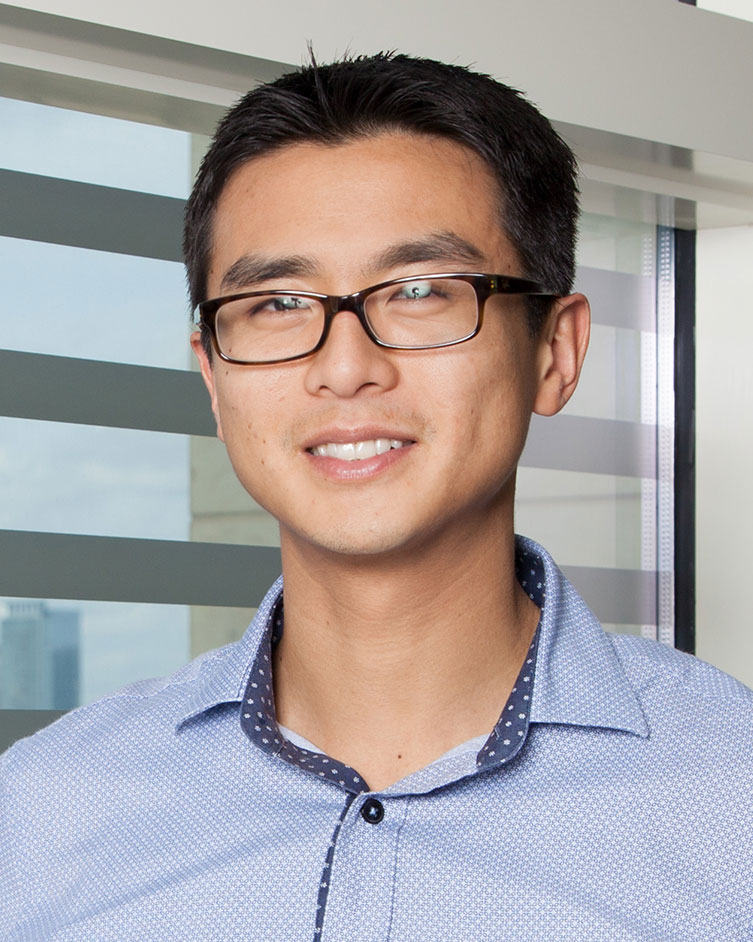 "This joint venture gives us the ability to work on science that we cannot do individually," Do said. "We can draw on the strengths of different investigators to work on challenging, high-risk high-reward ideas. This will be a tremendous opportunity to learn from each other in a synergistic manner."
The research by Do and his collaborators will focus on taking abundant, simple molecules, such as carbon dioxide and ethylene, and converting them to useful materials, such as plastics, in a streamlined way.
Do explains that the synthesis of complex molecules often requires many steps. Such processes are inefficient because they are energy-intensive, costly and time-consuming.
Do and his group's approach aims to combine multiple steps into a single process.
"Scientifically, it's very challenging because we have to figure out how to get all the necessary pieces to work together," Do said. "If we're successful, we'll be able to change the way chemical synthesis is done. This advance could be transformative because it might encourage chemists to apply similar strategies to make other complex molecules."
Center Contributes to Collaboration Among Chemistry Students
Do adds that being a part of the Center for Integrated Catalysis gives UH more national recognition.
"The NSF was enthusiastic about bringing together researchers from the University of Houston, the University of California, Los Angeles, Boston College and the University of North Carolina at Chapel Hill to establish a center because of the diversity of the different campuses," Do said.
Some of the institutions are located in close proximity to pharmaceutical, chemical and materials manufacturers to make it easier to form industrial partnerships.
The center will also develop a strong mentoring program for participating students.
"We have many exciting student-focused activities planned," said Do. "Students will engage regularly with all center members, participate in career development workshops and lead outreach events."
They will also have the opportunity to spend a few weeks at another participating university's lab. Student researchers will be able to acquire new skills and learn directly from experts within the center.
Ultimately, according to the NSF, the scientific impact of the Center for Integrated Catalysis will be "the introduction of a new paradigm in chemical catalysis, with applications across the catalysis community and in chemical industry."
The center's principal investigator is Paula Diaconescu of UCLA. The University of Houston received about $239,000 out of the $1.8 million awarded. Phase II of the center could bring substantially more funding to UH in a few years.
- Rebeca Trejo, College of Natural Sciences and Mathematics