Rising Star in Texas Conservation Movement
Jaime González (Biology '96, M.Ed. '07) is the 2019 recipient of the College of Natural Sciences and Mathematics Distinguished Alumni Award.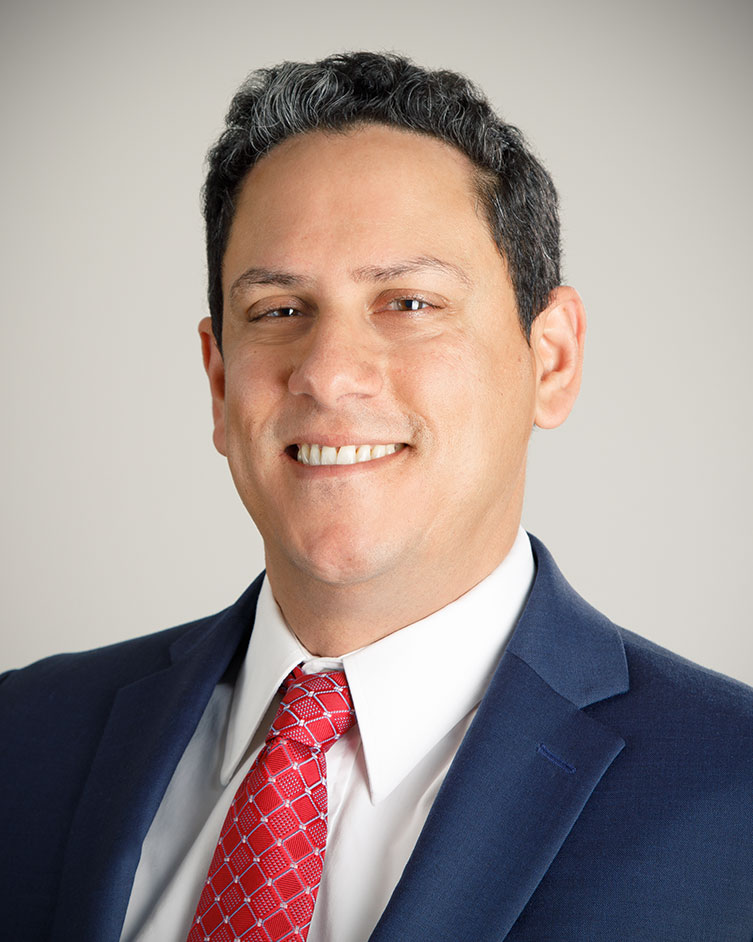 Distinguished Alumni Awards are bestowed upon NSM alumni for exceptional achievement in their professional field, involvement in the community, and demonstrated innovative change to improve the lives of others through their work. NSM established the award in 2017.
González, the Houston Urban Conservation Programs Manager at The Nature Conservancy in Texas, is an award-winning, Houston-based conservationist, environmental educator, naturalist, convener, change agent, and communicator.
His work at The Nature Conservancy in Texas involves promoting and implementing policies and projects that embed nature-based solutions into Houston's urban fabric to create a more resilient, healthy, equitable, and enjoyable city and region. González continues to keep close ties to the University of Houston, where he has served as an instructor in the College of Education and delivered regular lectures to ecology classes. In 2016, he helped establish an on-campus "pocket prairie" called Shasta's Prairie.
"Jaime's work with the Nature Conservancy is ensuring that Houston is a more livable, enjoyable place through the inclusion of natural settings within our city landscape," said NSM Dean Dan E. Wells.
González, who serves as secretary of the North American Association for Environmental Education, co-founded the Coastal Prairie Partnership in 2009. In addition, he serves on the Wildlife Diversity Advisory Committee for Texas Parks and Wildlife.
"Since his time at UH, Jaime has gone on to a highly successful career in environmental stewardship and is now recognized as a rising star in the Texas conservation movement," said Steven Pennings, Moores Professor of biology and director of the UH Coastal Center. Pennings nominated González for the award.
González earned a B.S. in biology and an M.Ed. in curriculum in instruction-science education from UH. He has also earned the Certificate in Environmental Communications from the Nicholas School of the Environment at Duke University and expert certificates from the Civic Ecology Lab at Cornell University.
Nominations for the award were accepted from January through the end of February. The selection process involved a group of alumni volunteers and faculty who reviewed the nominations.
González received the award at the da Vinci Society and Distinguished Alumni Recognition Dinner on April 11.
- Kathy Major, College of Natural Sciences and Mathematics