Organization Unites UTeach Teacher Prep Programs, Alumni and Other STEM Organizations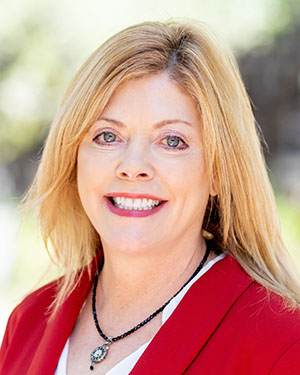 Paige Evans, a clinical professor and science master teacher with the University of Houston's teachHOUSTON program, has been appointed president of the UTeach STEM Educators Association (USEA). She will serve a one-year term and remain on the executive board the following year as immediate past president.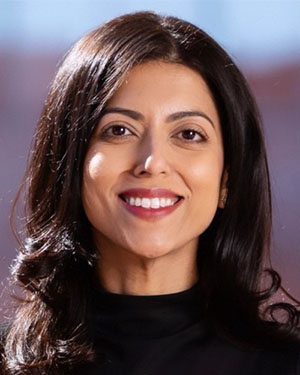 Mariam Manuel, instructional assistant professor and science master teacher with teachHOUSTON, is also on the USEA executive board. She was the secretary/treasurer last year and is now serving as the alumni mentor.
USEA unites the 44 UTeach teacher preparation programs across the U.S., their alumni and other organizations interested in promoting STEM literacy for all students. It is governed by an executive board of seven members. Evans and Manuel, USEA members since its founding in 2014, have been instrumental in developing the association's vision, bylaws and strategic plan.

The association was founded by the first 13 universities to implement the UTeach program, which began at the University of Texas at Austin in 1997. UTeach replication programs are in 21 states and the District of Columbia.
"Our goals for this year include advocating for effective university-based STEM teacher preparation programs at local, state and national levels and strengthening the community of UTeach programs and stakeholders," Evans said.
UH's teachHOUSTON program, founded in 2007, is a collaboration between the College of Natural Sciences and Mathematics and the College of Education. teachHOUSTON is changing the way future high school science and math educators are trained. Students participate in classroom teaching throughout their four years at UH with rotations at local elementary, middle and high schools. They learn valuable teaching skills from mentor teachers at public schools and master teachers at UH.
Ninety percent of teachHOUSTON graduates continue as public school teachers beyond two years.
- Kathy Major, College of Natural Sciences and Mathematics