Acta Mineralogica Houstonica Features Research on Uncommon Minerals
Despite its discovery more than 120 years ago, Bixbyite has remained an obscure mineral, with few sources of information about it.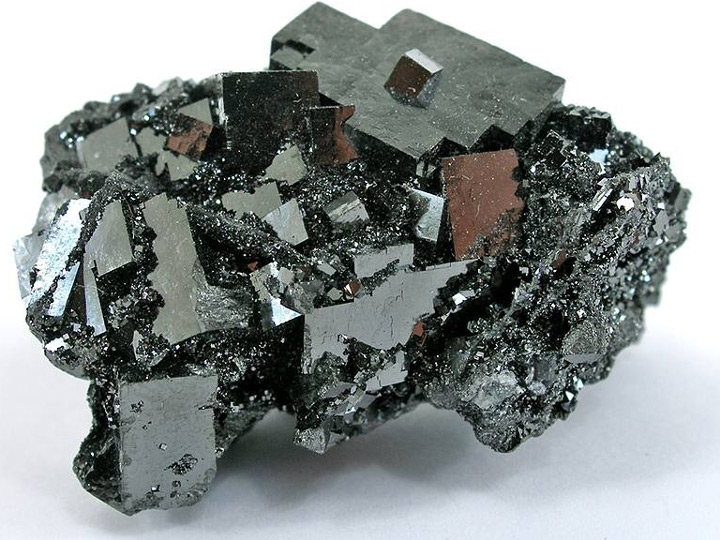 Now there is one more.
Sanath Aithala, a geology and geophysics sophomore at the University of Houston, became one of 14 students to publish their first scientific article when Acta Mineralogica Houstonica – loosely, Houston Mineral Review – was launched this spring. His topic: Bixbyite, a manganese iron oxide discovered in the Thomas Range in Utah in 1897.
The journal was the idea of Jonathan Snow, professor of isotope geochemistry in the UH College of Natural Sciences and Mathematics. But the work, from writing articles to serving as peer reviewers and editors, was done by students in his sophomore minerology class. Snow serves as editor-in-chief.
The class is required for all geology, geophysics and environmental science majors and requires a term paper on an obscure mineral, written using the traditional format for a scientific publication and assimilating all known information about the mineral.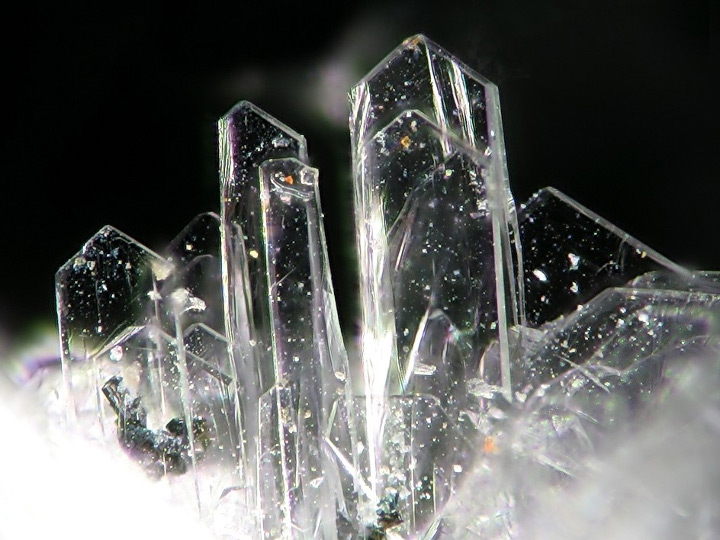 After the papers were completed last fall, he talked with students about doing more with them; the student crew – eight editors, 10 reviewers and 14 authors whose work was accepted for publication – spent the spring semester preparing for Volume 1, which was published online and in a small print run.
"It's the biggest thing I've ever done," said Ornella Rose, a geology major who served as both an editor and an author. (She wrote about carlhintzeite, a rare calcium fluoride hydrate, described as "a colorless prism that exhibits ubiquitous twinning.")
The students were expected to summarize all previous knowledge about their assigned mineral; Rose said only two papers had been published about carlhintzeite, one in Polish and one in German. She ended up writing to both researchers and asking for copies of an English translation.
The journal articles make a "small but significant" contribution to science, Snow said. For students, the value was greater – direct experience in how academic journals are put together, from learning the formatting to dealing with the peer review process.
Student-run journals aren't unheard of – the Harvard Law Review is run by Harvard law students – although Snow said he is unaware of another focused on earth science. But most go dormant after one issue, a fate he hopes to avoid. Because most of the students are completing their sophomore year, they will be able to serve as mentors for a future issue, he said.
Rose noted that the minerals included in the journal are obscure and rare. "But now there are 14 minerals that have a new light shed on them," she said. "Not a lot of undergraduate students can say they have published a research paper."
- Jeannie Kever, University Media Relations
Photo Credits:
Bixbyite, Credit: Rob Lavinsky, iRocks.com CC-BY-SA-3.0, CC BY-SA 3.0
Carlhintzeite, Credit: Christian Rewitzer CC BY-SA 3.0 via Wikimedia Commons