Awardees Recognized for Exceptional Achievements
Roger Berry ('72) and Alan Paau ('73, M.S. '74, Ph.D. '78) are the 2018 recipients of NSM's Distinguished Alumni Awards.
The awards, established in 2017, are bestowed upon NSM alumni for exceptional achievement in their professional field, involvement in the community, and demonstrated innovative change to improve the lives of others through their work.
"Roger and Alan are examples of NSM alumni who are leading the way in innovations that impact business operations, higher education and healthcare," said Dean Dan E. Wells.
Nominations for the award were accepted from November to February. The selection process involved a group of alumni volunteers who reviewed the nominations.
The awards were presented at the da Vinci Society and Distinguished Alumni Recognition Dinner on April 5 in the Elizabeth D. Rockwell Pavilion at the UH Library.
NSM Distinguished Alumni Award Recipients
Roger Berry (Mathematics '72)
Former Chief Information Officer, Starwood Hotel and Resorts Worldwide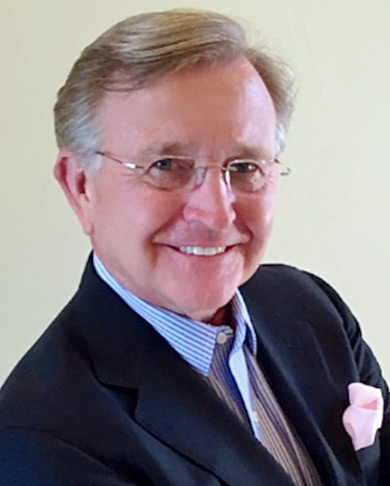 distinguished-alumni Roger Berry, a native Houstonian, is a renowned pioneer in innovative enterprise-wide transformations for Fortune 100 companies. He is the former CIO of Starwood Hotels and Resorts Worldwide, Walt Disney Parks & Resorts Worldwide, the Campbell Soup Company, Tenneco Gas (now El Paso Energy), and Armco Steel (now AK Steel).
Throughout his career, he has been a relentless evangelist in transforming the C-suite's perception of the power and potential of leveraging technology to achieve strategic business goals and accelerate innovation. He previously served on the Dean's Advisory Board for the College of Natural Sciences & Mathematics and established the Berry Tier One Scholarship at the University of Houston.
Alan Paau, Ph.D. (Biology '73, M.S. '74, Ph.D. '78)
Chairman and CEO, Advance Immune Medical Systems, Inc.
distinguished-alumni-2 Alan Paau is the Chairman and CEO of Advance Immune Medical Systems, Inc. In his career, he has supervised the completion of more than 1,800 technology license transactions with more than 150 new businesses founded from the licensing of such technologies.
Paau has served as Executive Director and Vice Provost at Cornell University, Director and Assistant Vice Chancellor for Technology Transfer & Intellectual Property Services at University of California, San Diego, and Executive Director of the Iowa State University Research Foundation, Inc. He also holds an M.B.A. from Cardinal Stritch University and studied law at Drake University.