Up 10 Spots, From 64 to 54
In the 2019 US News & World Report Rankings, the University of Houston's Department of Earth and Atmospheric Sciences moved up 10 spots, from 64 to 54, in the category of "Best Graduate Earth Sciences Programs". These rankings, released in March, are reflective of a graduate program with a long history of excellence, as well as a bright future ahead.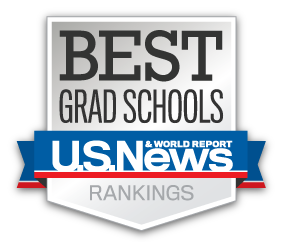 "Our students are our top priority," said Hua-Wei Zhou, chair of the Department of Earth and Atmospheric Sciences. "Our mission is to give students a high-quality education, while also carrying out the best research."
The US News and World Report Rankings are based on expert opinions about program excellence, as well as statistical measurements of a school's quality of faculty, research and students. Within the Department of Earth and Atmospheric Sciences, students can choose between three separate graduate programs: geology, geophysics and atmospheric sciences. Within these three specializations are a diverse group of faculty, conducting research on some of the most fundamental questions about planet Earth.
"I expect our rankings will continue to rise," Zhou said. "We have managed to keep our original strength, while also recruiting a strong group of junior faculty in recent years."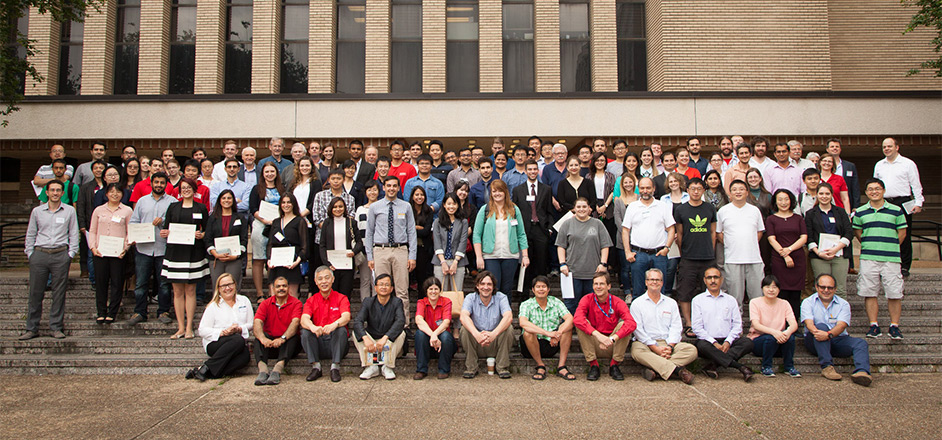 The department is currently home to eight tenure-track assistant professors, all in the process of establishing their reputations within their fields. Meanwhile, the more established faculty have a long history of excellence in both research and teaching.
"We benefit from being in a city with so many professional geoscientists," Zhou said. "In addition to our core faculty, we also have many industry professionals who enrich our program by offering their expertise."
All of this has translated to a top-tier education for students, with numerous opportunities available. Students have the option of specializing in topics such as mapping the ocean floor, calculating the effect of air quality on human health, and constructing climate predictions of past geologic eras. As a result, students have participated in research around the world.
"As a program, we are rising together," Zhou said. "We are truly a product of the Houston community."
- Rachel Fairbank, College of Natural Sciences and Mathematics