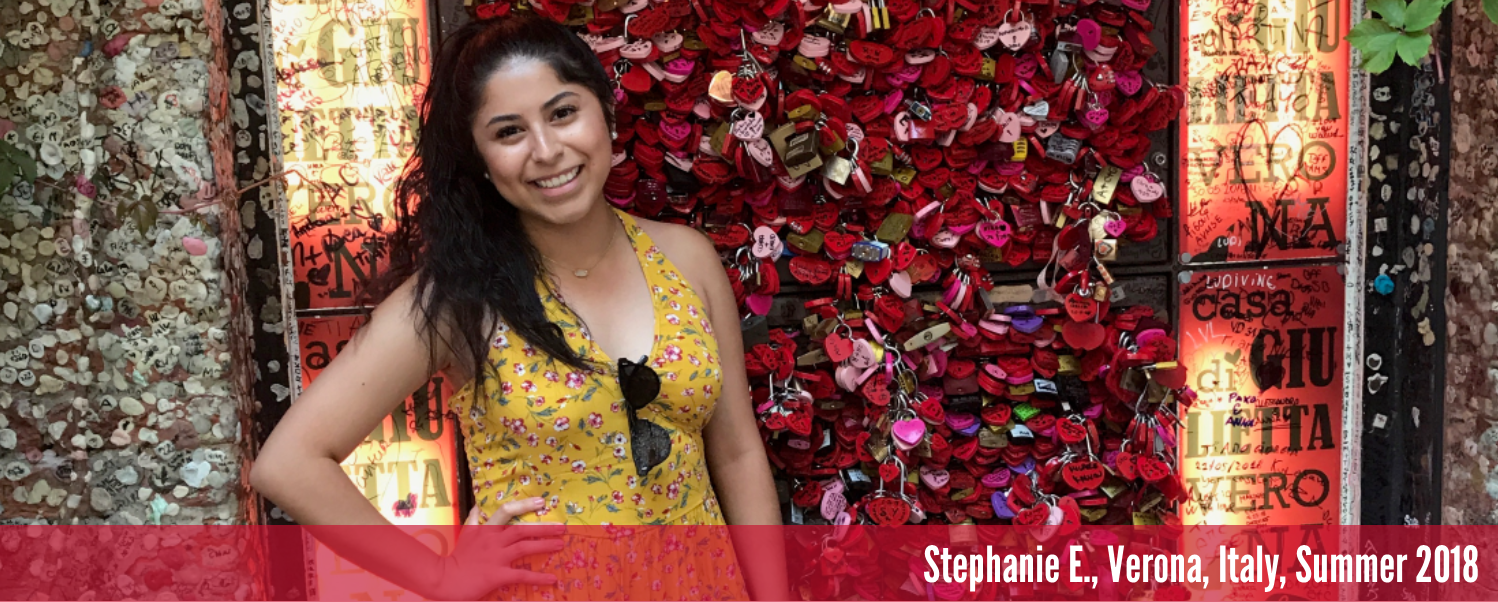 Affiliated Program Providers offer courses, internships, and research opportunities for students in most majors with programs taking place in over 100 countries. 
After careful assessment of local, national, and global developments resulting from the COVID-19 outbreak, the University of Houston has decided to cancel all fall  2020 Learning Abroad  programs. This includes all faculty-led  programs as well as affiliated, exchange, student service organization  programs, sponsored scholarship, fellowship, or research opportunities abroad, and any other  programs that would be considered international travel for curricular or co-curricular purposes. 
Students may continue to plan their spring 2021 programs abroad with the help of their Learning Abroad Advisor. However, students should understand that future Learning Abroad opportunities are subject to change based on conditions both in the U.S. and abroad. We will update you with additional information as soon as it becomes available. Students should contact their Learning Abroad Advisor to discuss other program options if they would like to postpone their program to a later term.  Email learningabroad@uh.edu for more information. 
Read more below about the unique features of each program provider. UH students will register with their chosen provider as well as with Learning Abroad; all tuition for the term abroad will be paid to the provider, not UH. Each student participating in a credit-bearing program is charged a $100 Affiliated Studies Fee. 
Before applying for an affiliated program, students must first meet with a Learning Abroad Advisor, complete a Course Equivalency Form with the appropriate faculty/staff, and apply in our online traveler software ViaTRM. Please follow the steps listed under the Start Here menu.