Contact Info
Call Us:
713-743-3388
Open remotely by phone or email, Monday through Friday, 9:00 a.m. - 5:00 p.m. or on-site one hour prior to event start times.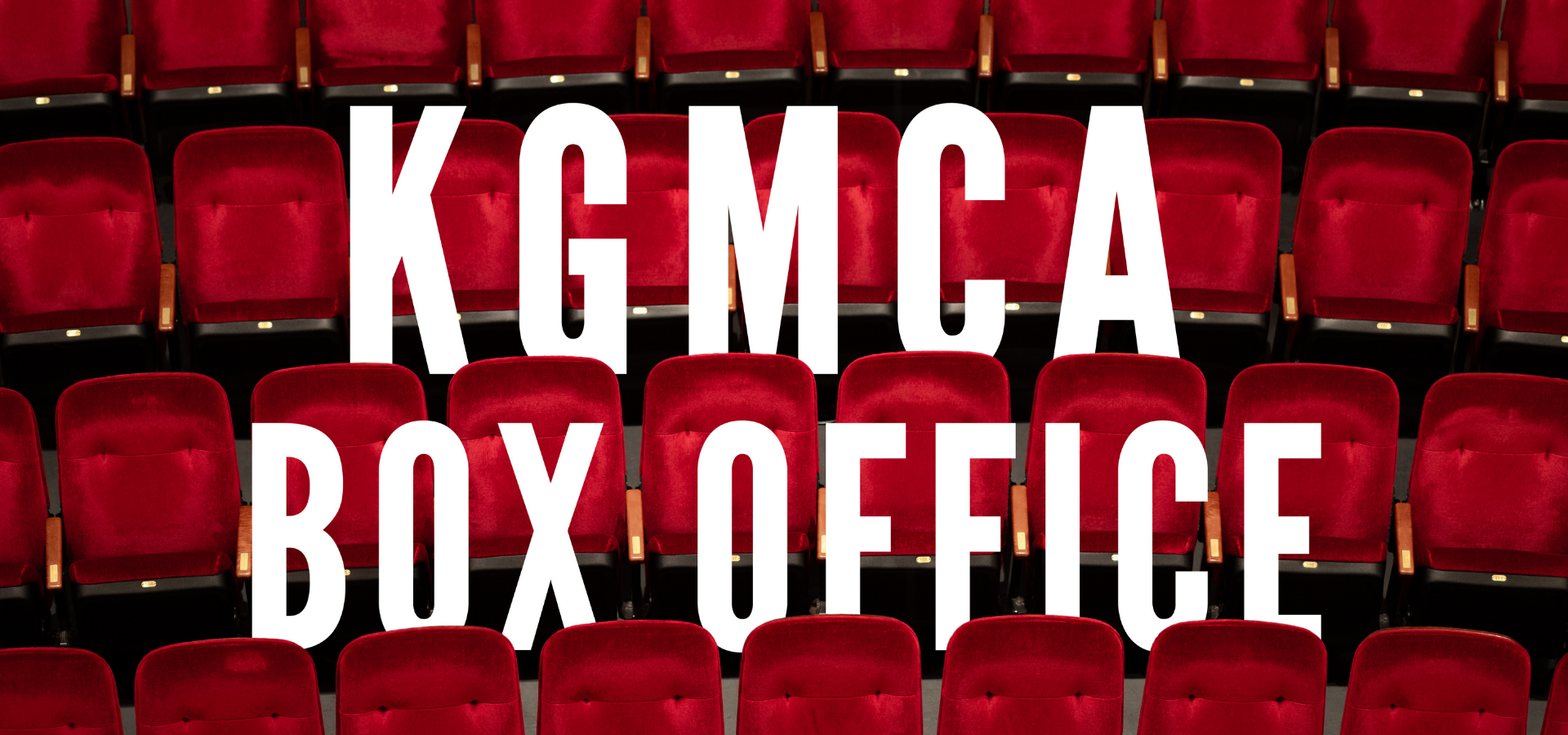 Robert Hodge x Tim Kerr: No Kings But Us
Hodge-Kerr is a collaboration between Houston-based artist and impresario Robert Hodge and Austin-based musician and artist Tim Kerr. Individually, their work is steeped in the rich history between music and pop culture, and they share a deep interest in racial equality and human rights. With mutual admiration and converging interests, from color palette to messaging to medium, they have come together to entwine a creative vision. Hodge brings his musically inspired collage work using screenprinting, stencils, stitching and record covers to survey the jazz landscape and southern hip hop culture. Kerr translates his musical history and voice in the early days of punk and DIY, to the blues, free jazz and sounds of Irish folk music into portraits, political messaging, and vibrant colors. Musical voices are thereby lavishly layered in historical context, creating a visible synergy far beyond the sum of its parts.

This exhibition is partially supported by the Cynthia Woods Mitchell Center for the Arts.
Christopher Myers: of all creatures that can feel and think
American artist and writer Christopher Myers mines the fruitful, yet enigmatic space between archive, myth, and emanation as he translates obscured histories from around the world into vivid contemporary forms. Across disaporas and diaries, It has been said that Myers works with materials that hold histories within them, of movement, migration, and exchange. His diverse, rigorously researched practice spans textiles, actions, shadow puppets, film, and sculptural objects, which are often produced in collaboration with artisans from around the globe. This exhibition will look back at the past five years of Myers' inter-disciplinary work – bringing together epic appliqué tapestries with stained glass lightboxes and a new installation that highlights Myers' ongoing work in performance. The artist will also visit UH to elaborate upon his recent television and theatre work, gathering a multitude of voices and techniques to colorfully navigate the porous terrain between records and those who live them.
Music Mexico 2023 Concert III
Join the University of Houston Moores School of Music and Dartmouth for an interdisciplinary three-day event on the past and future of Mexican repertoire. Musicians, performers and scholars will contextualize the musical traditions of Mexico and the representation of Mexican music in education and the industry today. These themes and more will be explored through presentations, discussion and performances, including an opening concert featuring new and classic works from the repertoire of Mexican concert music as well as a Moores School of Music Wind Ensemble concert premiering exciting new works for winds.

CLICK HERE FOR THE ONLINE PROGRAM