Welcome from the Dean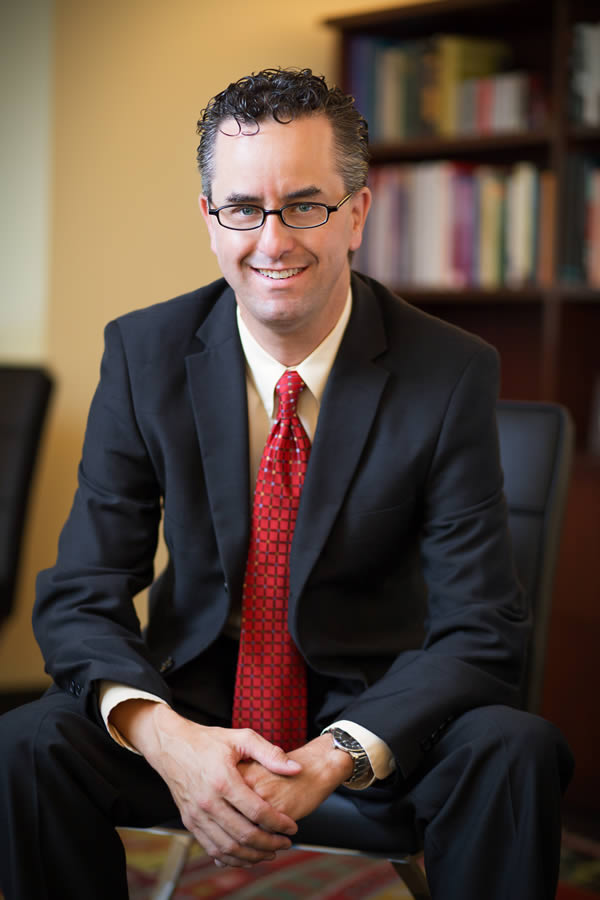 All of us are aware of the importance of arts education in our modern, global society. The City of Houston — America's modern, global city for the twenty-first century — is home to world-class institutions at the highest level of each of the visual and performing arts. These are institutions that make vital contributions to our thriving regional economy as well as, perhaps even more importantly, to the culture of our city and to the health of our democracy at large.
We at the University of Houston — Houston's University — are excited, therefore, to usher in a new generation of arts students to our Kathrine G. McGovern College of the Arts: a dedicated, premier institution where students can find opportunities to train at the highest level, with the best faculty engaged in the best of contemporary creative practice, here in one of America's top cities for the arts.
The Kathrine G. McGovern College of the Arts is committed, moreover, to unprecedented levels of action and engagement with the city of Houston — a city that also affords our students a wealth of the nation's best professional and arts-career development opportunities. We believe fundamentally that the arts and arts education matter, and that they matter for more than their potential for economic impact. Indeed, the arts change cities; the arts change societies; and the arts change lives.
Whether you are a student, a faculty member or an arts patron, we invite you to be a part of what we have built in the Kathrine G. McGovern College of the Arts at the University of Houston. Whether you study here or visit our campus for an exhibition or a performance, we trust that you too will join us in the belief in the transformative power of the arts.
Warm Regards,
Andrew Davis
Dean, Kathrine G. McGovern College of the Arts