Contact Info
Call Us:
713-743-3388
Open remotely by phone or email, Monday through Friday, 9:00 a.m. - 5:00 p.m. or on-site one hour prior to event start times.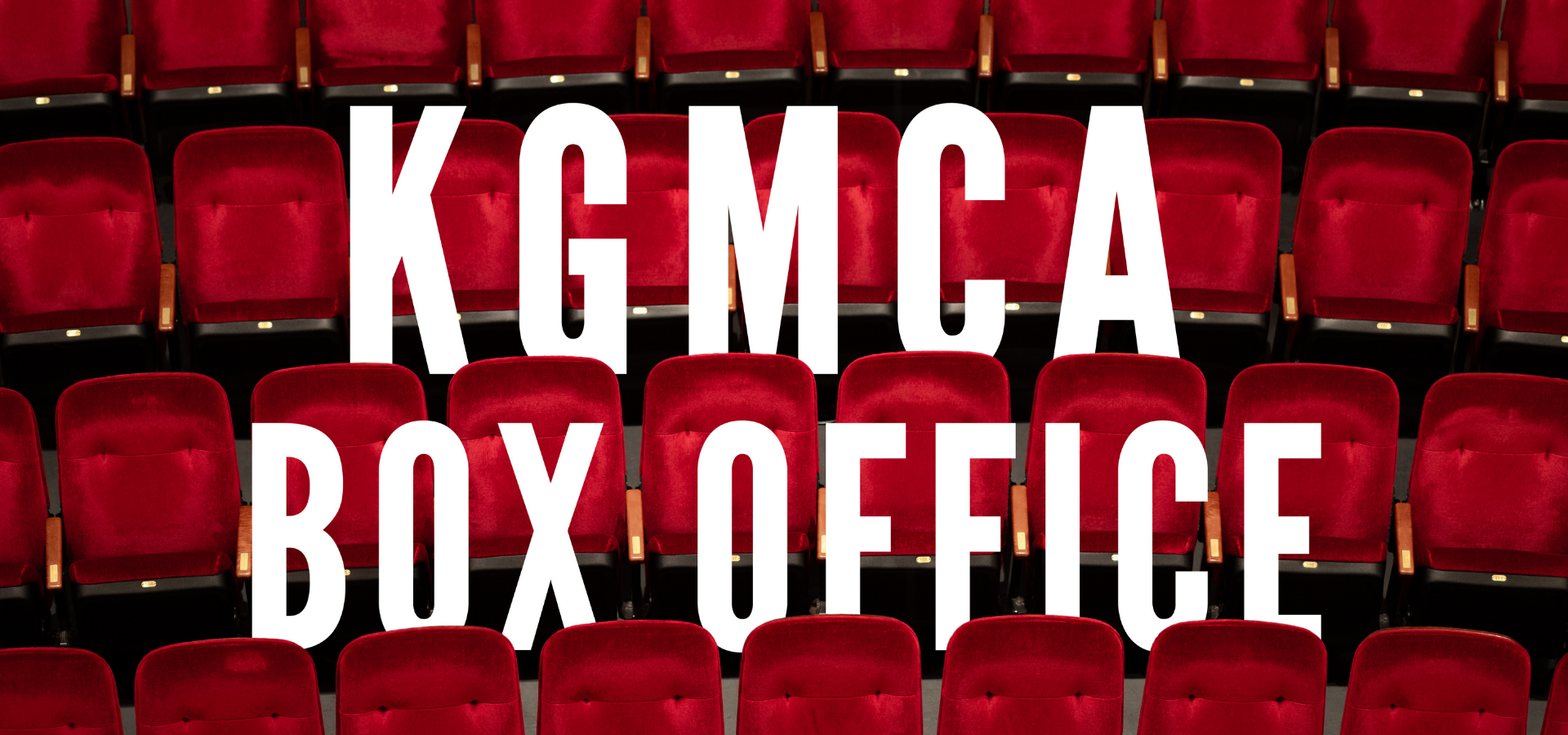 Paul A. Smith: Standing In (weekend hours)
The Blaffer Art Museum is proud to present the exhibition Standing In by Jamaica-born, New York-based artist Paul Anthony Smith who makes photo-based works that push back against the medium's inherently predatory dimensions while simultaneously introducing a network of added layers to navigate.
Jacolby Satterwhite: We Are In Hell When We Hurt Each Other
For over a decade, Jacolby Satterwhite has used 3D animation, sculpture, performance, painting, and photography to create fantastical, labyrinthine universes. Exploring the themes of public space, the body, ritual, and community, Satterwhite draws from an extensive set of references guided by queer theory, Modernist tropes, and video game languages to challenge conventions of Western art through a personal and political lens. An equally significant influence is his late mother, Patricia Satterwhite, who lived with schizophrenia and made ethereal vocal recordings as well as drawings and diagrams for visionary household products throughout Satterwhite's childhood. His mother's work often serves as the source material within a decidedly complex structure of memory and mythology.
Circle Mirror Transformation by Annie Baker
Five people are each on a search for something that will change them, anchor them, or help them find a new life path. That hunt brings them together for a community-center drama class. As they begin to experiment with exercises and games, hearts are mended, humor springs from honesty, and tiny wars are waged and won. Winner of the Obie Award for Best New American Play, Circle Mirror Transformation is a beautiful diorama, a petri dish in which we see, with hilarious detail and clarity, the antic truthfulness that can be revealed when we put hearts on the line in a rehearsal room.