New Faculty for UH Nursing
August 25, 2019
Three new faculty members join the University of Houston College of Nursing. They will be teaching in both the UH at Sugar Land and UH at Katy instructional sites.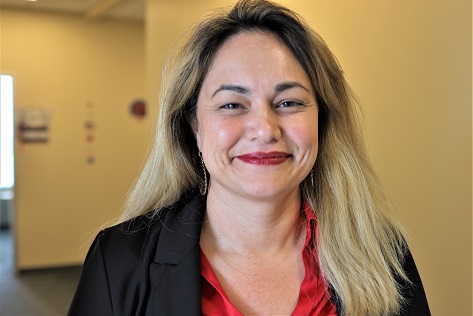 Clinical Assistant Professor Andrea Brooks is a practicing pediatric nurse practitioner. She also pursues research on women parenting during intimate partner abuse. Her publication, Lived Experiences of Women Parenting Through Abuse, details the experiences and feelings of mothers who parent during abuse, and asks how best to help them and their children. She will teach advanced pharmacology in the graduate program and manage the RN to BSN track.
Assistant Professor Mary Love graduated with a doctorate in nursing. Her research interests include the influence of psychosocial factors on recovery of survivors of cardiovascular events. Her earlier work focused on the effect of mind-body intervention on stroke-survivor resilience. Additionally, Love completed the American Heart Association Ten-Day Seminar on the Epidemiology and Prevention of Cardiovascular Disease, and is now a fellow of the annual seminar. She will be teaching community health course to undergraduate nursing students and biostatics and research courses to graduate students.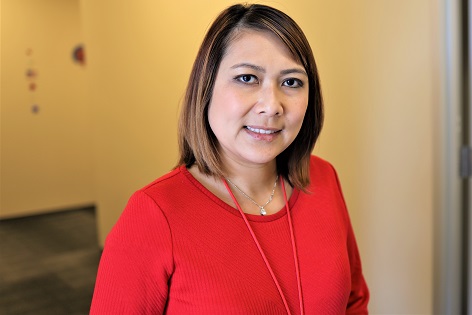 Clinical Assistant Professor Huong (Kelle) Phan graduated with a doctorate of nurse practice in neonatal nursing. She pursued a quality improvement project on the use of plastic drape during critical care for very low birthweight babies. She was an adjunct professor with the nursing program and now will teach courses in pediatrics, community health and critical care nursing for the Second Degree BSN program.
Read more