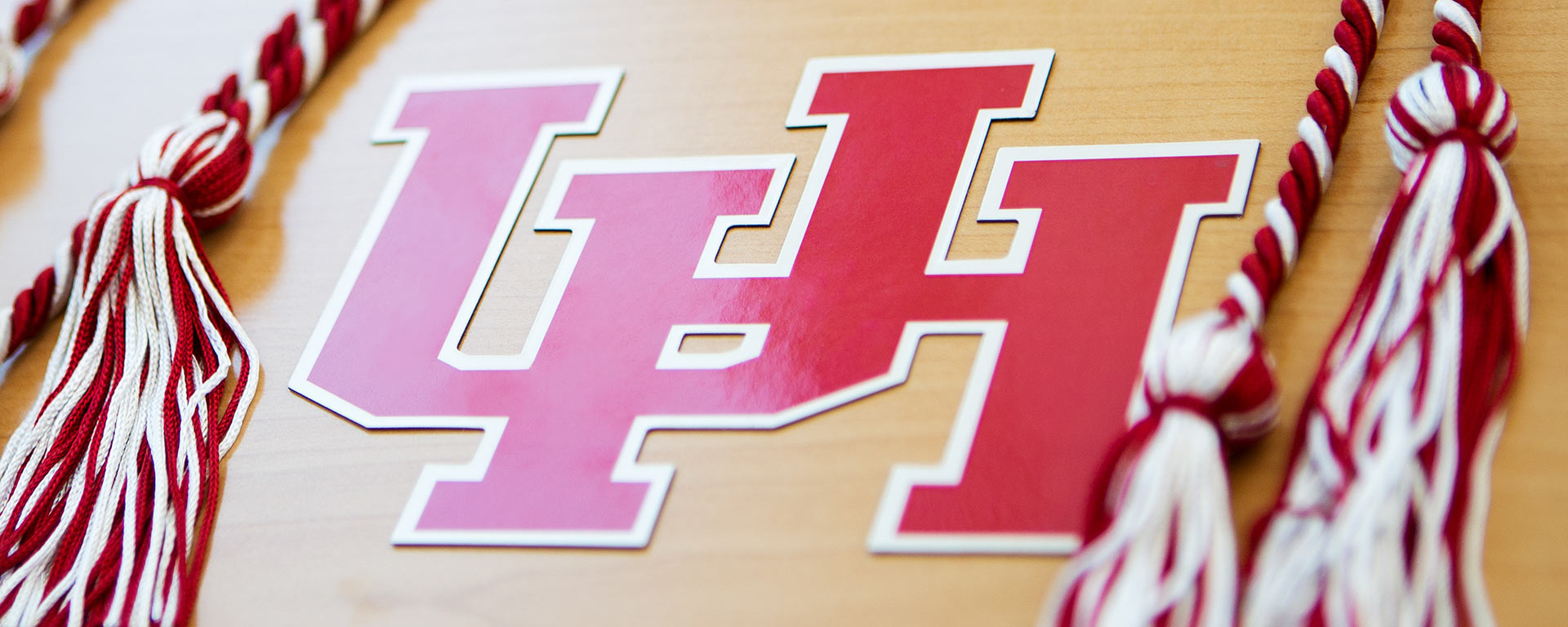 Virtual Information Session 
Would you like to learn more about what programs are offered at the University of Houston Graduate School? 
Register now for a UH Graduate School Information Session! 
The University of Houston Graduate School hosts virtual information sessions for prospective students. Our information sessions are similar to an open house, where you participate in the following: 
Presentation on what future students need to know about our admission requirements, admission deadlines, financial aid, degree requirements, student life in our college, etc.

 
Connect and Interact with our college's program managers and advisors – who can connect you with the program you are interested in!

 

Open Q & A session

 
These sessions will be held virtually through zoom. Once you sign up you will be sent a zoom invitation to attend the Information Session.
The Fall Virtual Informational Sessions are scheduled on the dates below:
October 31st at 2pm

November 7th at 2pm

November 16th at 2pm

November 28th at 2pm
Registration/RSVP Link:
Why the University of Houston Graduate School?
The University of Houston was founded in 1927 and is now the third-largest school in the state of Texas. The Graduate School oversees over 6,000 students in a broad spectrum of programs, including master's, doctoral, advanced certificate, professional, and joint degree programs.
The University of Houston aims to actively recruit a diverse student population and challenge our scholars to develop new ideas and technology through hands-on application and mentoring under experienced professors who will become an integral part of your professional preparation. Our goal is to maintain our position at the forefront of research, innovation, and scholarship by providing opportunities for intellectual growth. Students at The University of Houston Graduate School experience unparalleled professional development opportunities, program flexibility, and academic support.
Explore your future college below.
Our Mission
Across over 150 graduate and professional programs, the University of Houston provides superior educational opportunities to its students at all levels of education. The mission of the Graduate School is to promote excellence in education by enabling graduate and professional students to research, study, and prepare professionally in an environment that fosters the growth of ideas and the spread of information. The University of Houston is committed to promoting diversity in both the culture of our student population and in the influx of knowledge we advocate as an institution.
We continuously seek to create real-world applicable skills and aid our students in personal growth and development, while maintaining the highest level of academia. Our focus is you, and our goal is to provide you with an education you can be proud of.
Top 50

Programs in US News & World Report

150+

Master's, doctoral and professional degrees

Top 10

Ranked Online Graduate Education Program

15

Fully Online Masters Programs