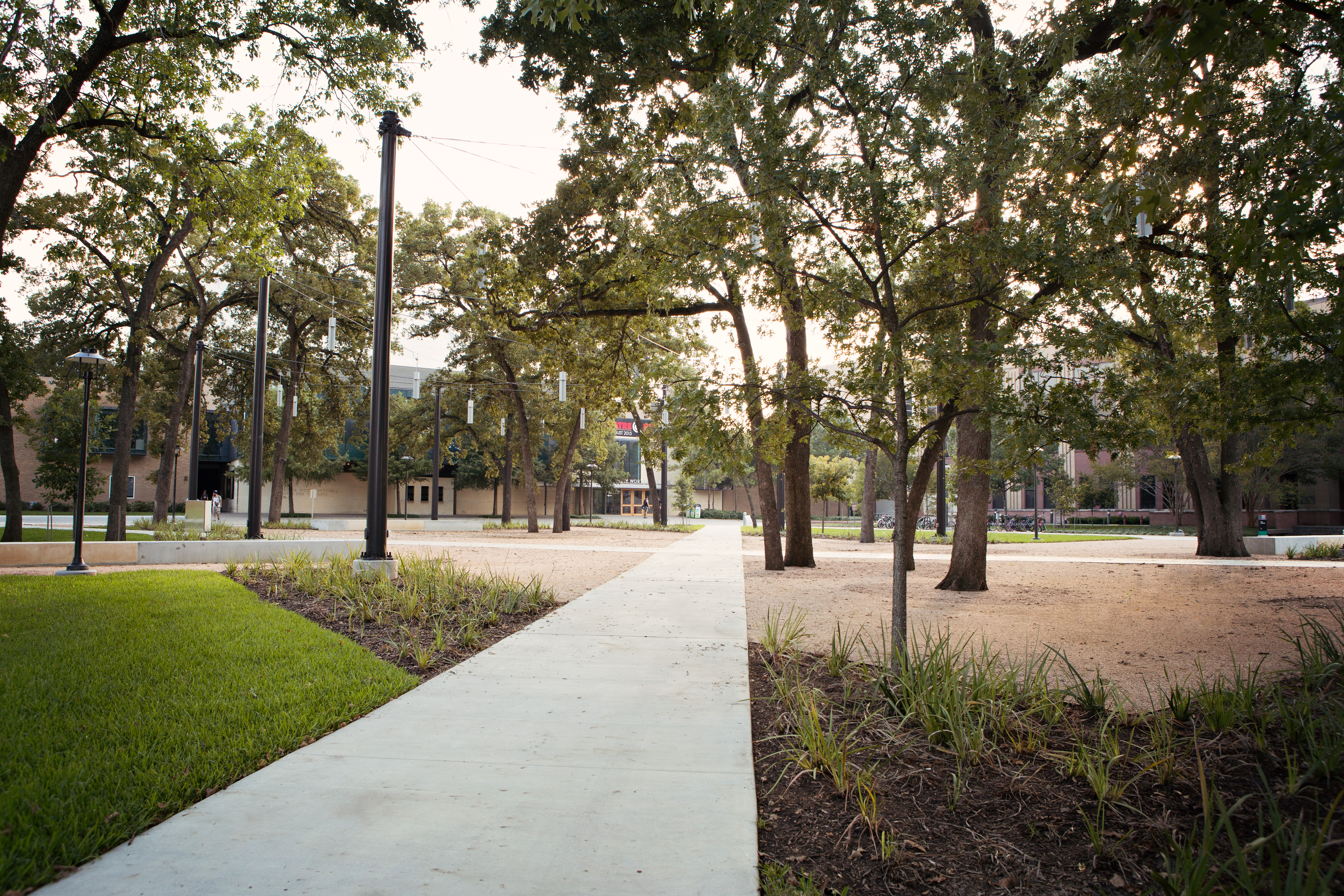 GRADUATE TUITION FELLOWSHIP (GTF) ELIGIBILITY REQUIREMENTS
The Graduate Tuition Fellowship (GTF) is a competitive award program that covers the costs of in-state tuition and mandatory university and college fees for qualified Doctor of Philosophy (Ph.D.) students, up to 21 semester credit hours per academic year, pending funding. Qualified Ph.D. students must be enrolled full time and in good academic standing according to the guidelines set by the GCSW and the University of Houston Graduate School.
GTF Student Eligibility Requirements:
1. A student must have an undergraduate degree or its equivalent and be admitted into the Ph.D. Program. Students classified as post-baccalaureate (PB), pre-grad or non-degree objective (NDO) are not eligible.
2. A student must be registered full-time, which is nine (9) semester credit hours per academic semester at a minimum (Fall and Spring). A reduced course load may be allowed as an exception in the last (graduating) semester of the program; however, eligibility of this exception must be requested with a General Petition to the Graduate School.
3. Minimum academic standing:
a. Students entering the doctoral program should have a minimum 3.0 GPA from their undergraduate record's last 60 credit hours of their undergraduate record, or a 3.5 GPA from their graduate record.
b. Students qualifying for GTF must maintain a cumulative GPA of at least 3.0. In addition, GTF recipients must show satisfactory progress in course work and timely progress in completing degree requirements as defined by the GCSW.
4. Graduate students holding the GTF must not be employed, on or off-campus, for more than 20 hours per week (50% of FullTime Equivalent [FTE]). Any violation of this provision will result in withdrawal of the funding during the semester in which the violation occurs by the student.
5. Students entering the doctoral program with a Master's cannot qualify for the GTF for more than four (4) academic years (eight long semesters). NOTE: Degree requirements include both coursework and dissertation.
6. A student who fails to meet all of the criteria for eligibility throughout the entire semester will have the fellowship revoked retroactively, and will be billed for full tuition and fees.