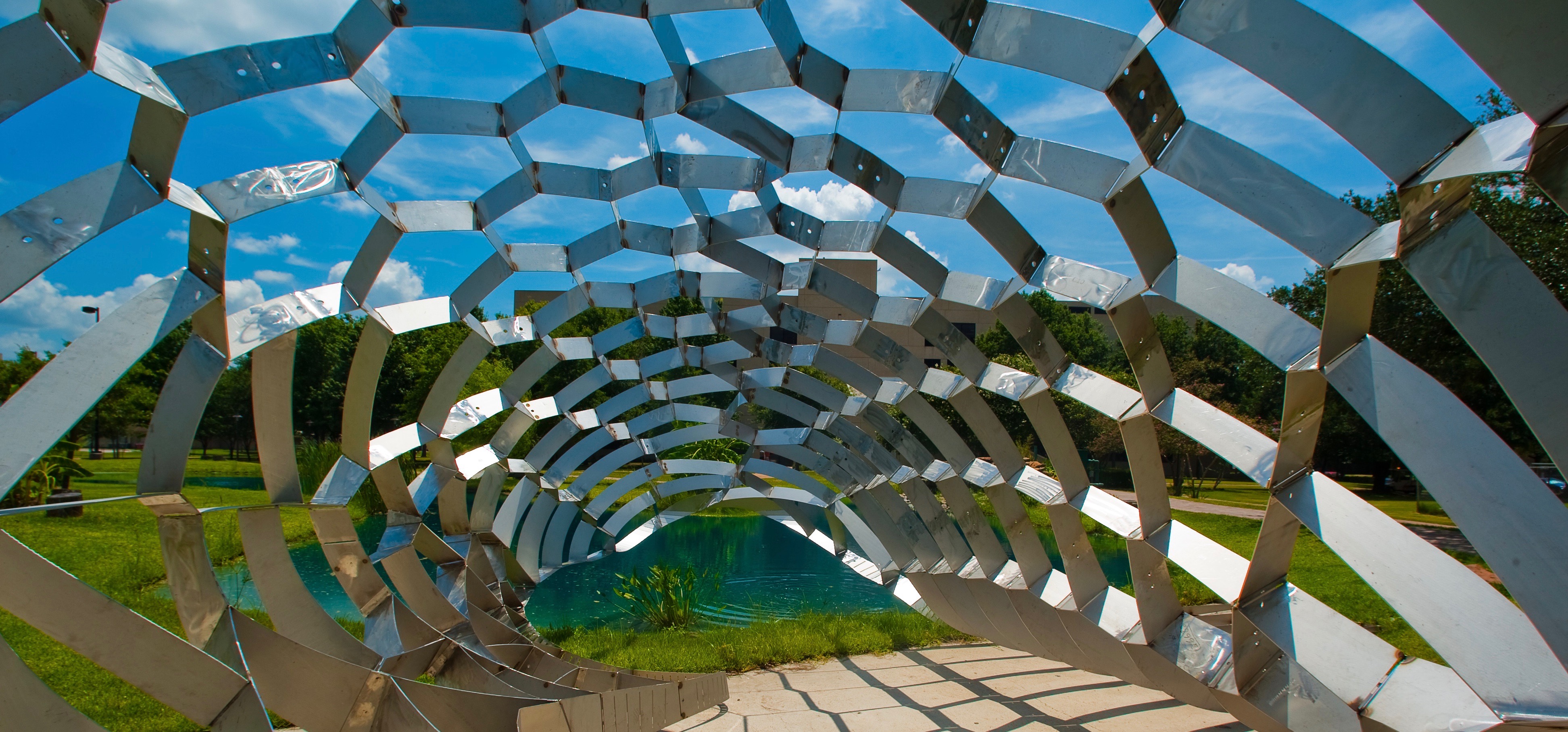 Graduate Tuition Fellowship Eligibility Requirements
The Kathrine G. McGovern College of the Arts (KGMCA) awards Graduate Tuition Fellowships (GTF) to encourage excellence and success in students in its terminal degree programs. The College awards GTF to students identified by the various departments as eligible and approved for support under this program.
KGMCA departments must select awardees through their respective scholarship committees, according to criteria consistent with university and college standards and adopted by the department committee.
GTF covers the cost of in-state tuition (up to 9 credit hours for each fall and spring semester for School of Art masters students, and up to 12 credit hours for each fall and spring semester for School of Theatre masters students and Moores School of Music Doctor doctoral students – unless approved for additional credit hour coverage by the college or department). The GTF program does not cover university ­mandated course fees or differential designated tuition costs. These costs remain the obligation of the student. Details on the general eligibility standards of the GTF are as follows:
To be eligible to be considered for funding, a student must have an undergraduate degree or its equivalent and be admitted to a UH graduate or professional program, devoting full time (9 credit hours for each fall and spring semester) effort to a PhD or, in certain college-approved cases, a terminal degree. Students classified as post­baccalaureate (PB), pre-grad or non-degree objective (NDO) are not eligible.
Continuing students must demonstrate satisfactory progress in the degree program as defined by the enrolling college or department.
Continuing students must have a cumulative grade point average of at least 3.0 in the DMA or MFA.
Students who enter the doctoral program with a master's degree may hold tuition fellowships for no more than three academic years (6 semesters) and are able to apply for a fourth-year extension, if eligible.
Master of Fine Art (MFA) students may hold tuition fellowships for no more than three academic years (6 semesters).
Tuition for any additional credit hours in which a student enrolls above the required hours per semester for his or her particular program will be charged to the student, who will be responsible for the payment.
The student is responsible for all tuition and fees as they are due, regardless of the expectation or disbursement of a GTF.
Graduate students holding the GTF must agree not to be employed (on or off campus) for more than 20 hours a week (50% FTE). Violation of this provision will result in withdrawal of the funding during the semester in which the violation occurs. Recipients may accept other scholarships and grants in conjunction with GTF.
Students whose tuition is paid through other financial aid sources (e.g. Hazelwood, third party contracts) are not eligible to receive the GTF.
A student who fails to meet all of the criteria for eligibility throughout the entire semester may have his or her fellowship revoked retroactively, and will be billed for full tuition and designated tuition charges.