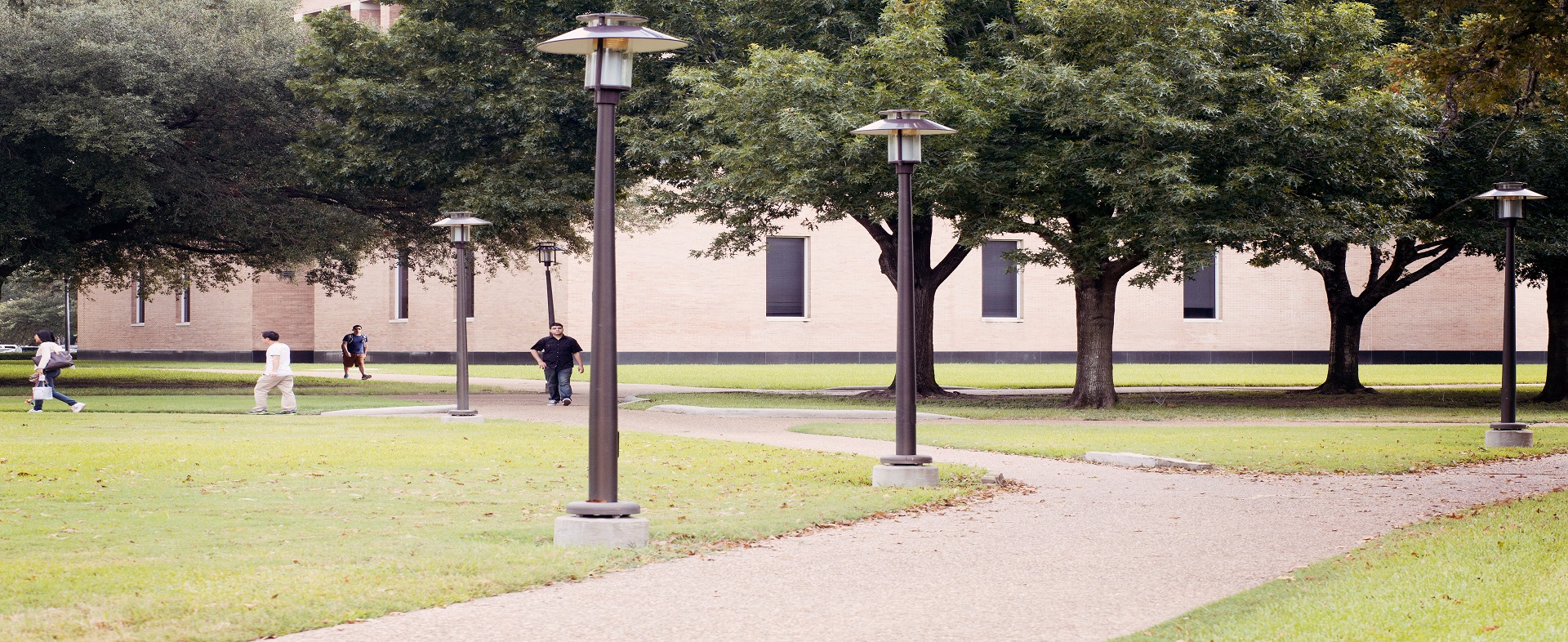 The Graduate and Professional Studies Committee (GPSC) is a committee of the UH Faculty Senate.  It is the shared governance body responsible for advising the Faculty Senate and University Administration about the quality and uniform surveillance of graduate and professional programs at the University of Houston. It is also charged with recommending changes in existing policies or suggesting the need for new ones, editing the Graduate and Professional Studies Catalog, approving new/revised degree and certificate programs, and approving new courses, course changes and/or deletions for submission to the Texas Higher Education Coordinating Board.
Specifically, the GPSC will address matters relating to:
A. The admission and selection of graduate and professional students as well as other policies affecting graduate and professional students;
B. Review of new degree program proposals, program changes, and on-going programs;
C. Review of and recommendations for graduate and professional policies and procedures.
To contact the GPSC, including submitting documents or proposals for review, send an email to gpsc@uh.edu.
GPSC Leadership
2023-24 GPSC Leadership
GPSC Chairperson   : Dr. Anna Vershynina
GPSC Vice Chair      : Dr. Bradley Davis


Subcommittee Chairs
Graduate Policies  : Dr. Jeremy May
Graduate Admissions  : Dr. Laura Frishman
Graduate Student Affairs  : Dr. Elizabeth Goodin-Mayeda
Academic Program Evaluation  : Dr. Jason Porter
GPSC Members 2023-24
College of Architecture & Design

College of the Arts

College of Business

College of Education

College of Engineering

College of Global Hospitality Leadership

Law Center

College of Liberal Arts & Social Sciences

College of Medicine

College of Natural Sciences & Mathematics

College of Nursing

College of Optometry

College of Pharmacy

College of Social Work

Hobby School of Public Affairs

University of Houston Libraries

Student Government Representatives

Non-Voting Members
Meeting Calendar
Meeting Calendar 2023-24:
September 5, 2023
October 3, 2023
November 7, 2023
December 5, 2023
February 6, 2024
March 5, 2024
April 2, 2024
May 7, 2024