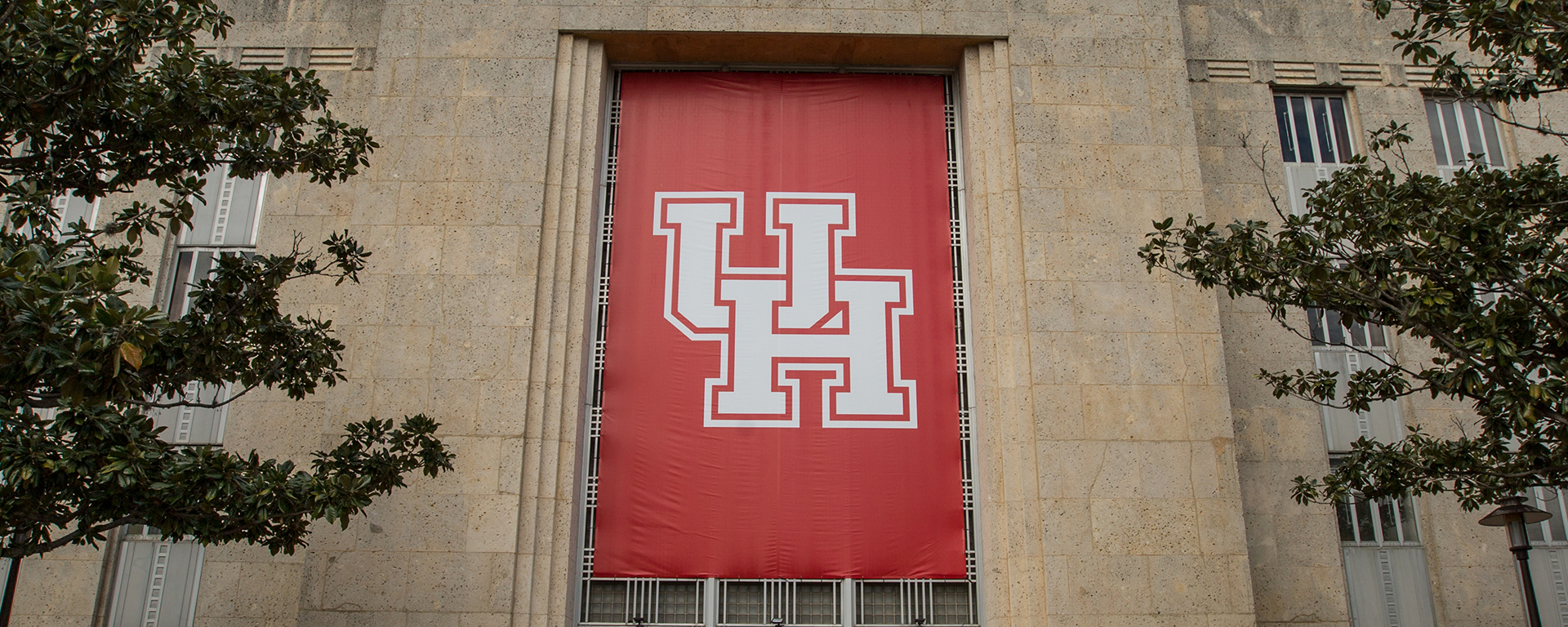 COVID-19 Update
The Office of Equal Opportunity Services (EOS) recognizes that the global outbreak of COVID-19 may impact our students, staff, and faculty in a variety of ways, and we are here to support you. The EOS office is open Monday-Friday from 8:00 a.m. until 5:00 p.m. EOS will continue to offer virtual appointments for your convenience and safety.
Mandatory reporting obligations under Senate Bill 212 remain in effect for all UH employees. To report an incident of discrimination or sexual misconduct, please complete the online Discrimination and Sexual Misconduct Report Form. You may also submit reports of discrimination and sexual misconduct anonymously through the Fraud & Non-Compliance Hotline. If you are a party to an ongoing investigation, please do not hesitate to contact your EOS investigator by phone or email with any questions.
Resources continue to be available to our community members. In compliance with federal, state, and local directives, in-person support services may be suspended temporarily out of concern for the safety and well-being of our community. Please visit Title IX Sexual Misconduct Resources to learn more about available resources. 
For more information about UH's response to COVID-19, please check the website regularly.  
About EOS
Welcome to the Office of Equal Opportunites Services (EOS). We support UH's values by enforcing our Anti-Discrimination and Sexual Misconduct/Title IX Policies, in addition to facilitating reasonable workplace accommodations, assisting campus partners in recruiting a diverse workforce, and providing tools and resources to ensure all UH information and services are accessible to our community members. 
At UH, we all benefit from being members of one of the most diverse university communities in the country, and we strive to maintain and continuously strengthen an inclusive environment in which all voices feel heard and valued. Please explore our website to learn more about rights and resources available to members of the UH community.