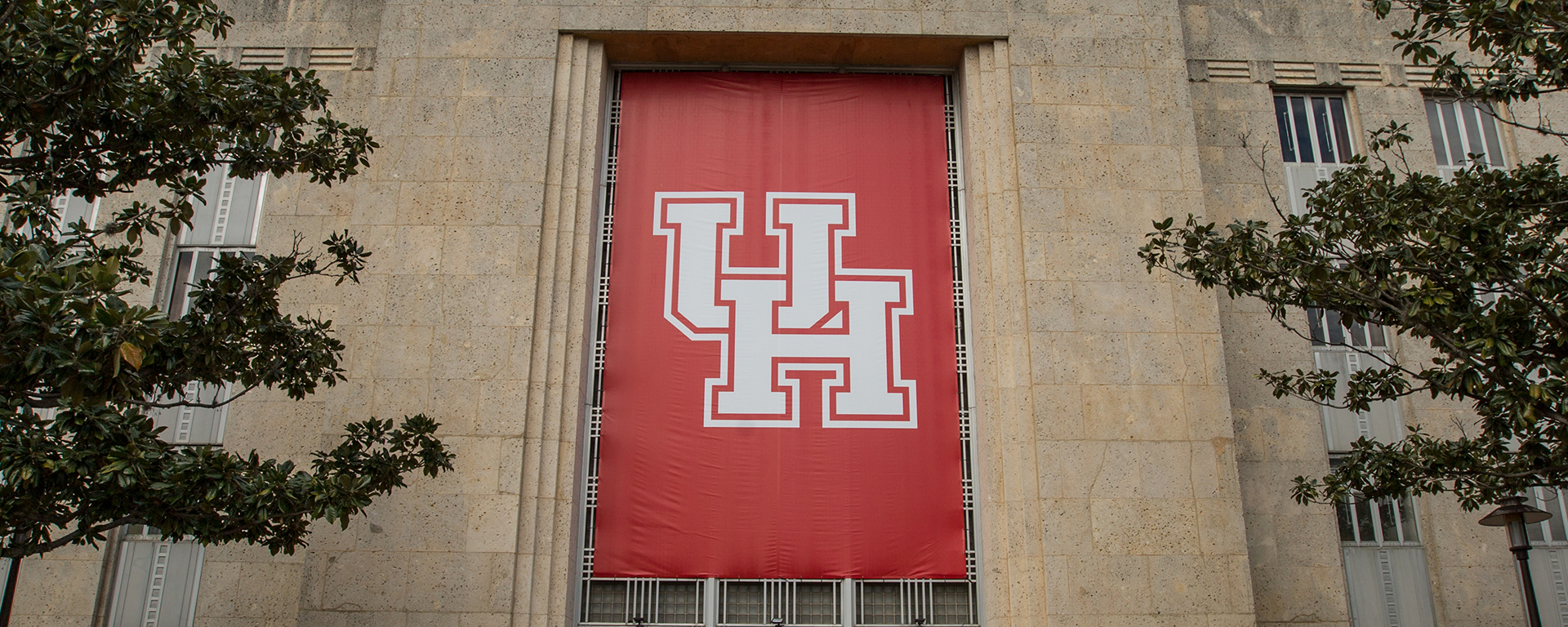 May 21st is Global Accessibility Awareness Day (GAAD)
GAAD's goal is "to get everyone talking, thinking and learning about digital (web, software, mobile, etc.) access/inclusion and people with different disabilities."
EOS encourages UH faculty and staff to participate in Blackboard's Fix Your Content Day Challenge by utilizing Blackboard Ally to fix as many digital course files as possible. To support our faculty and staff in this challenge, EOS has devoted webpages to EIR Resources.
Post your progress to Twitter and tag @UH_EOS.   
About EIR
The University of Houston System (UHS) is committed to ensuring that all of our community members have equal access to electronic and information resources (EIR). 
All UHS students, faculty, and staff members can help us foster an inclusive environment in which all of our community members can fully participate in educational activities. We can all take proactive steps to ensure that our emails, documents, web pages, and other forms of digital content are accessible. 
UHS has an Electronic and Information Resources Accessibility (EIRA) Coorindator who supports UHS campuses in their efforts to meet accessibility requirements and continually improve user experience. 
If you have any questions related to creating accessible digital content, or if you encounter a barrier to accessing digital content in your classes or on UH web pages, please contact the EIRA Coordinator. 
Eric Nambo serves as the EIRA Coordinator for the University of Houston System.
4367 Cougar Village Drive
Bldg 526 
Houston, TX 77204
accessibility@uh.edu
713-743-5968