Leading the Way: UH and Angleton ISD Launch Principal Residency Program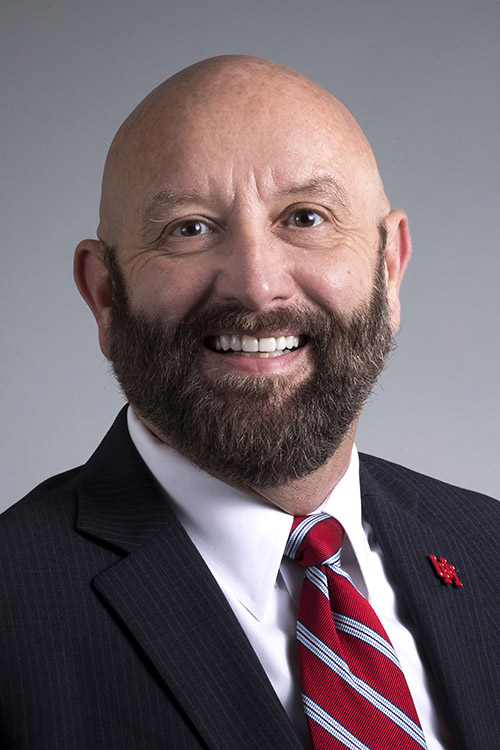 Posted Aug. 10, 2020 — The University of Houston College of Education and Angleton ISD have launched a special principal training program that will embed participants in school leadership positions, giving them significant real world experience before graduation.
The principal residency program, supported by a grant from the Texas Education Agency, reflects an emerging model for preparing school leaders, allowing for more hands-on learning. Whereas traditional programs ask students to retain their role as teachers, participants in this program will serve as an acting assistant principal.
"Interns will be able to devote their full attention to facilitating school improvement, learning and applying essential leadership skills daily," said Keith Butcher, a clinical assistant professor and director of the College's M.Ed. in administration and supervision program.
The residency program has accepted 10 candidates for the 2020 – 21 academic year. Each student will receive a paid full-time administrative internship and a scholarship to cover tuition and fees at UH.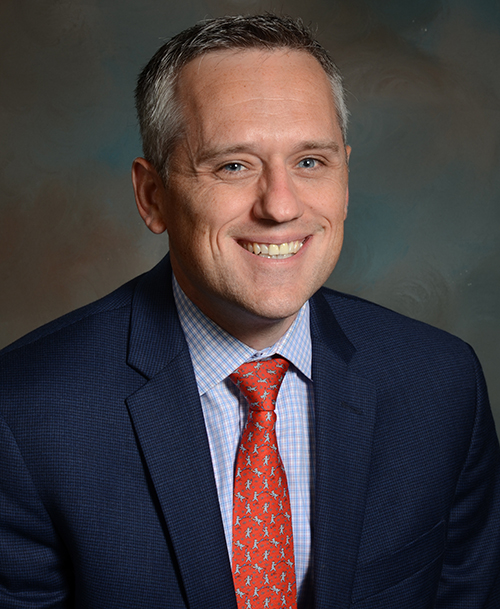 "We wanted our interns to have access to the best principal education program possible," said Adam Stephens, Angleton ISD's assistant superintendent of curriculum and instruction. "This program will allow us to develop qualified candidates who understand the nuances of our school district and will be better prepared to transition into leadership positions."
Lauren Ellisor, one of the selected candidates, said she is looking forward to serving as an assistant principal at Frontier Elementary this fall. She was raised in Angleton and graduated from the district in 2005. For the past two years, she's served as an elementary reading instructional coach there.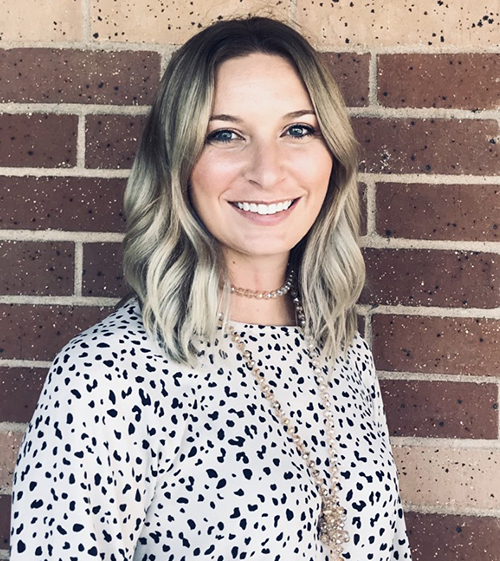 As an intern, she will be immersed in activities that allow her to practice mentoring students, collaborating with other administrators and more. Given the opportunity to pursue a master's degree and gain leadership experience simultaneously, Ellisor said she feels like she is getting a head start in her career.
"I don't know of another program this close to home that offers what Angleton is offering," Ellisor said. "I want to invest my time and energy in a district that has invested in me."
Because of COVID-19, classwork initially will be offered online but may transfer to include a mix of virtual and in-person classes.
"Providing a principal preparation program during a pandemic provides both challenges and opportunities," said Butcher, a former school district superintendent. "This is a great opportunity for future educational leaders to improve online learning and leadership skill sets and learn firsthand what it takes to be a virtual school leader."
— By Alberto Huichapa