Survey Seeks to Understand COVID-19 Impact on UH Asian American Students, Faculty, Staff
Posted Nov. 20, 2020 — Two University of Houston College of Education doctoral students have partnered with the Asian American Studies Center on campus to better understand how Asian American students, faculty and staff at UH have been affected by the COVID-19 pandemic.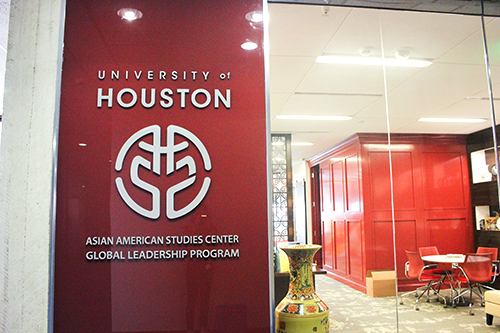 Rosa Nam and Abbey Bachmann have created a survey to learn about the racialized experiences of Asian Americans at UH, if they have faced microaggressions since the start of the virus outbreak and whether their experiences have changed. The findings will be presented to the UH Asian American Studies Center to enhance programming and support for Asian Americans on campus.
Nam spearheaded the development of the survey after several news and research organizations reported an uptick in racism against Asian Americans since the COVID-19 outbreak. According to the Pew Research Center, about three in 10 Asian adults said they have been the subject of slurs or jokes since the outbreak began; in addition, four in 10 adults in the United States said people are now more likely to express racist or racially insensitive views about Asian individuals.
Bachmann encouraged Asian American students, faculty and staff to complete the survey even if they don't think they have experienced discrimination.
"Even if you don't feel like your experiences are significant, your voice matters," she said.
"We're giving voices to Asian Americans who have historically been the invisible minority," Nam added.
— By Lillian Hoang
— Photo by Tiana Dockery