Our Student Leaders are a group of students dedicated to the mission of the Center for Student Empowerment and serving as a resource for their peers that are looking for more support. They are trained to:
Conduct initial interviews for students seeking CSE membership
Provide one-on-one mentoring to students who are looking to get more involved with CSE
Help students find resources on campus that support their holistic success
Facilitate workshops for members
Offer direction in the areas of CSE, university, and community resources as well as best student practices
Plan, promote, and facilitate programs and events that are sponsored by The Center for Student Empowerment
Represent the Center for Student Empowerment at community events and present on the plethora of support resources we provide.
Fall 2021 Student Leader Profiles
Uchechi O. (she/hers)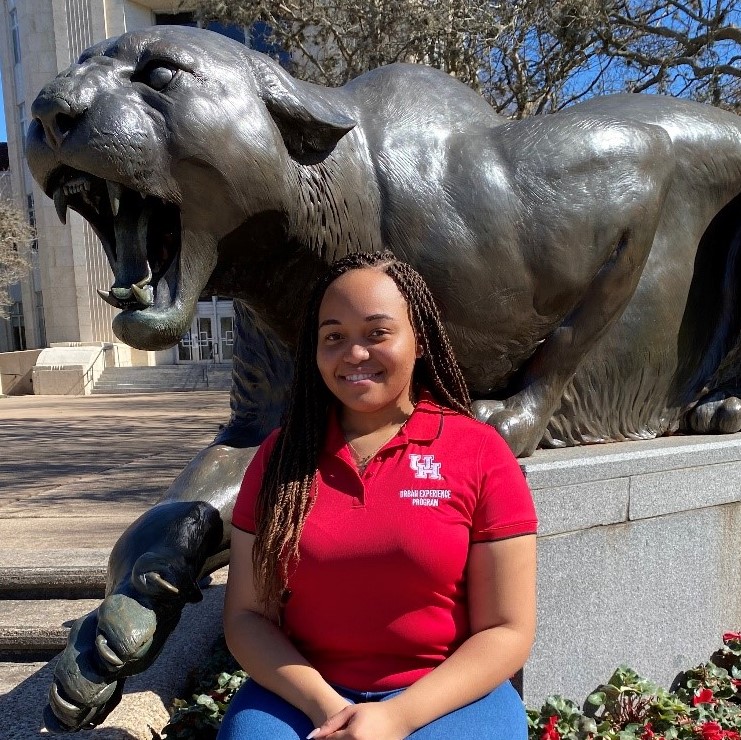 Uchechi was born in Livingston, New Jersey, moved to Dallas area at the age of 7, and has been in Houston since Fall 2017. She graduated from Little Elm High School in 2017. She is majoring in Human Nutrition and Foods the Nutrition and Fitness track. The Center for Student Empowerment guided her through her freshmen year, and she would like to continue to do the same for other students.
---
Dylan R. (he/him)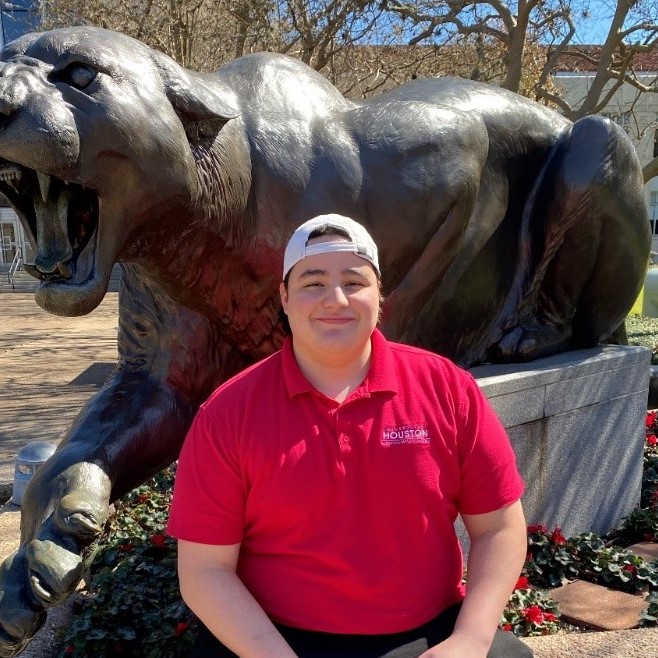 Dylan is pursuing a degree in Kinesiology. Dylan loves reading books, gaming, and movies. He is also a member of the Diamond Family Scholars Program, which is how he was introduced to the Center for Student Empowerment. One of his favorite things about CSE is the family atmosphere as well as the support system.
---
Mya L. (she/hers)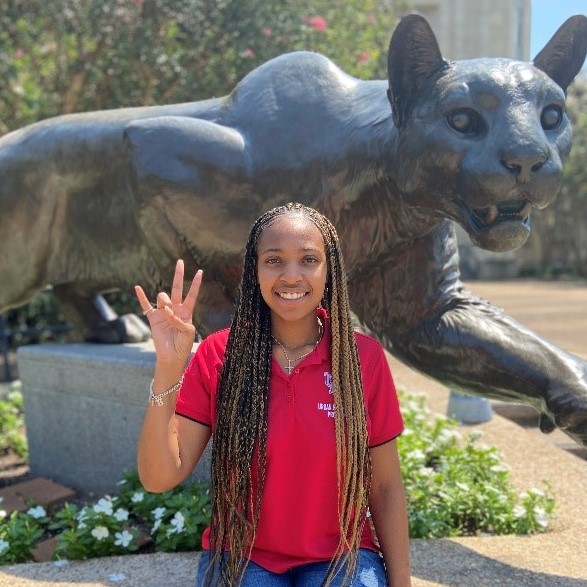 Mya is a BEST Scholar and 1st gen student within CSE. She is from Southwest, Houston, TX and majoring in Political Science with a minor in corporate communications. She plans to enroll in graduate school shortly after graduation. Mya is outgoing and eager to help all students with any challenges. Her advice to students is, "Never let Houston's heat get you hot. STAY COOL. It'll work itself out."
---
Jeff N. (he/him)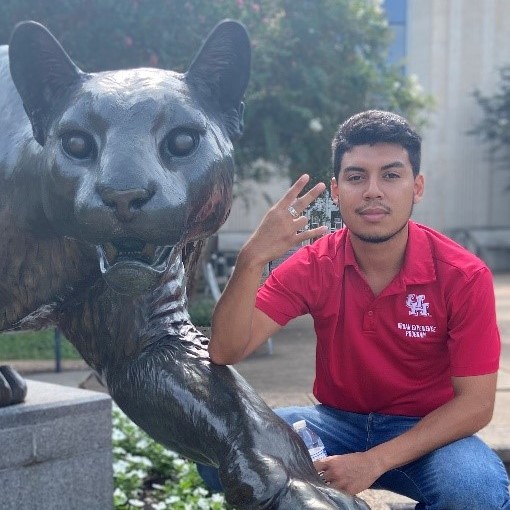 Jeffrey was born and raised in Houston, TX. He graduated from Bellaire High School. Jeffrey is currently studying for a degree in Finance in the Bauer School of Business. The Center for Student Empowerment has helped him find his identity at UH as well as provide a support system.
---
William N. (he/him)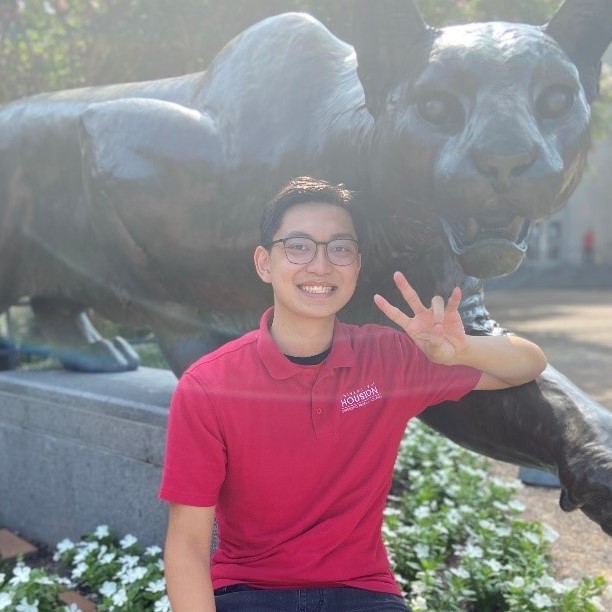 William was born in Houston, TX. Will graduated from Bellaire, High School and is currently pursuing a degree in Management Information Systems. The Center for Student Empowerment expanded the possibilities he has on campus and continues to do so.