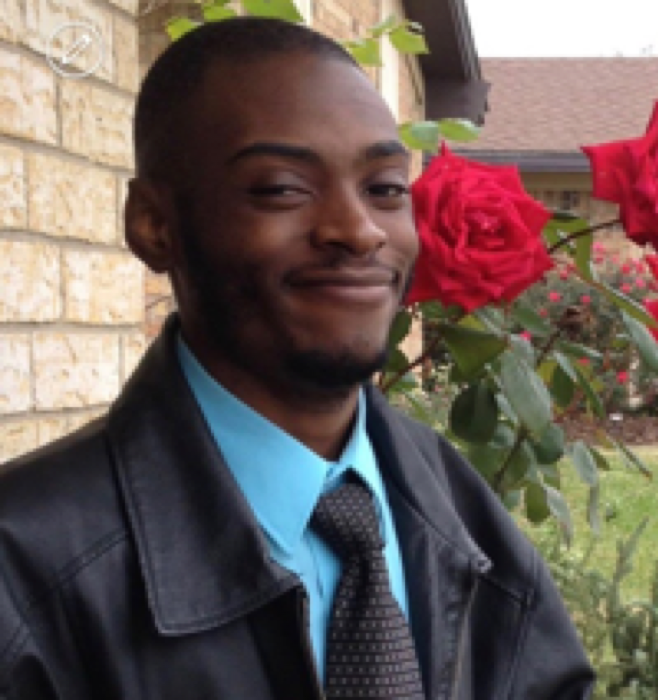 Bwalya Musonda, a senior majoring in economics, will be a part of the International Scholar Laureate Program Delegation on Nursing and Health Care. The 2019 program begins May 18 and takes place in the South African cities of Durban and Johannesburg.
Musonda was selected to attend based on his academic achievements and interest in health care systems. As a member of the Phi Theta Kappa International Honor Society, he was eligible for and awarded a scholarship to cover the cost of the program. During his time in the delegation, Musonda will experience the differences between public and private health care, interact with caregivers and counselors at a center for patients living with AIDS, and visit a traditional Zulu village.
Musonda intends to pursue a career in health care economics after graduation.