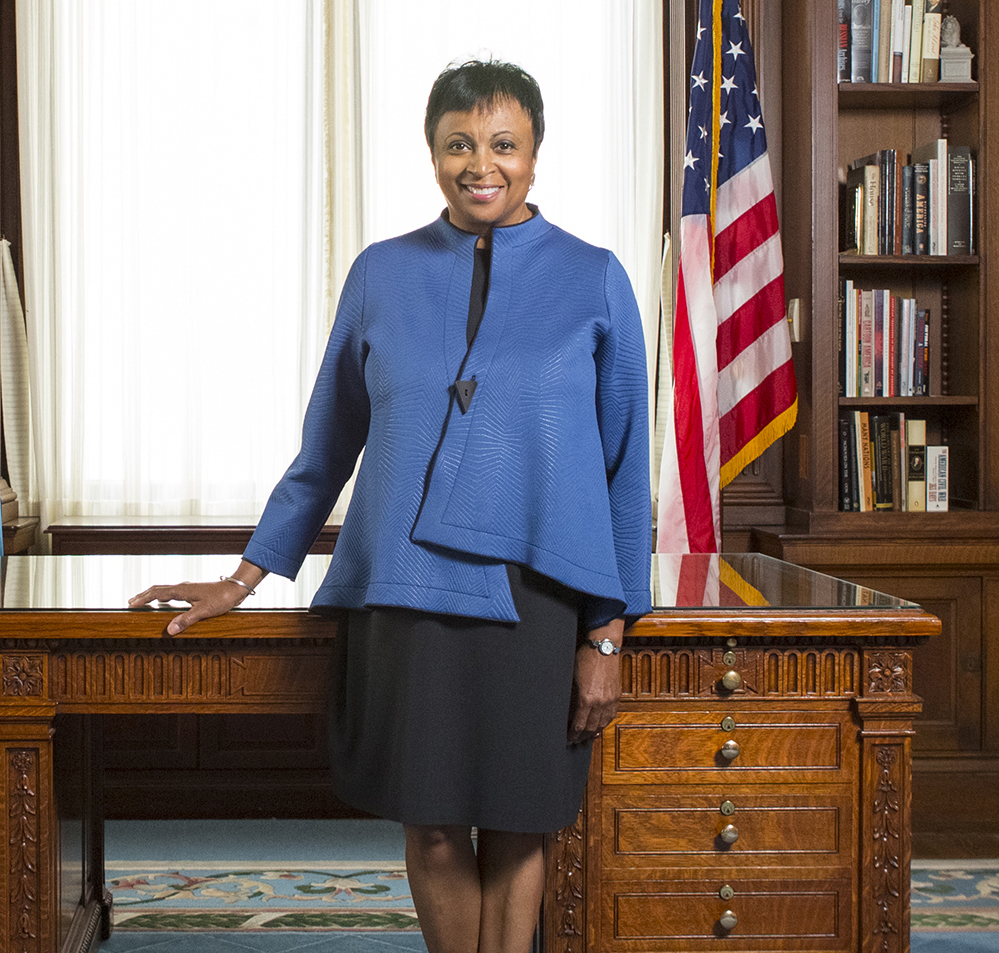 Dr. Carla Hayden
Photo courtesy of the Library of Congress
Abracadabra! As a young child, Zachary Turpin dreamed of being a magician, because they could pull a rabbit out of a hat and make objects disappear and reappear; so he thought. Well today, literary scholars are still reeling with amazement from the magical moment when Turpin pulled from the bowels of the Library of Congress, a Walt Whitman novel, lost for 165 years.
Because of this discovery, along with his previous Walt Whitman findings, Turpin has been awarded the Kluge Fellowship to live in Washington D.C. for several months this summer and see what additional Walt Whitman lost works he can find in the Library of Congress.
"We are delighted to invite Zack to the Library of Congress to advance his exciting research in the early career of Walt Whitman," said Ted Widmer, director of the John W. Kluge Center at the Library of Congress. "His highly innovative research has shown everyone the potential of new digital search tools, while reminding us that the original print sources are still essential.  It should be a fun summer."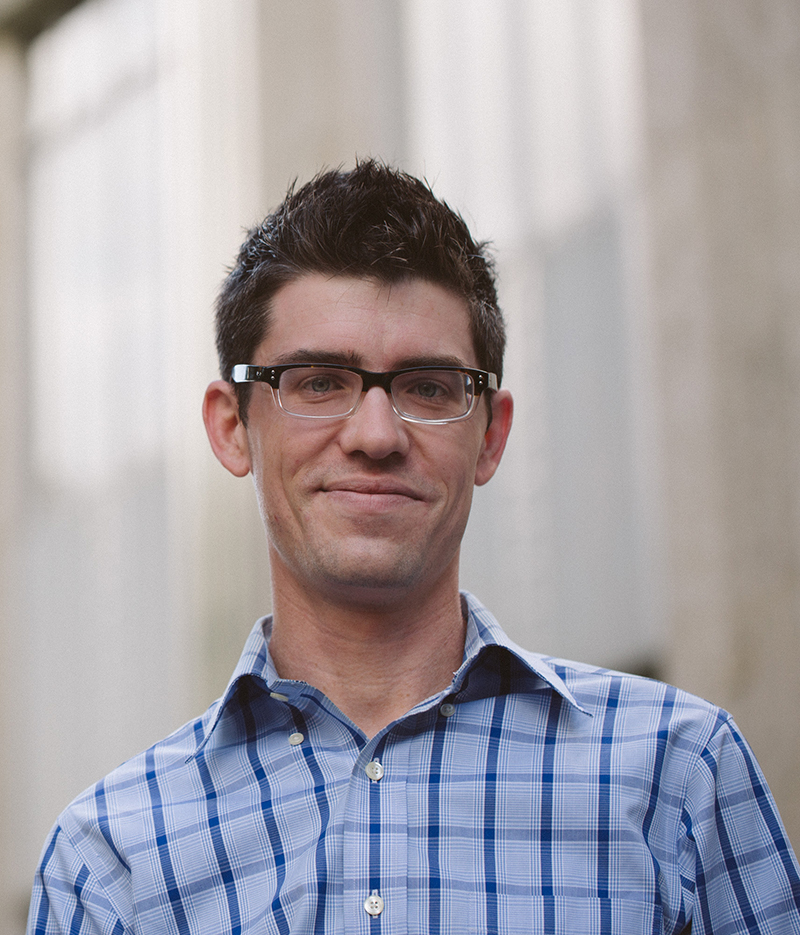 Zachary Turpin
Turpin, a University of Houston doctoral candidate in English, has made more than one Walt Whitman literary discovery. In 2015, he made international news by discovering a long lost, 13-part, 47,000-word health treatise also authored by Whitman, titled, "Manly Health and Training". This discovery is lauded as the most significant Whitman find in generations.
"With his recovery of not one, but two lost works by Walt Whitman, Zack has already proven that he has a nose for discovery," said Dr. Carla Hayden, the Librarian of Congress. "As a librarian, I'm delighted to see such a spotlight shined on forgotten works.  As the Librarian of Congress, I'm excited to have Zack joining us here at our Kluge Center this summer to see what else he can discover in our collections."
Using modern digital tools, in 2016 Turpin discovered a long-forgotten, never-digitized novel written by 19th-century author Walt Whitman. The discovery is titled, "Life and Adventures of Jack Engle," and is a six-installment piece of fiction that was published anonymously as a newspaper serial in 1852.
The Library of Congress brings together scholars and researchers from around the world to use the Library's rich resources and to share their insights and discoveries with each other, national policymakers and the public. 
"This fellowship is quite the honor—only twelve are awarded each year, it entails a generous stipend and crazy access to archival materials," said Turpin. "Fellows reside in DC for up to eleven months (between this summer and next, my family and I will be there for a total of five months). I'm going to be the kid in the proverbial candy store!"
Turpin has accepted a tenure-track assistant professorship in American literature at the University of Idaho.
"Now that I've become a teacher/researcher, I realize I'm meant for it!—but I sometimes suspect that magicians have all the fun," says Turpin.