Sports and Fitness Administration Alumni Spotlight

Alumni Spotlight: Annesia Penright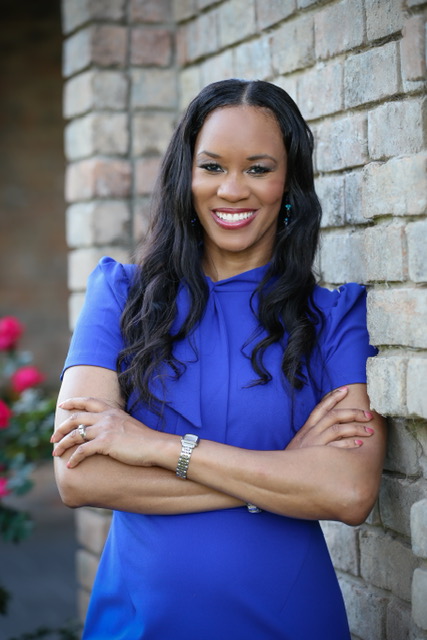 Annesia Penright
Annesia Penright, formerly Annesia Crawford, combined USA and International Volleyball experience to coach at the Junior Olympic and high school levels for 17 years.
As one of the nation's most highly sought after volleyball players from Houston, Texas, Penright was named to 1998 Volleyball Magazine's FAB 50 player list.  She played collegiately at the University of Arkansas and Missouri State- West Plains. Penright graduated from Arkansas with a bachelor's degree in Communications (2002) and earned her master's degree in Physical Education (now Sport and Fitness Administration Program) from the University of Houston-Health and Human Performance Department (2006). During her graduate school years at U of H, she toured and competed professionally in Finland, Germany, France, and the Netherlands.
Her experience at U of H facilitated an internship with the Houston Rockets as a Game Day Media and Marketing Representative. She also worked with Premiere Promotions as a Sports Marketer and Model.
After completing her playing career in 2006, Penright started the Cool Court Volleyball Club and began building her business making it possible for aspiring student-athletes to reach great heights and learn about earning athletic scholarships through sport. Cool Court expanded and also impacted players in Dallas, Austin, Tampa, Los Angeles, and Denver. Hundreds of players under Penright's leadership have been afforded the opportunity to continue their volleyball careers playing for collegiate teams or coaching at the AAU or collegiate level.
Penright was awarded the 2018 American Volleyball Coaches Association Diversity Award for her impact on and contributions to the underserved youth volleyball community. Although Penright has sold Cool Court Volleyball Club, and now practices Real Estate full time, she continues to offer consulting and college recruiting assistance to players and teams nationwide.
Alumni Spotlights: