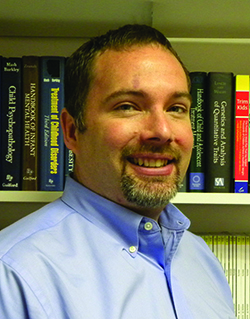 Welcome to the Department of Health and Human Performance at the University of Houston!
The degrees and research in the Department of Health and Human Performance (HHP) focus on understanding, analyzing, promoting, and managing healthy, active living. We are committed to providing quality education for undergraduate and graduate students.
Our undergraduate degrees in Kinesiology and Nutrition offer concentrations in exercise science, nutrition and dietetics, sport and fitness, and sports administration, all growing fields with a variety of employment options after graduation.
We offer several graduate degrees, including Master's degrees in Athletic Training, Nutrition, Sport and Fitness Administration and a Ph.D. in Kinesiology with concentrations in physiology, obesity studies, motor behavior, and sport and fitness administration. These advanced degrees prepare students to become highly skilled professionals in specialized careers.
Our faculty conduct interdisciplinary research with investigators at UH, the Texas Medical Center, NIH, CDC, USDA, NASA, and universities and organizations across the United States and throughout the world. Our students at all levels participate in these projects to enrich their education, develop research skills, and experience the thrill of discovery.
Please explore our website to determine which program and degree matches your interests and goals. If you would like additional information about our department, please contact me at cajohn25@central.uh.edu.
Sincerely,
Dr. Craig Johnston
Department Chair