EMERGE Leadership Academy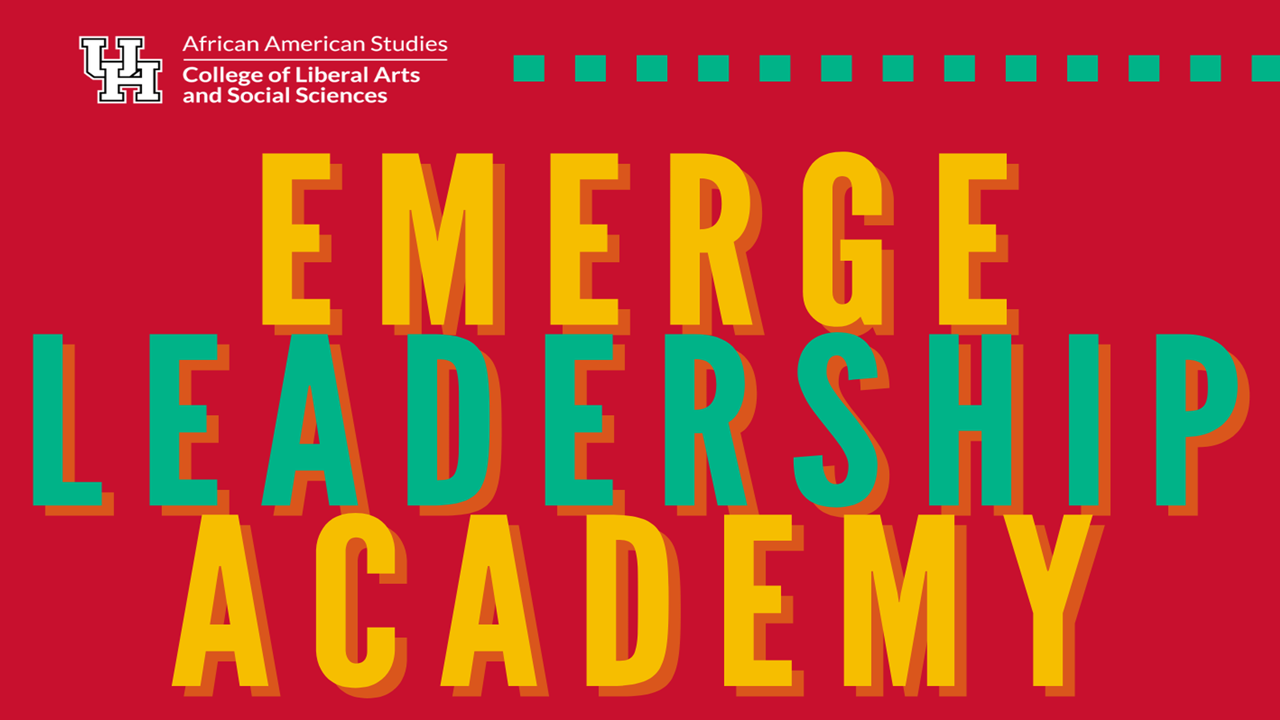 Emerge Leadership Academy (ELA) is designed to provide rising high school juniors and seniors with leadership skills essential to their academic or professional endeavors. ELA champions the importance of emotional intelligence, critical/strategic thinking, collaborative learning, and other ideals within leadership development. While ELA is for all students, it is specifically crafted with the historically underserved and underrepresented in mind. ELA is free to attend. Upcoming juniors and seniors who have an interest in becoming leaders in the classroom, their communities, and their future careers are encouraged to apply.
ELA is a two-week intensive program that centers around academic excellence, self-improvement, and leadership development while familiarizing students with the intricacies of college life. Students will attend classes that include (but are not limited to) college readiness, African American Studies, the Creative Arts, critical/strategic thinking and SAT Math Prep. University faculty members, African American Studies Alumni, and other community partners will serve as instructors and mentors.
ELA will be held on the campus of University of Houston – Main Campus, Agnes Arnold Hall, 3553 Cullen Boulevard, Houston, TX 77004. 
*20 – 25 students will be selected from the Greater Houston Metropolitan Area which includes school districts within Harris, Fort Bend, Brazoria, and Galveston counties. Free breakfast and lunch will be provided.
Application Process:
Parent/Guardian and student complete requested information on the attached Student Application Form
Current or former teacher completes recommendation form
250-word essay on why you are interested in attending the 2023 Emerge Leadership Academy program at the University of Houston 
Send the completed Student Application Form, essay, records and teacher recommendations to Dr. Kevin Thompson, University of Houston, Department of African American Studies Office, 3553 Cullen Boulevard, Agnes Arnold Hall Room 629 Houston, TX 77204-30473. 
All requested documents are due by the postmark deadline date, March 22, 2023.
If all requested documents are not received by the deadline date, the application will not be considered. A committee will select campers on March 28, 2023. You will receive notification on the status of the application no later than April 3, 2023. Students may be interviewed prior to being selected, if deemed necessary.
If you have questions or need additional information, contact aas@central.uh.edu.
To apply online, please click here.