Name: Oswald Estrada
Hometown: Houston, Texas
Major: Bachelor of Science in Industrial Design
Graduation Year: 2020
Employer: INDI EV
Title: Junior Fabricator & Modeler
Why did you choose the Gerald D. Hines College of Architecture and Design, and what drew you to design?            
It has been my childhood dream to be involved in designing cars. I enjoyed the diversity the University of Houston's industrial design program offered through its unique projects and skills. The Hines College was also the only industrial design program in the state of Texas. 
What was one of your favorite memories from your time on campus? Was there a particular professor who influenced your education?  
There are too many memories to pick one, but I will say our trip to South by Southwest (SXSW) in 2019 was amazing. I learned a great deal from both professors George Chow and Adam Wells. Professor Chow opened my eyes to the world of CAD and its possibilities. Professor Wells taught me about materials and methods used for manufacturing and how to utilize them to produce a high-quality product.
What has been your career path since graduation? Where are you currently working, and in what capacity?
I have served in the Air Force for about ten years, including during my time at UH. I went back to working my military job as an MQ-9 Sensor Operator while pursuing opportunities in automotive design.
What does a typical day look like in your job?  Do you have a particular design or business philosophy?     
I will be finding out soon! Much of my new job will revolve around the processes for manufacturing an EV prototype vehicle set to debut soon.
What is one accomplishment of your career of which you are particularly proud? How do you feel the College prepared you for this?       
Entering the automotive design field is my proudest moment by far due to its competitive nature. Although the Hines College program does not focus on automotive design, it taught me principles I could apply and helped me hone my skills to a level where I could be competitive with others.
What is a valuable lesson you learned during your time at the Hines College of Architecture and Design?    
Remember, you can always reach your goal no matter what design field you aim to pursue. Every completed project, learned skill, and internship counts towards making it a reality.
What is a piece of advice you would give to current Architecture and Design students?  
Reach out to professionals in the industry and make connections with them. I had no connections with the automotive design world, as it is all located in other states. I flew to California and made my impressions there. Embedding yourself in the scene you want to be in will give you access to so many new opportunities.
---
 You can find out more about Oswald Estrada '20 by following him on LinkedIn and Instagram.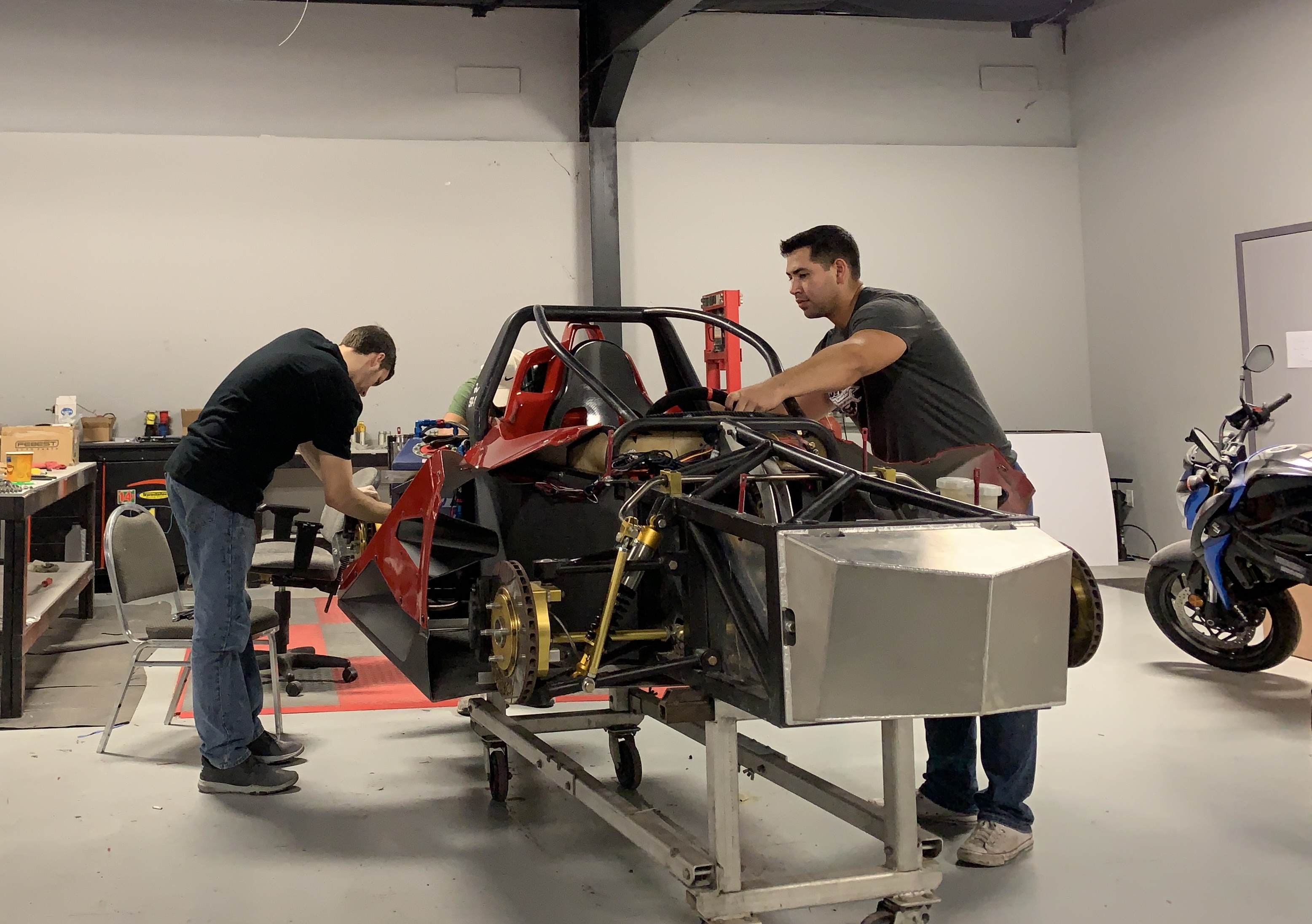 Rush SR-1 Composite Exterior Body Panel Production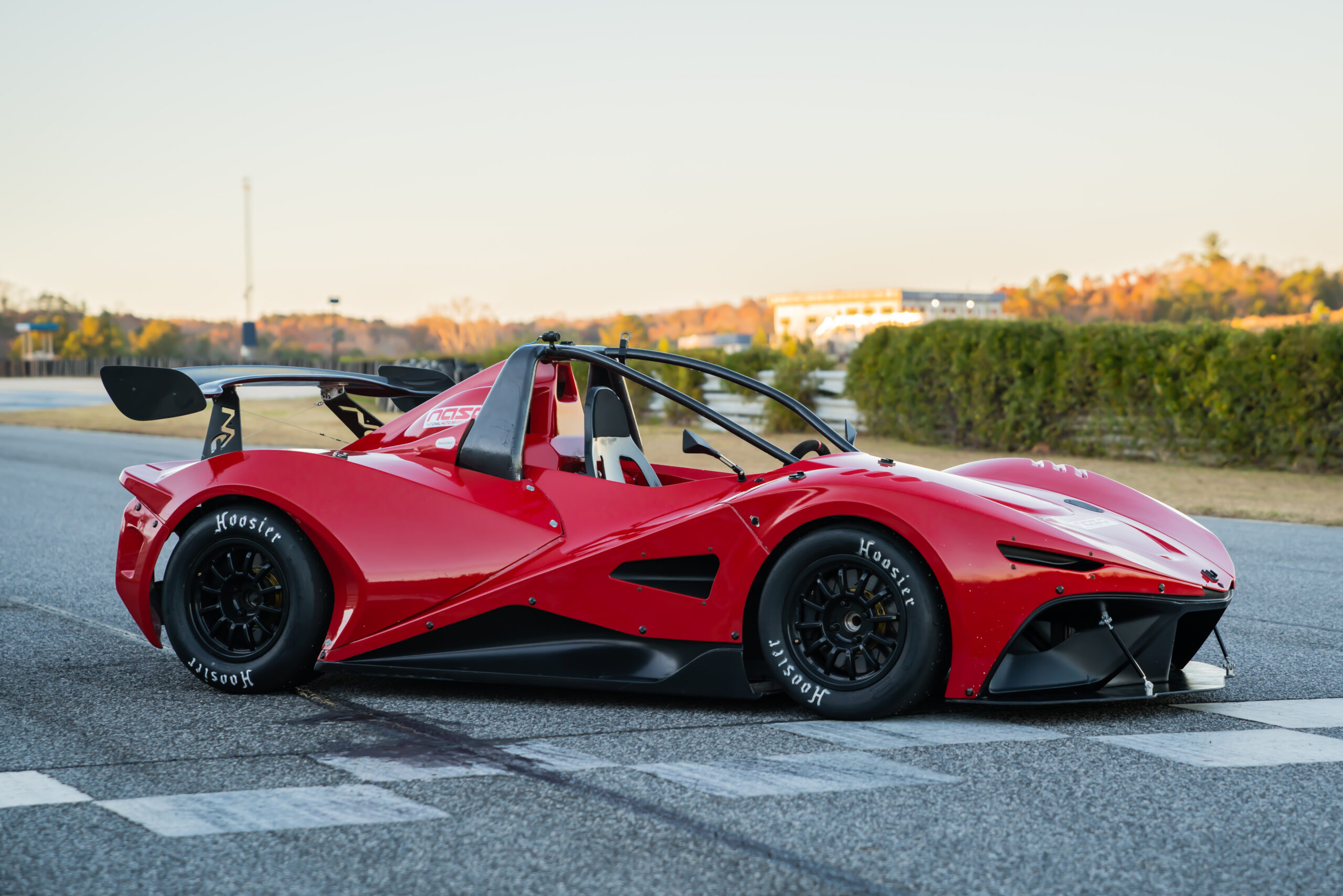 Rush SR-1 Composite Exterior Body Panel Production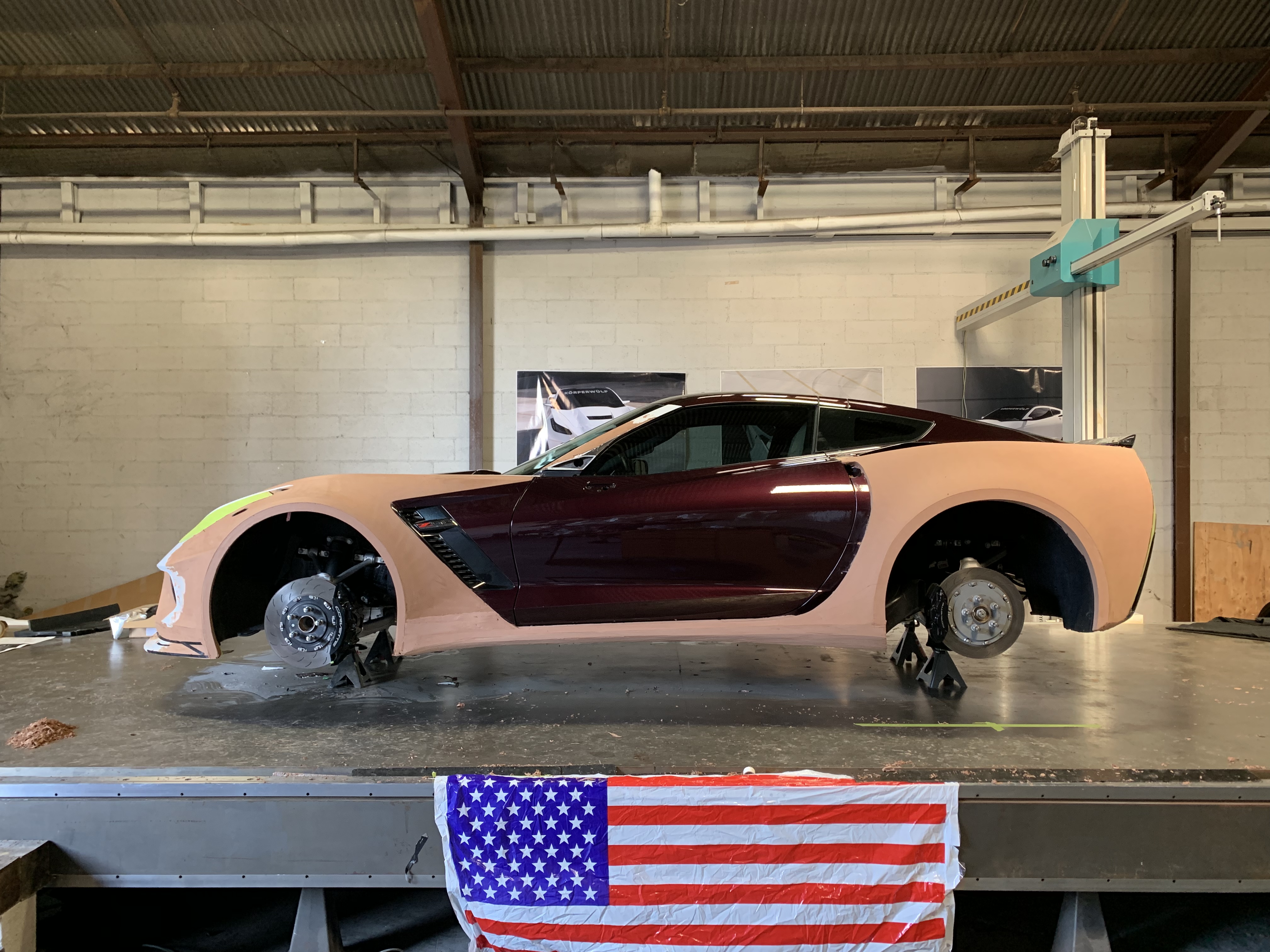 Widebody C7 Clay Prototype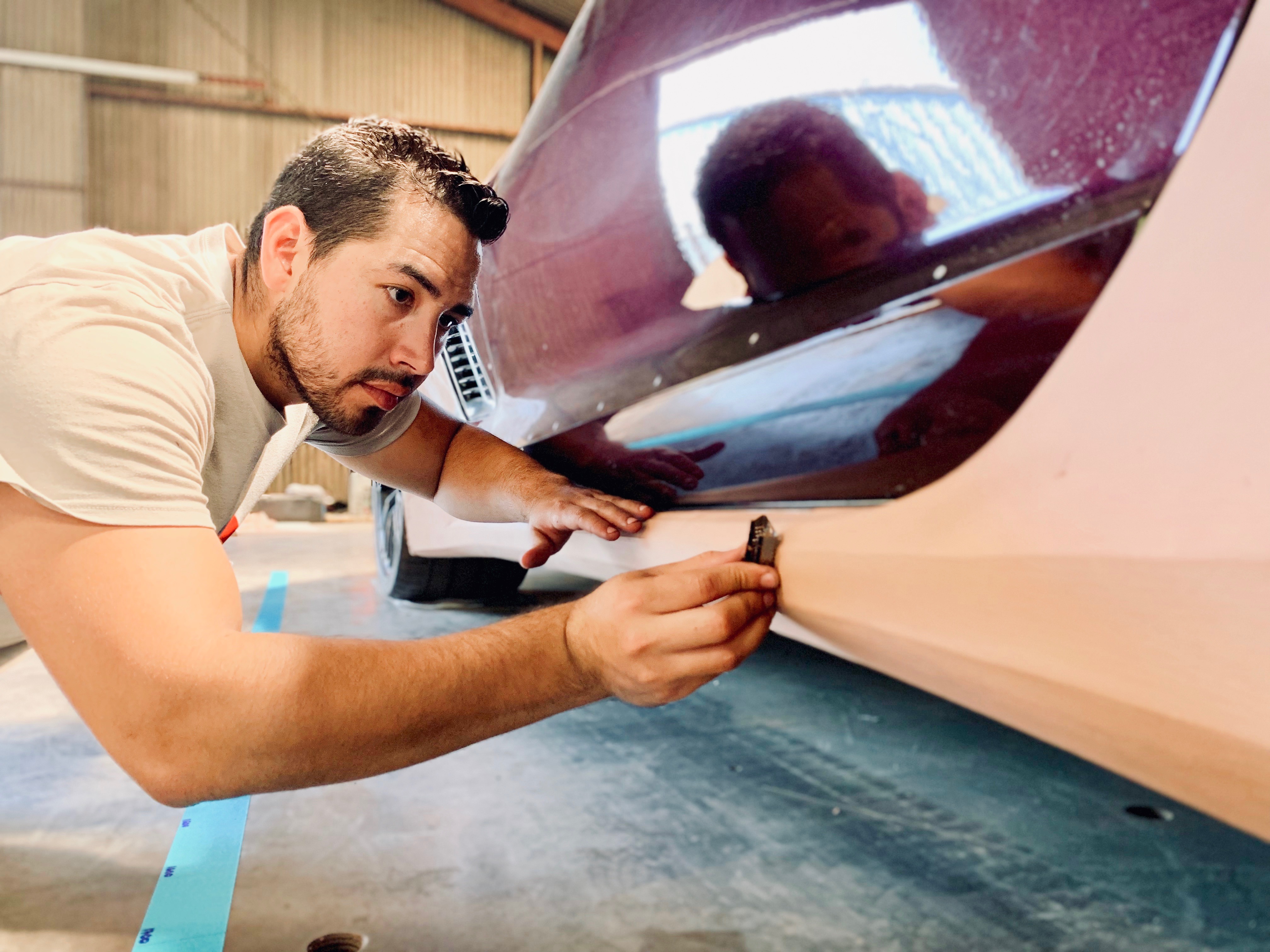 Widebody C7 Clay Prototype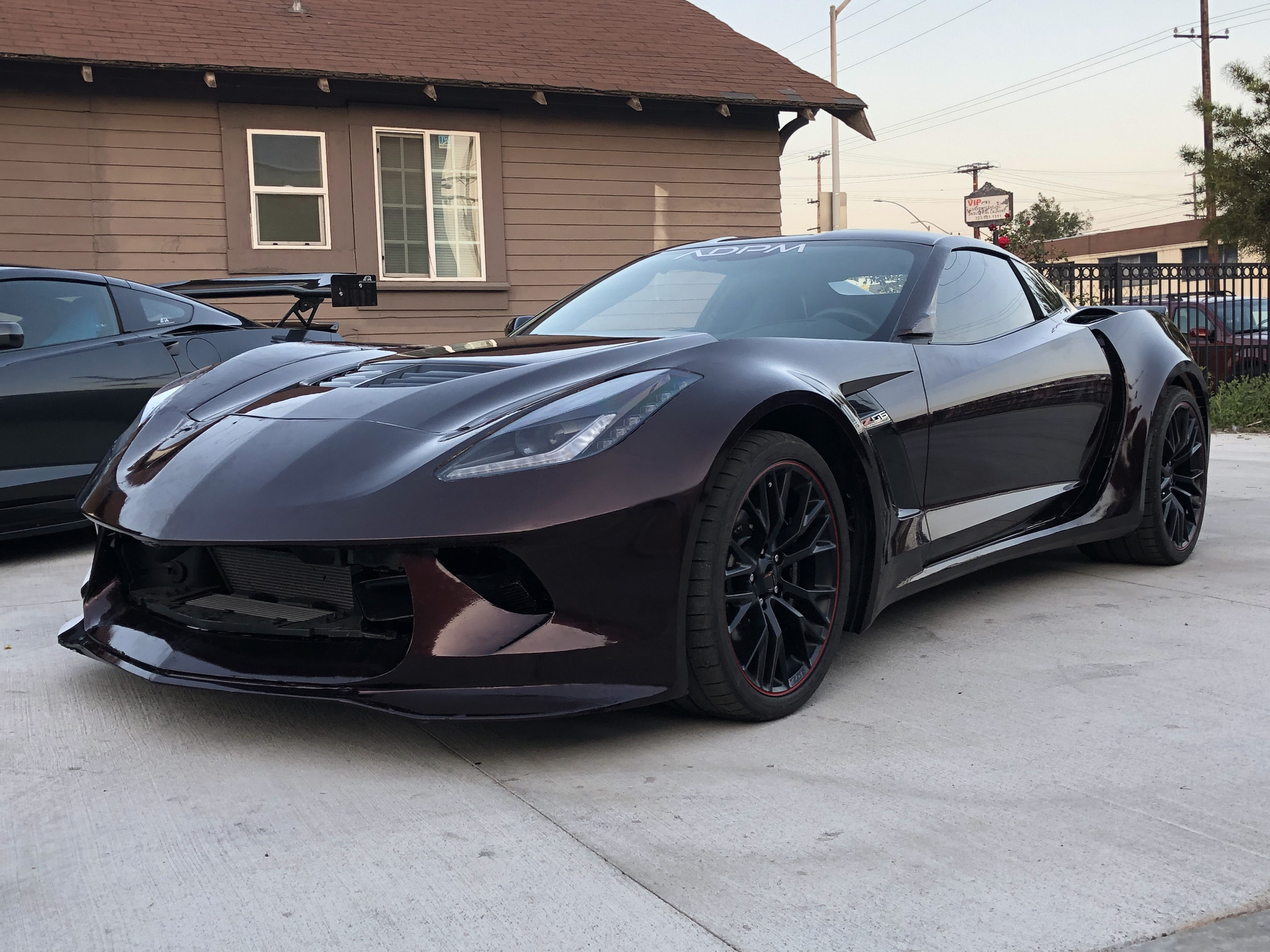 Widebody C7 Clay Prototype