Internationally acclaimed photographer Keith Carter will deliver a lecture in honor of receiving the 2010 "Lenses of Our Perception" Award from the Visual Studies program at the University of Houston.  Carter is being honored for his recently exhibited work, "Ocularia," at a free public lecture and book signing March 24 at the Museum of Fine Arts Houston. 
"Ocularia" represents some of Carter's most innovative work.  He brings together optics, medicine and art working digitally and in color.  Carter developed a layered vision combining Hubble Space Telescope photographs with inward images of his own eye, following diagnosis and treatment of ocular melanoma, to create colorful vistas of perception.  Relying on both telescopic and microscopic technologies – neither view available to the unaided eye – he plays with his audience's notion of what they can see and what they know. 
"Ocularia" was a perfect match for this award," said Tracy Xavia Karner, director of the UH Visual Studies program and associate professor of sociology.  "This work brings together two of UH's initiatives, art and health, and demonstrates how interdisciplinary approaches can lead to new understandings." 
UH's Visual Studies program focuses on visual fluency – a way to express ideas visually.  It is designed to increase the visual fluency of students through interdisciplinary, collaborative curricula.  The program draws upon resources from across campus and the community that focus on teaching students how to use, apply and evaluate visual information in the context of physiology, social knowledge, communication mechanisms and research. 
Given Carter's work is influenced by both issues of eye health and perception, Karner is excited to be partnering on this event with UH's College of Optometry, whose faculty teach in the Visual Studies program.  The curriculum is strengthened by such collaborations with visual clinicians and scientists. 
Carter's photographs are on display at several museums, including the Art Institute of Chicago, the Smithsonian and the National Gallery of Art.  This lecture is part of the 2010 FotoFest Biennial. 
In addition to UH's Visual Studies program and the College of Optometry, this lecture also is sponsored by the Texas Learning and Computation Center at UH, Photo Forum, FotoFest, the Houston Center for Photography and the Museum of Fine Arts Houston.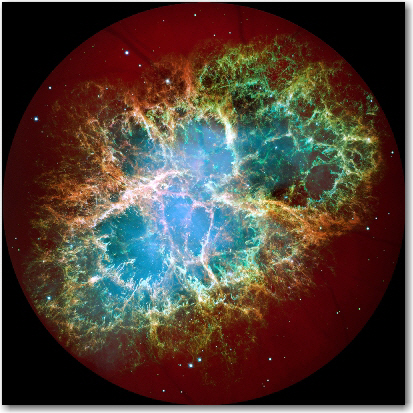 WHO:
Keith Carter, internationally acclaimed photographer
WHAT:
Free public lecture – "Lenses of Our Perception"
UH Visual Studies program
WHEN:
Wednesday, March 24, 2010
6:30 p.m. Reception
7 p.m. Presentation, followed by book signing
WHERE:
Museum of Fine Arts Houston, Brown Auditorium Theater, 1001 Bissonnet
For more information about UH, visit the university's Newsroom at
http://www.uh.edu/news-events/
. 
To receive UH science news via e-mail, visit
http://www.uh.edu/news-events/mailing-lists/sciencelistserv.php
. 
For additional news alerts about UH, follow us on
Facebook
and
Twitter
. 
NOTE TO JOURNALISTS:
  High-resolution photos of Keith Carter's photography are available by contacting Lisa Merkl. 
---