Top Stories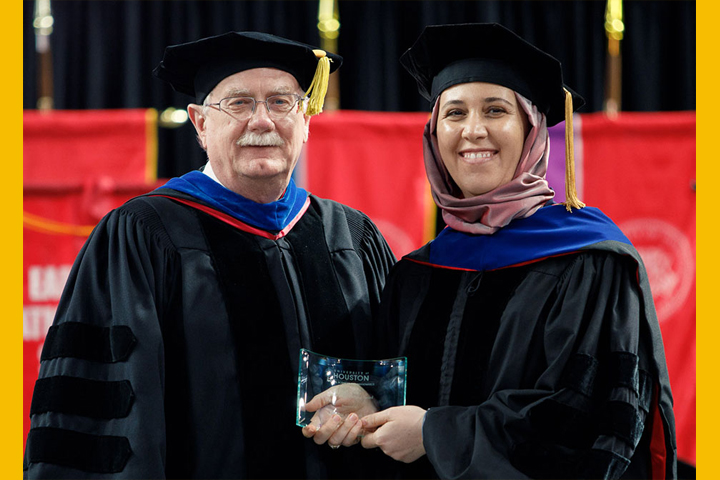 Almus Wins 2019 Butler Teaching Award
Melahat Almus (right), instructional assistant professor of mathematics, was recognized for her excellence in teaching with the John C. Butler Teaching Award. This annual award, which goes to one tenure-track and one instructional faculty member, was established in memory of the late NSM Dean John Butler and was presented by Dean Dan Wells.  Read more …
---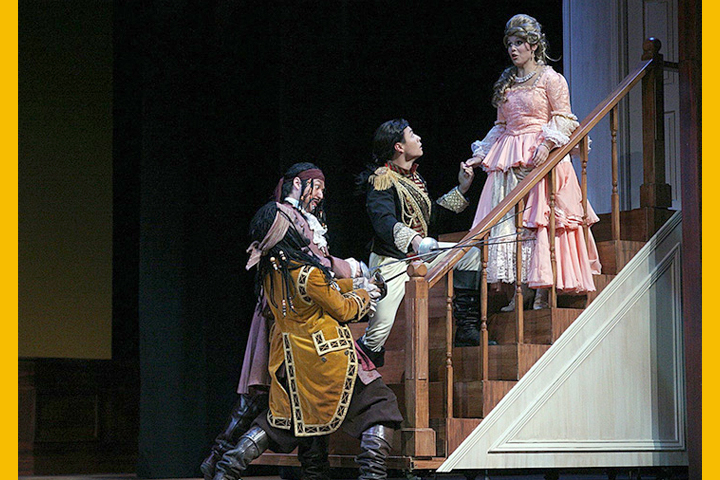 Winning Performer: David Huynh Talks Acting and Asians in Entertainment
David Huynh's (M.A. '14) parents wanted him to be a cardiologist, but his heart longed for the stage. This summer, Huynh (center) will make his third appearance in the Houston Shakespeare Festival. He is playing Cassius in "Julius Caesar" and Orlando in "As You Like It" running Friday, Aug. 2 through Sunday, Aug. 11. Read more …
---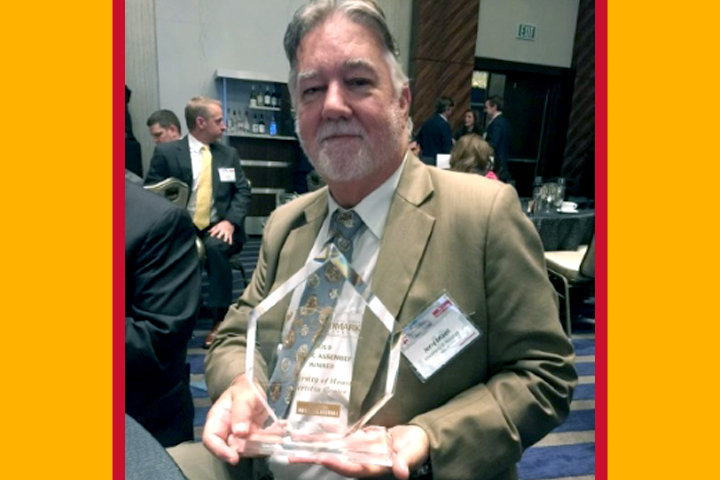 Fertitta Center Awarded HBJ Annual Landmark Award
The Fertitta Center received the Houston Business Journal Annual Landmark Award for its impact on Houston. Projects are selected based on their excellence in land planning, design, construction, economics, marketing and management. Overseeing the renovation of the former Hofheinz Pavilion was Senior Project Manager Jerry Mizell. Read more …
---
In Memoriam: Kamel Salama
Kamel Salama, professor emeritus of mechanical engineering at the Cullen College of Engineering, died Friday, July 12. Salama first joined the University in 1973 as a visiting professor. Altogether, he taught and led an active research program at UH for over 35 years. During that time, he established the materials science and engineering program at UH and mentored more than 60 master's and doctoral students. Read more …
---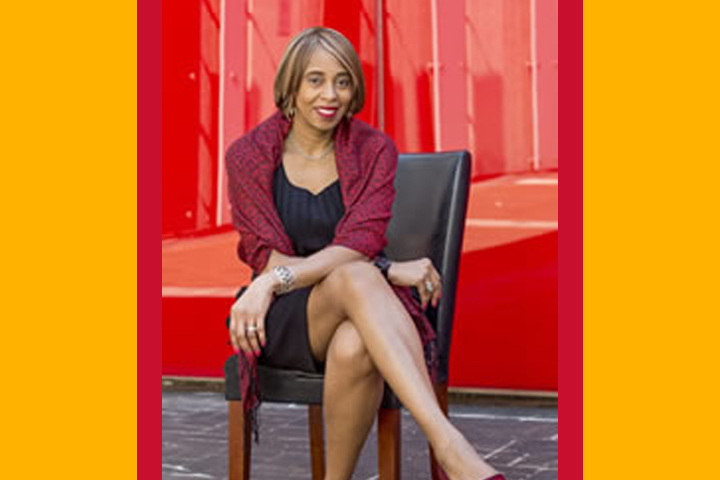 Tennessee Reappointed to ABA's Commission on Lawyer Assistance
Sondra R. Tennessee, the associate dean of alumni and community relations at the UH Law Center, was recently appointed to the American Bar Association's Commission on Lawyer Assistance Program. She will be working with attorneys from across the country to improve mental health wellness throughout the legal profession.  Read more …
---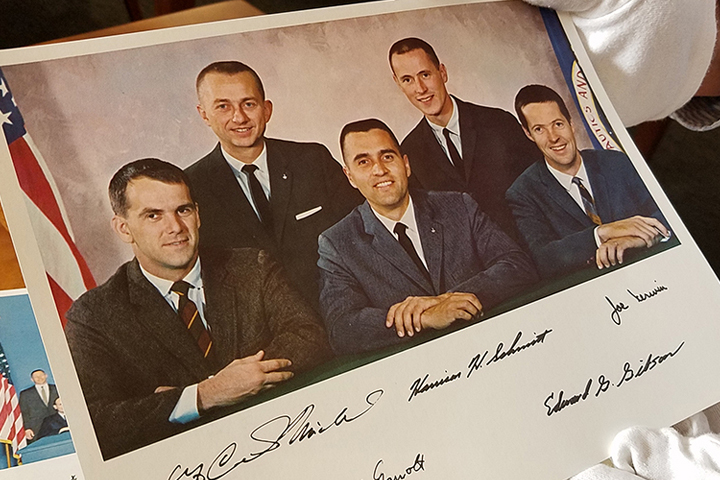 Moonshot: Historical Documents on Human Space Flight
UH Libraries Special Collections is pleased to commemorate the historic 50th anniversary of NASA's July 20, 1969 moon landing with a special exhibition. Archival documents, photographs and publications related to human space flight will be on display near Special Collections on the 2nd floor of M.D. Anderson Library from July 22 – 26. Read more …
---
Our Campus
Your UH Moment, the news you need in 60 seconds: UH researcher discovers clue to stopping sickle cell disease, the College of Education develops a more reliable way to assess writing ability in younger students, and UH alumnus Kenny Broberg wins the bronze medal at the International Tchaikovsky Competition. Watch more.
Kick off the academic year with a powerful speech by New York Times bestselling author Nic Stone. The former teen mentor earned accolades for her debut novel, "Dear Martin." Her writing covers timely topics such as racial inequities, social justice, identity and representation. Free to attend, First Lecture is sponsored by the College of Education and takes place Friday, Aug. 16. Read more.
Staff volunteers are needed to welcome UH students to campus, answer questions, provide directions and distribute free bottles of water and other free items. This fall, Cougar First Impressions takes place Monday, Aug. 19, and Tuesday, Aug. 20. Discover more.