Top Stories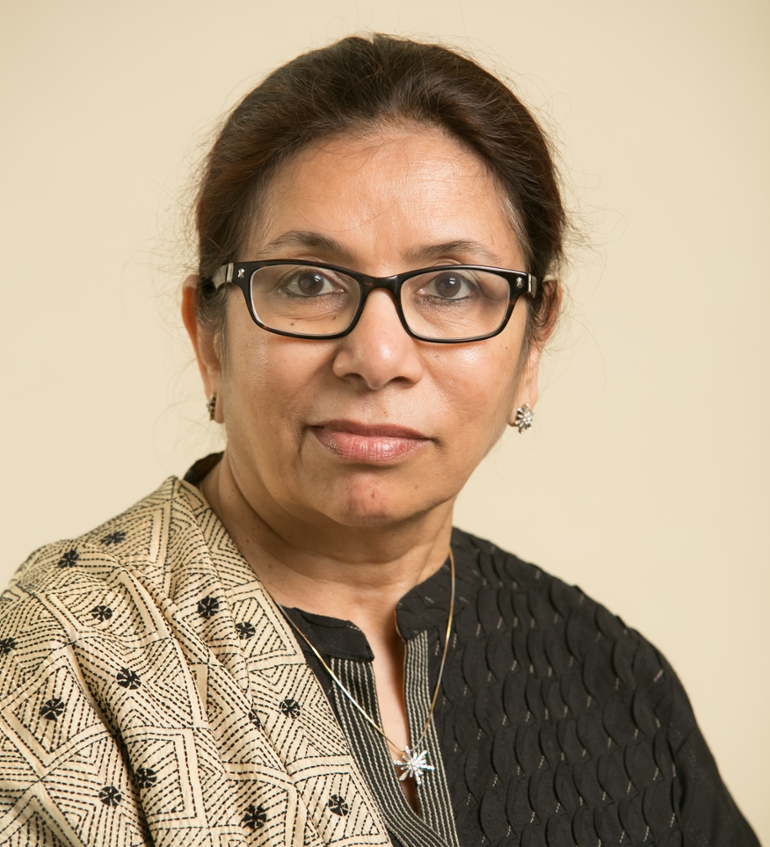 UH Entrepreneurship Program Honored by Texas Governor
An entrepreneurship program created by business professor Saleha Khumawala has received the Governor's Higher Education Community Impact Award.  Read more …
---
UH Community Should be Prepared for Hurricane Season
June 1 marked the first day of hurricane season. This means it's time to take stock and ensure you have everything you need for you and your family - including pets - to make it through several days without power, and possibly away from home if an evacuation is ordered.  Read more …
---
On Campus
The exhibition "The Art of Architecture: Drawings by Burdette Keeland Jr." is on display on the first floor of the M.D. Anderson Library through August. The exhibition by Special Collections celebrates the artistic talent of Keeland, who was a longtime faculty member of the Hines College of Architecture and Design. 
The Immanuel and Helen Olshan Texas Music Festival returns to returns to the Moores School of Music June 2, bringing a month of classical music to Houston. The festival ends July 1. Read more ...
 
Faculty & Staff News
Human Resources is accepting applications for the Fall 2017 Staff Tuition Scholarships until Monday, July 10. Read more ...
Gino Lim, chair of the department of industrial engineering and Hari and Anjali Agrawal Faculty Fellow, has been selected to become a Fellow of the Institute of Industrial & Systems Engineers.
Human Recourses has launched an online Staff Resources Guide. This online guide is a collection of resources available to the campus community. The online guide replaces the Employee Staff Handbook manual. Read more ...
Faculty and staff parking permits are now available for the 2017-2018 academic year. At the start of the fall 2017 semester, Parking and Transportation Services will introduce several program changes including new permit types and lot allocations. Read more ....