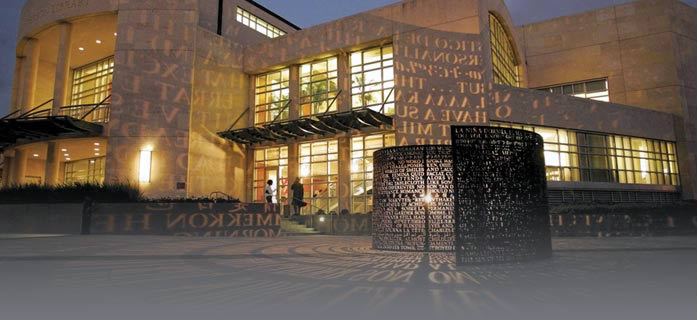 Every year, students come from around the world to pursue graduate and undergraduate programs at the University of Houston. What do they find when they get here?
Our students find more than 100 undergraduate, 120 graduate, 47 doctoral and 3 professional degree programs, including some that rank among the nation's best. They find the opportunity to conduct world-class research with award-winning faculty, like Ioannis A. Kakadiaris, who is working toward early detection of heart attack risk.
And they find a picturesque 594-acre campus in Houston, Texas, the energy capital of the world. In this international city, UH students find limitless opportunities to practice job skills, build professional networks, launch your career and have a lot of fun.
UH graduates can be found in leadership positions from Capitol Hill to community nonprofits. Our alumni have done it all from walking in space to leading major corporations to winning Olympic gold.
Discover UH history, culture and traditions on your mobile device as you walk through campus by viewing photos and listening to the audio at each stop.   Download the adventure at uh.edu/uhtours.  Contact us or come visit. We look forward to seeing you on campus!!