Our undergraduate program offers our nearly 300 majors a foundation in sociological theory, research methods, and both qualitative and quantitative methods. Our unique internship program also provides students with invaluable experience and skills that will prepare them for the workforce upon graduation.
Advising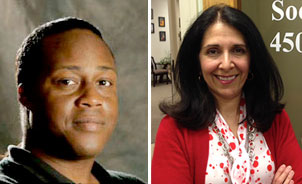 Undergraduate and Graduate Advisors
Students interested in the sociology major are encouraged to meet with Mr. Landis Odoms, the undergraduate advisor. Sociology majors should also meet with Mr. Odoms on a regular basis to ensure timely progress on their degree requirements. Graduate students are encouraged to meet with Dr. Grigorian, the graduate advisor.
Position Announcement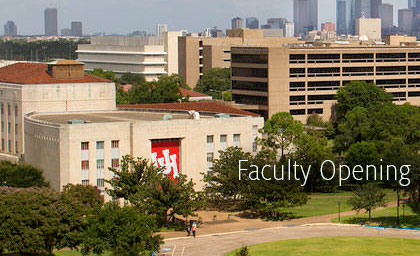 Assistant Professor in Sociology
The Department of Sociology at the University of Houston invites applications for an Assistant Professor to begin Fall semester 2015. We are primarily interested in scholars whose research falls within the concentrations of Sociology of Health and Medicine, Immigration, or Crime and Deviance. We are also interested in candidates who can contribute to teaching required courses in Methods or Statistics.