Clinical Psychology
Department of Psychology
University of Houston
126 Heyne Building
Houston, TX 77204-5022
(713) 743-8500
The program offers specialty training in three areas of concentration: 1.) Child-family, 2.) Clinical neuropsychology, 3.) Adult behavior disorders.
About the Program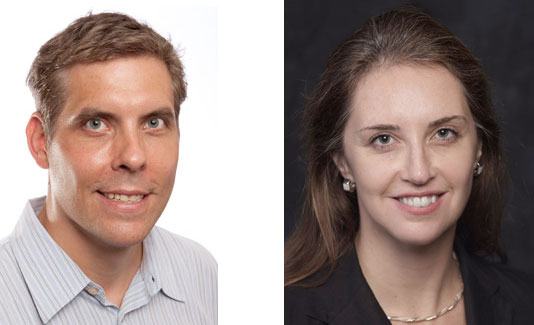 Jack M. Fletcher and H. Julia Hannay are among 13 Clinical Psychology faculty members who are known in their field for relevant research.
Student Success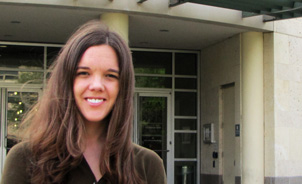 Graduate student Terri Barrera's co-published research with Associate Professor Peter Norton makes 'Top 25' list published by Journal of Anxiety Disorder.