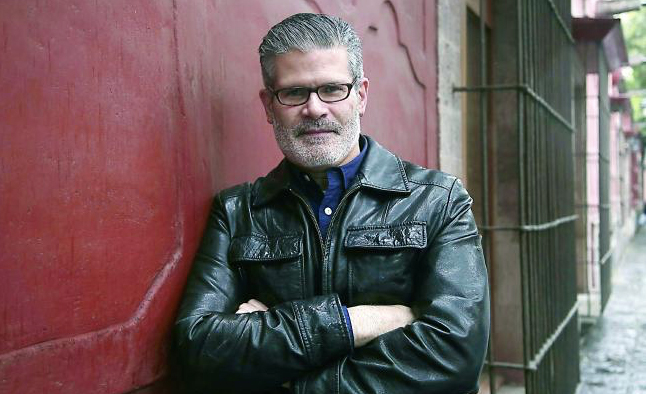 Hugh Roy and Lillie Cranz Cullen Distinguished Professor of English, Dr. Roberto Tejada, participated in a tribute to Mexican photographer Graciela Iturbide, who was honored in December with a lifetime achievement award named in honor of anthropologist Fernando Benítez. The event took place at the International Book Fair in Guadalajara, Mexico (Feria Internacional del Libro, FIL).
On December 14, Dr. Tejada will engage in public conversation with curator Negarra Kudumu at the Frye Art Museum in Seattle, Washington to discuss the work of Mexican photographer Manuel Álvarez Bravo (Manuel Álvarez Bravo: Mexico's Poet of Light, September 23—December 31, 2017).
In October, Dr. Tejada delivered the keynote address at the University of Arizona's Poetry Center to inaugurate the proceedings of "Thinking Its Presence: The Ephemeral Archive," a conference on the intersections of race, creative writing, pedagogy, and art, with perspectives from critical race theory, poetics, performance studies, literary theory, literary history, ethnic literatures, and Native American and Indigenous studies.