CLASS introduces new degree programs and minor concentrations
New offerings reflect student interest in professional degrees and global diversity
The College of Liberal Arts and Social Sciences is pleased to announce several new degree programs and minor concentrations that respond to our students' and prospective students' intellectual interests and career ambitions. These new bachelor's and master's degree majors and minors are available for enrollment now for classes that begin in Fall 2012..
Master's Degrees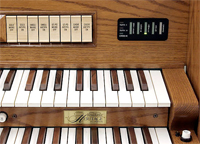 Moores School of Music
This new master's degree is geared toward working professional church musicians, with requirements for coursework in sacred music, music and liturgy, contemporary service music, as well as private lessons in organ and choral conducting.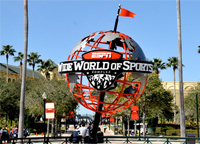 Department of Health and Human Performance
The new master's degree provides students with a comprehensive program of study, which integrates theoretical concepts and practical application of management strategies to address the burgeoning needs of a sport conscious society. Graduates seek placement in a variety of sport and fitness settings including golf country clubs, professional sports franchises, television, university athletic programs, municipal recreation programs and corporate wellness programs.
Bachelor's Degrees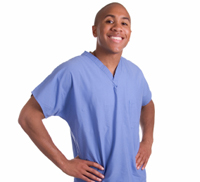 The College of Liberal Arts and Social Sciences (CLASS) is pleased to offer a new Dual Degree Program with the School of Nursing at University of Texas Health Science Center at Houston. Now you can earn a bachelor's degree from the University of Houston while completing your pre-nursing math and science requirements at a Tier One research institution and increasing your chances to gain admission to one of the nation's premier nursing programs. At least 25 percent of the admissions slots for each application cycle at the UTHealth School of Nursing will be reserved for UH Pre-Nursing students. You may select any major offered by the College, which cover the full-range of the human experience – from anthropology to human space exploration sciences.
Undergraduate Minors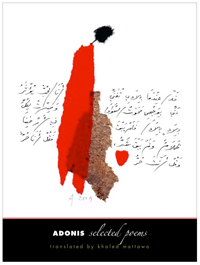 Department of Modern and Classical Languages
The courses of the Arab Studies minor are split evenly between Arabic language courses and content courses on Arabic Literature, Middle Eastern and Islamic Studies.
RELATED LINKS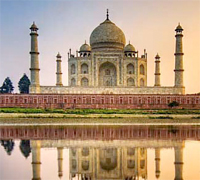 Department of Comparative Cultural Studies
The India Studies minor promotes teaching and scholarship focused on the history, politics, economics, languages, religions, and cultures of India. The India Studies minor is designed to complement our students' major and provide knowledge of India that will allow them to become effective citizens in the global workplace and in our local communities. Students are encouraged to study the Indian diaspora in the United States and around the world.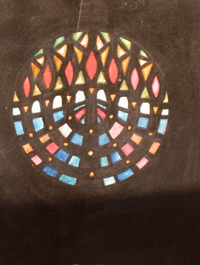 Department of Modern and Classical Languages
The Jewish Studies Program will promote teaching and scholarship focused on history, culture, tradition, languages, and religion, keeping in perspective the global Jewish Diaspora and its intersections with a multitude of world cultures.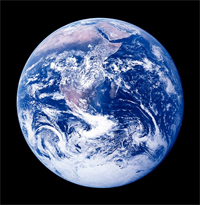 Department of Comparative Cultural Studies
This minor exposes students to a variety of approaches to studying the world and the multitude of cultures in it. Concentrations in this minor include: Myth, Belief and Society; Migration and Diaspora; Transnationalism and Globalization; Health and Healing; and Visual Cultures and Modern Media. Courses of study may also be focused by region - Hemispheric America, the Afro-Atlantic World, the Pacific Rim, Greater Asia, the Middle East, and Europe, including the Former Soviet Union. The minor is also flexible enough to allow students to study the world by periods of time with the choices of Antiquity, Medieval and Early Modernity, and Modernity.