When: Friday, 10/13/23, 6:00PM—10:00PM 
Where: POST (RSVP'd event) 

What is the Meet and Greet?: This event is for all Undergraduate Math Majors, including Mathematical Biology, Math Graduate students, Departmental Faculty and Staff. The purpose of this social is to create a pleasant and comfortable environment among faculty and students. This year the Meet and Greet was held off-campus and students had to RSVP to the event.
Corporate repesentatives asked that the event take place off-campus so that students would feel more engaged with them, bolstering their soft skills. Representatives expressed that communication is vital in the workplace and during the interview process. Students were able to socialize with eachother and with company representatives during dinner and with a game of Monopoly. It was a lovely event and many professional relationships were formed. Thank you to the students, faculty and representatives whom attended!
---
[Lincoln Financial Group] Brandon Wright (Actuary—VP, Inforce Line of Business Leader): Actuary with 15+ years of experience in the life insurance and annuities industry. In depth knowledge of issues related to life insurance product illustrations and quotes. Specialties: Financial Services software development/testing; Computer Programming (APL)
[Actuary Camp Instructor] Sean Gillings (ASA) is an experienced Actuary and Math Educator! Sean received a Master of Science degree in Actuarial Science from Temple University and is an active member of IABA and Big Brothers Big Sisters of America. Sean has been involved in tutoring (specializing in test-prep) for 10 years and has had a career in Actuarial Science since 2014. He's worked for AIG for over 6 years and currently is an active Actuary for Citizens Inc. in Austin, Texas.
[NSM] Dawnelle Prince (NSM Career Center Director) - "I am a passionate student champion and leader in the higher education space. I have 20+ years of experience and quantified success in STEM program development and direction. I feel there is not a greater privilege than empowering students to develop transferable skills, valuable competencies and leadership acumen to enter a meaningful and rewarding career. I am a strategic thinker who values a clear vision, yet I am wildly creative and love to provide innovative solutions for the immediate and the long term."
[Mathematics Faculty] Dr. James West, Dr. Jennifer May, Mr. Moses Sosa
---
Schedule: Friday, October 13th
7:00 p.m.

 

Scholarship ceremony (Greg Finke: awardee)
The location closes at 10PM. Students can mingle with each other, explore the architecture of POST  
First floor near the wooden staircase
Eating Venue

 Market Place

: 1st floor 
Entrances to onsite parking lot are located on 

Bagby St.

 and 

Franklin St.
---
Meet and Greet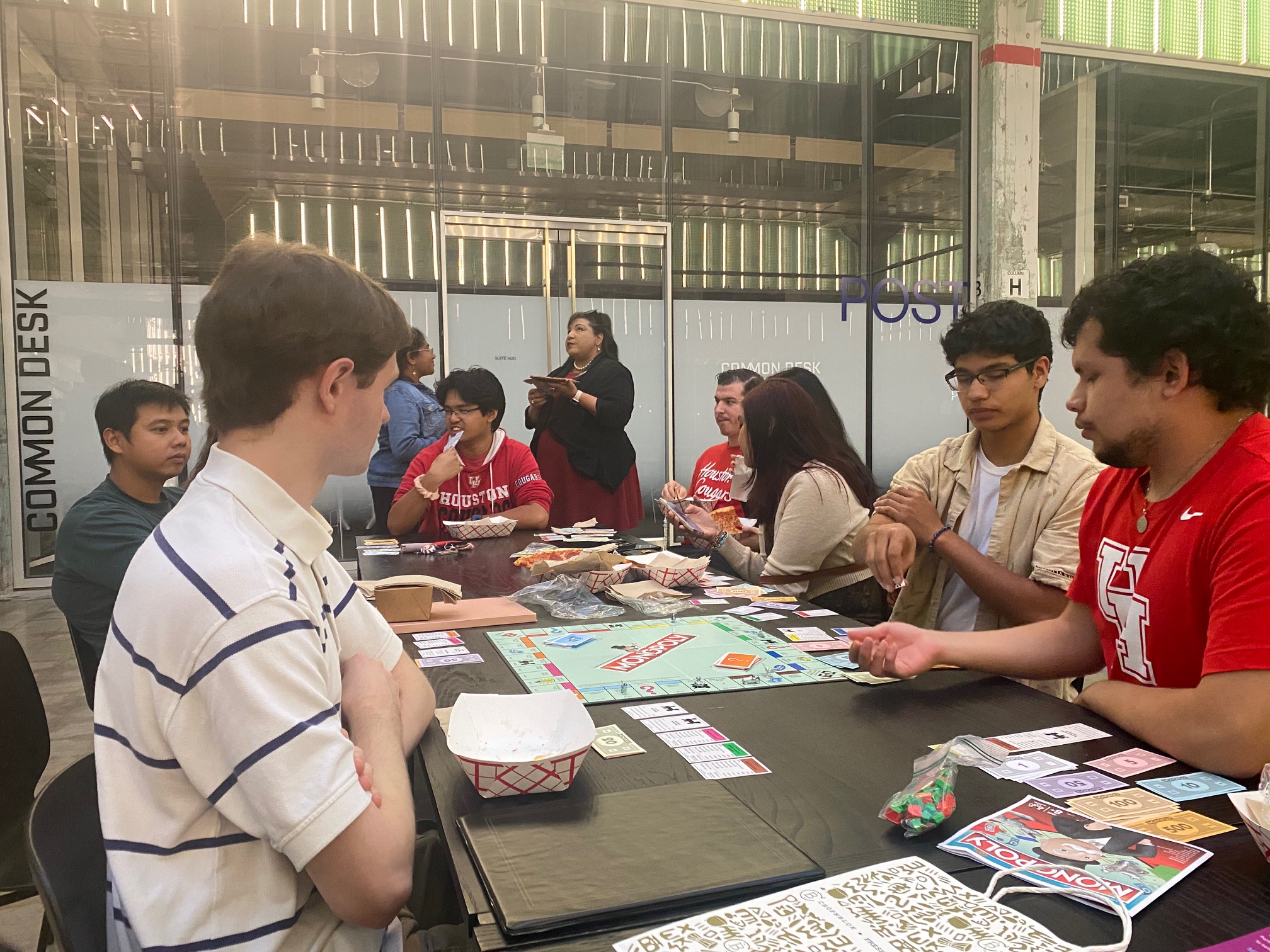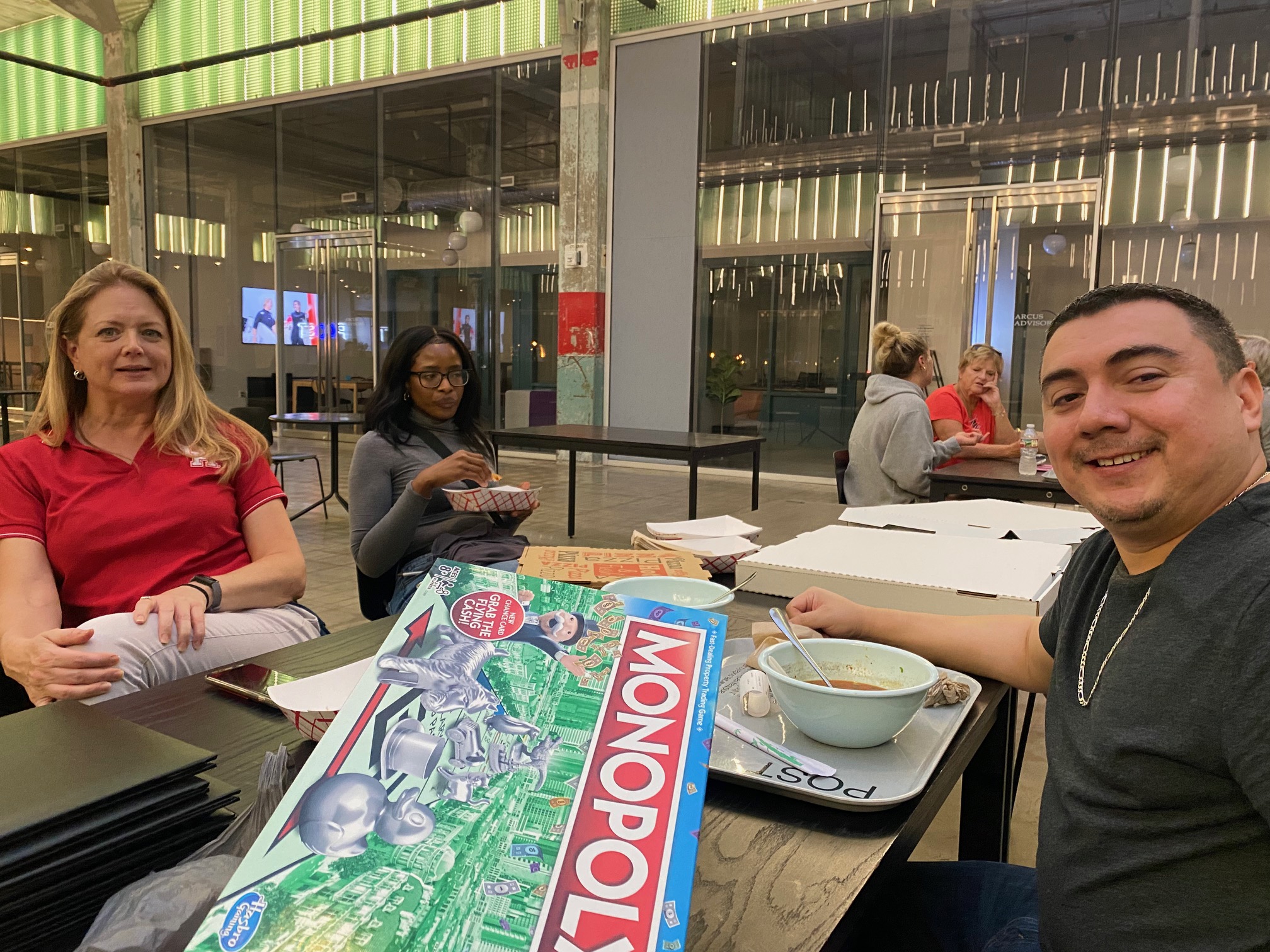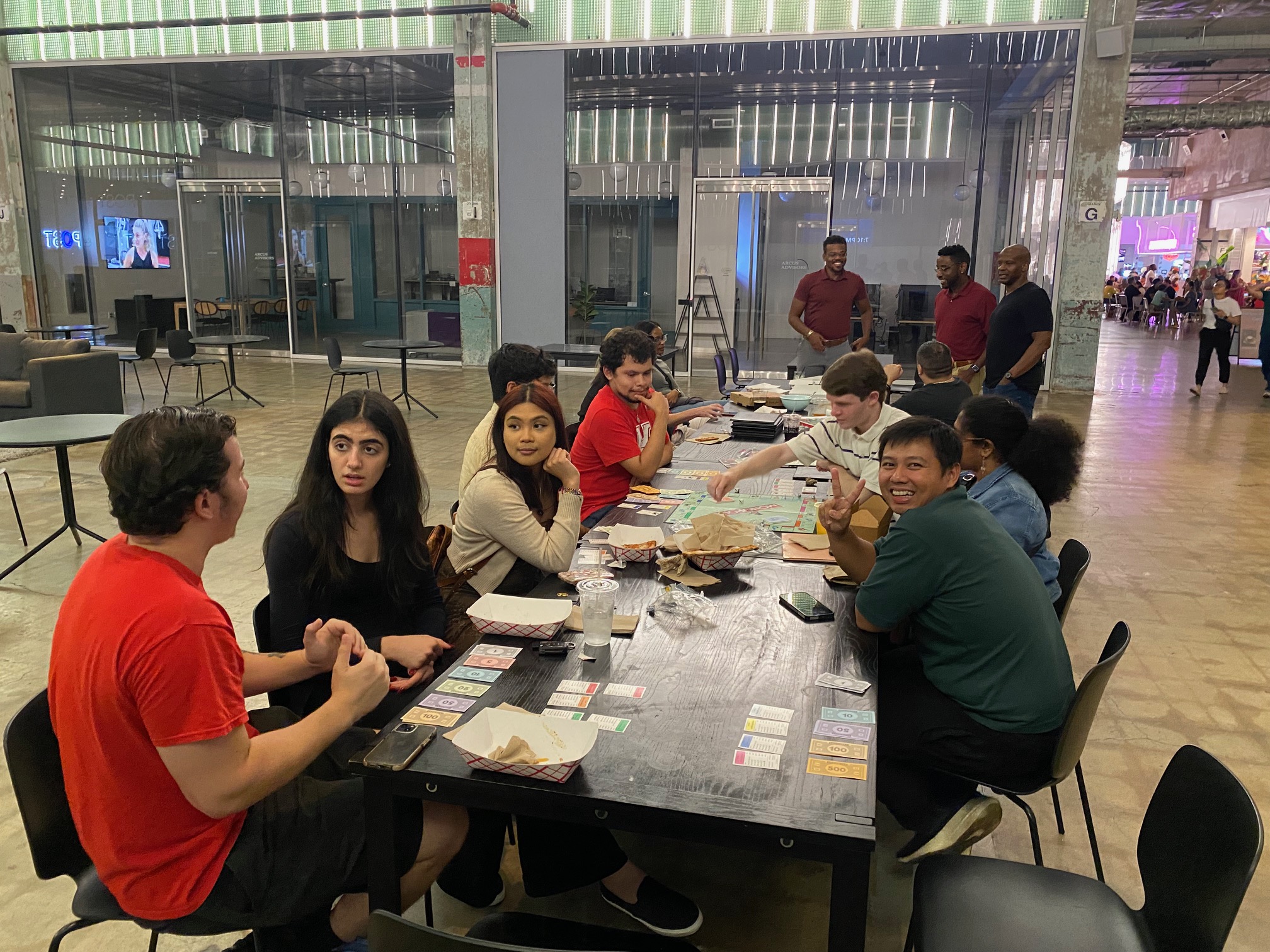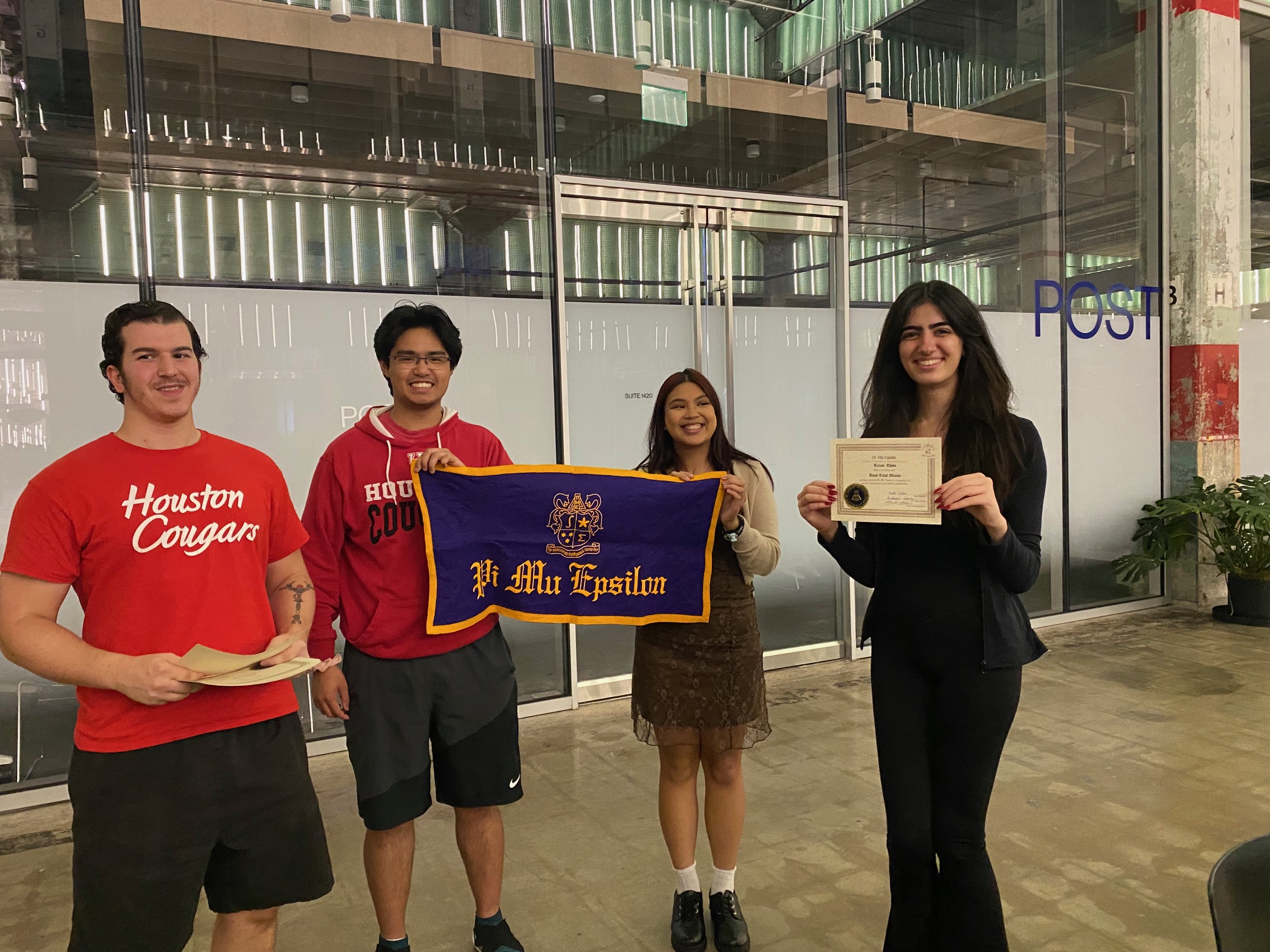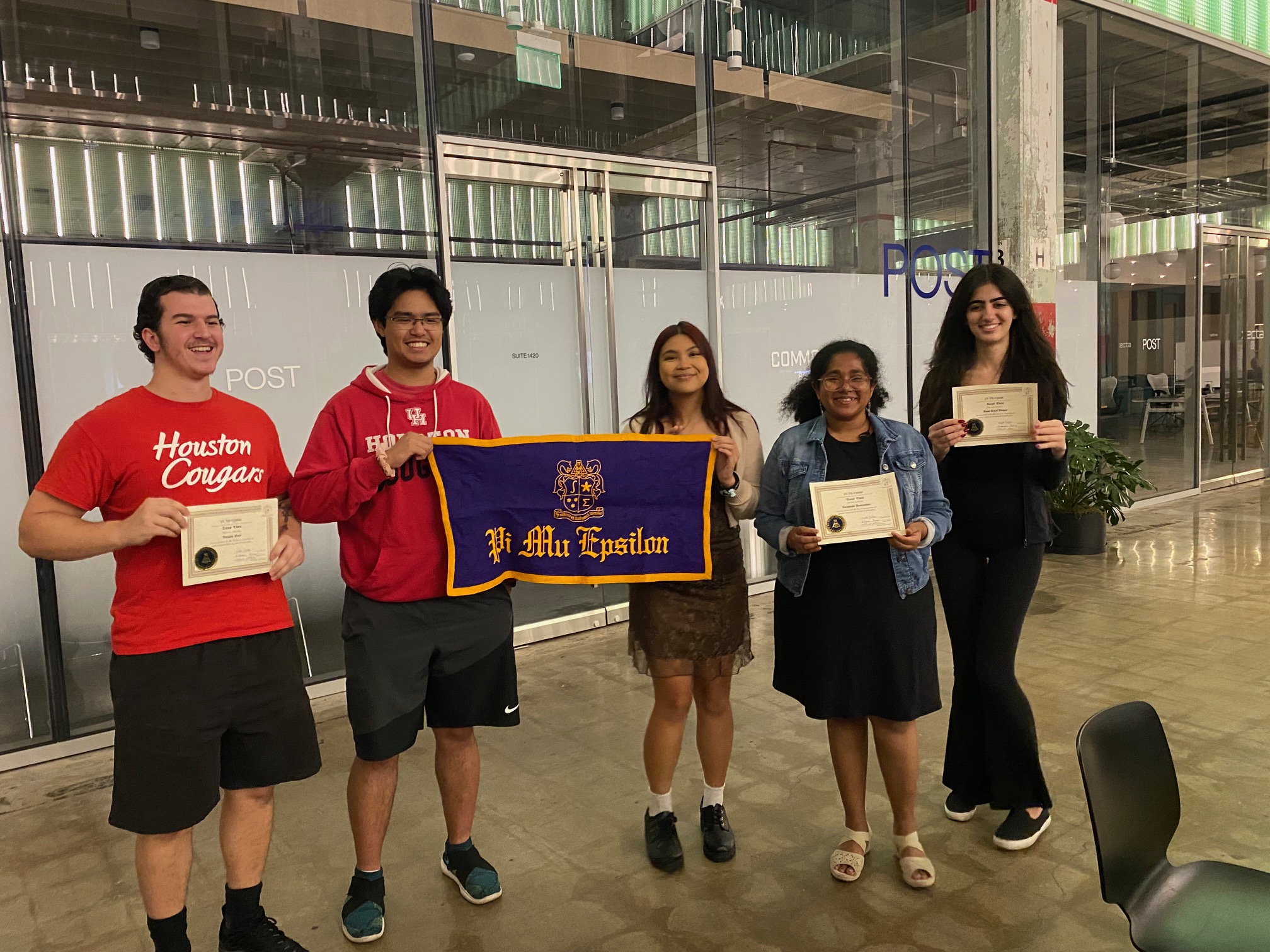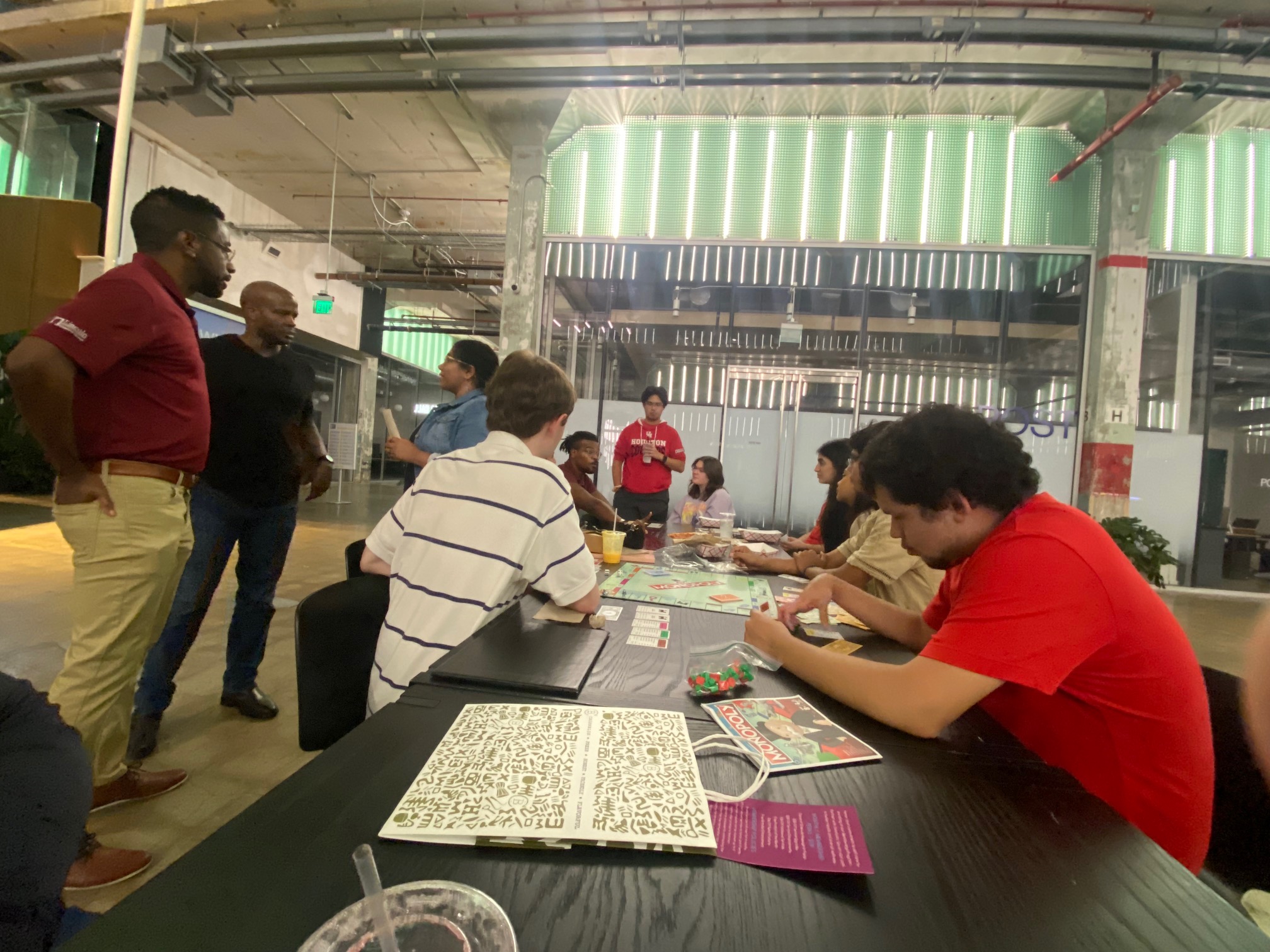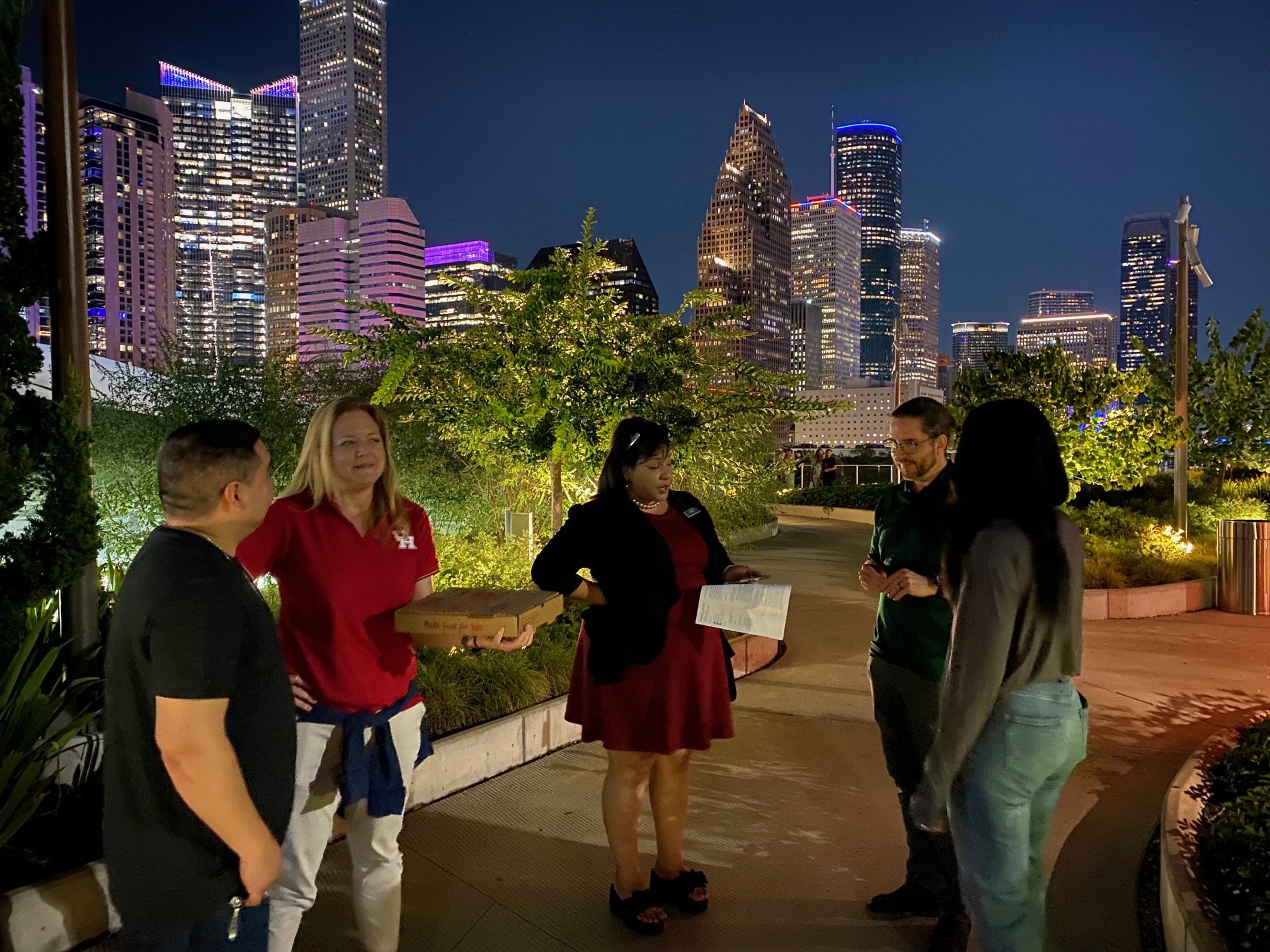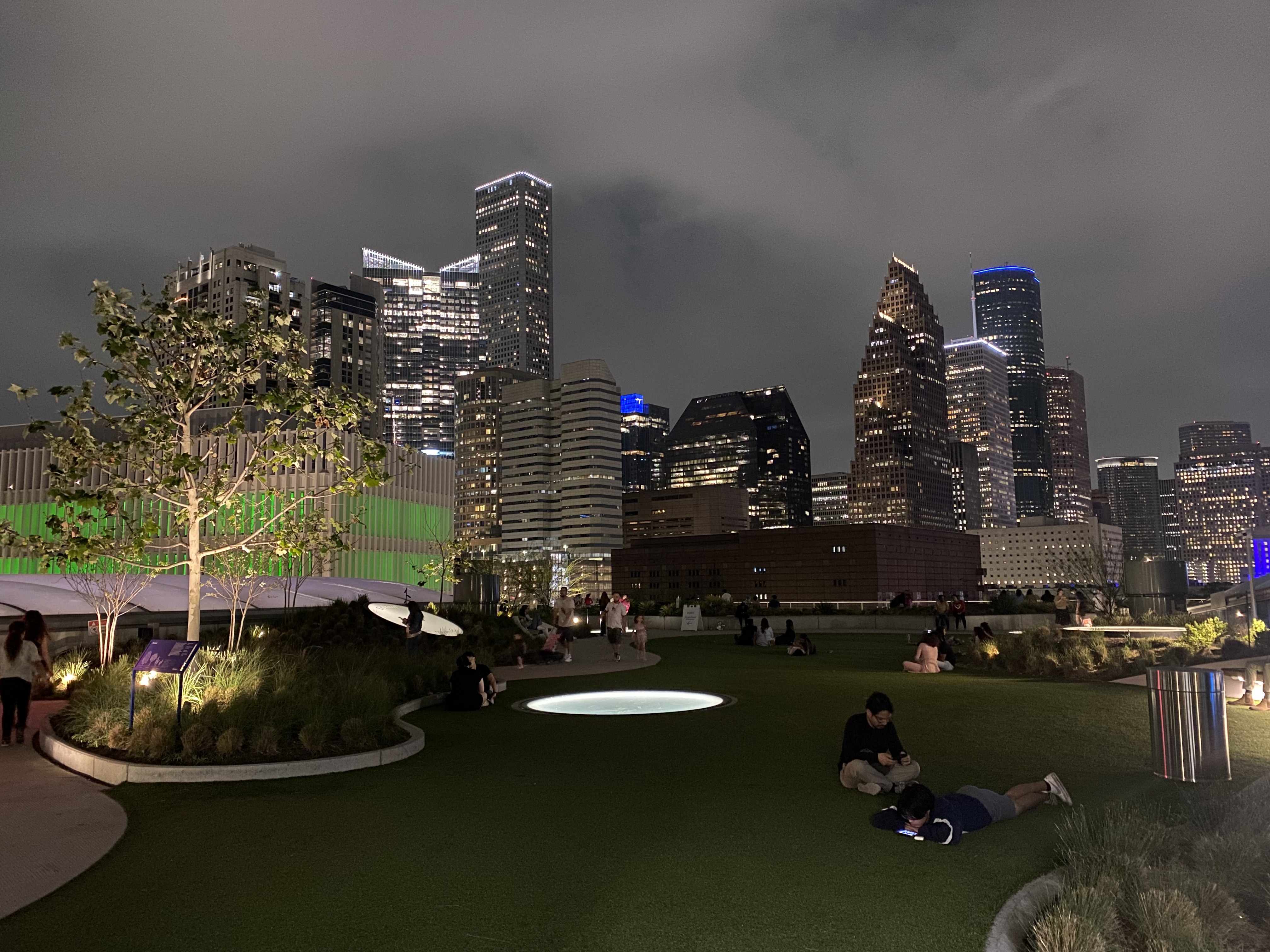 ---