Featured Story: Bernhard Bodmann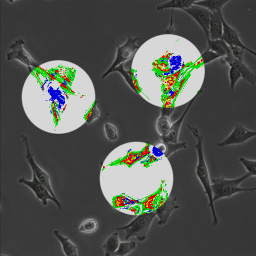 Bernhard Bodmann's research focuses on harmonic and functional analysis and related design problems in signal communications and signal processing. Applications include the reliable classification of features in biomedical images, and algorithms for the compensation of data loss in digital transmission of signals such as audio across the Internet, and even quantum communications. Dr. Bodmann's biomedical collaborators include S. Ward Casscells III (UTHSC), King Li (Methodist), Thomas Hudson (OICR) and Robert Sladek (McGill). His research has been funded by the Natural Sciences and Engineering Research Council of Canada and by the National Science Foundation.
Visit the homepage of Dr. Bodmann to learn more.