Jon Rotzien is Lead Editor and Organizer
Jon Rotzien, adjunct professor of stratigraphy in the Department of Earth and Atmospheric Sciences at the University of Houston, is lead editor and organizer of a new, 806-page volume entitled "Deepwater Sedimentary Systems: Science, Discovery and Applications." Elsevier published the volume in 2022.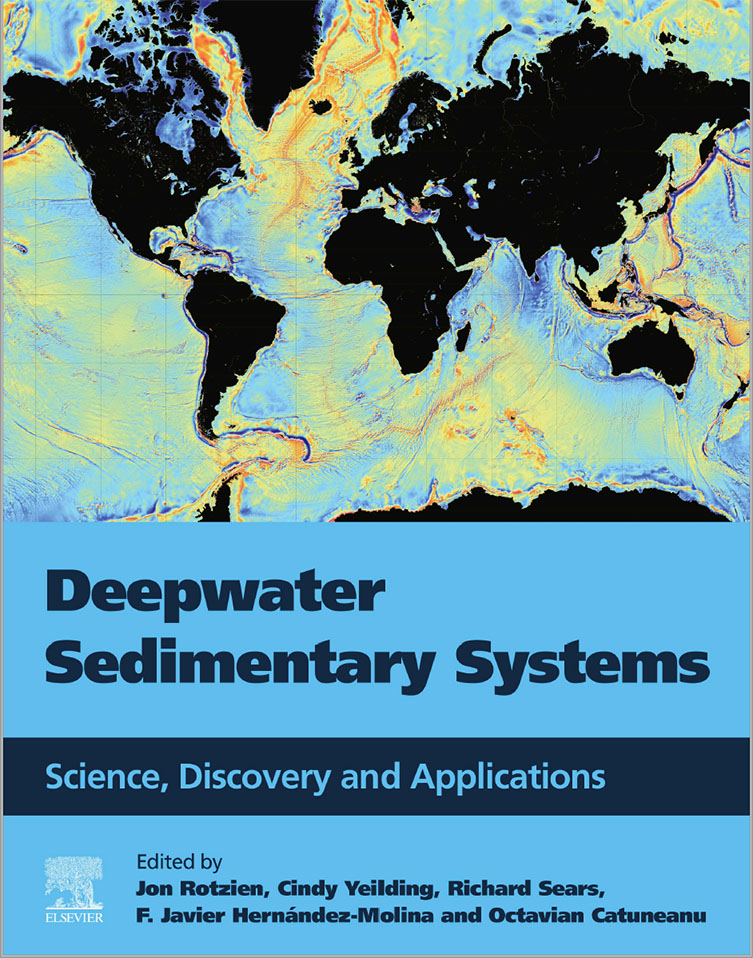 Sixty-two experts located in 20 different countries around the world wrote the volume, which is divided into 21 chapters. It represents a comprehensive and integrated text for frontier deepwater and offshore exploration.
The volume describes the best practices in the integration of geology, geophysics, engineering, technology and economics used to inform hydrocarbon exploration in these diverse environments. Exploration applications are emphasized and make use of technical results gained from deepwater exploration and production drilling campaigns.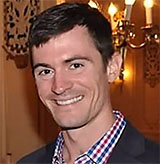 EAS geology professor Paul Mann contributed one of the introductory chapters entitled "Crustal structure and tectonostratigraphy of rifted-passive margins with applications for hydrocarbon exploration." Mann and Ph.D. student Nahid Hasan (now with BP in Houston) contributed a second introductory chapter entitled "Deepwater passive margin foldbelts." Both chapters draw on a vast database of deepwater exploration information developed from work done by the Conjugate Basins, Tectonics and Hydrocarbons (CBTH) Consortium led by Mann that began at UH in 2011.
Rotzien, a collaborator of the CBTH project, has served on several committees of the M.S. and Ph.D. students who have worked with CBTH.
View the table of contents and description.